The Simple Booth elves have been working overtime this holiday season!
In the spirit of giving, they've added new holiday themes to the Simple Booth app. They pair perfectly with the digital Christmas photo booth props.
These sweet digital assets are going to ensure your holiday photo booth activation totally sleighs. 🦌🛷🎅
Christmas props made easy
If you've used Simple Booth digital props at any of your previous activations, you already know how much participants love customizing their photos with them.
Cool sunglasses anyone? Yes, please. Viking helmet? Who could resist?
Now, 'tis the season for Christmas photo booth props! Visit the Props section inside the Simple Booth app and browse the selection. These digital props will delight your participants and save you the hassle of keeping a messy prop table organized during your activation.
Here's a sneak peek: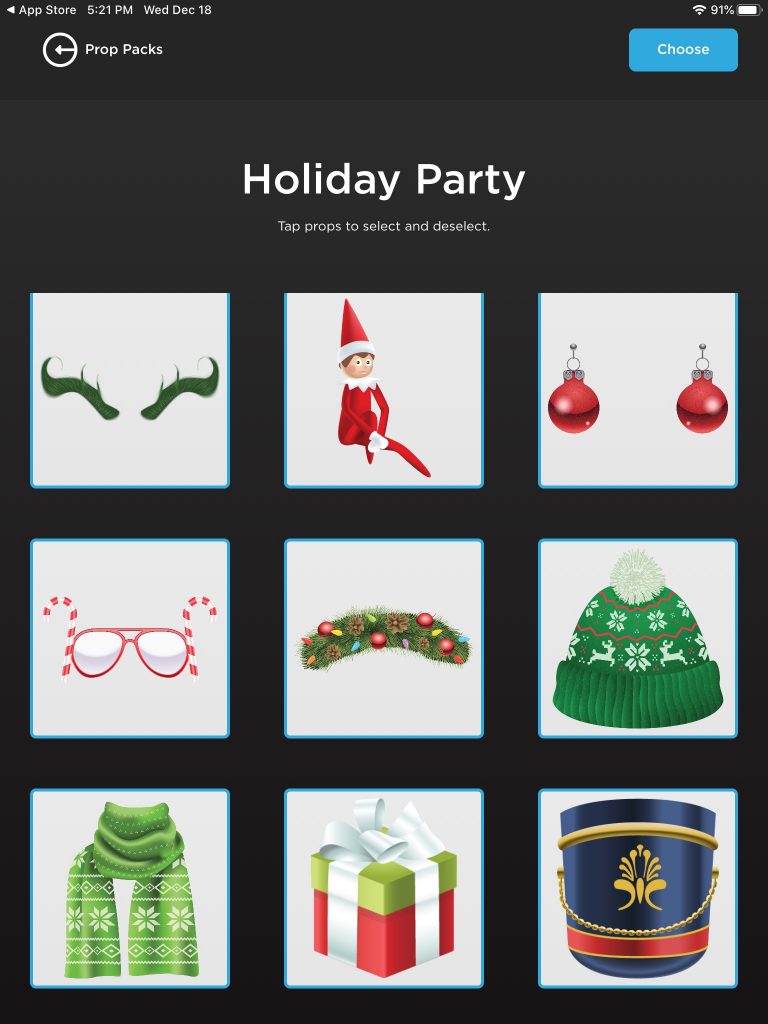 You can add as many of the Christmas photo booth props to your presets as you'd like. Just keep in mind that too many choices can be overwhelming for participants. It's typically best to add a limited selection of digital props to your presets.
Or, you can head to the custom props tab in your Simple Booth dashboard and upload your own digital photo booth props.
FURTHER READING: Introducing Digital Photo Booth Props
Plus, Christmas themes for everyone!
While you're adding your favorite Christmas photo booth props to your presets, take a look at the sweet holiday themes too.
We've just added a couple of new ones, so you've got 10 to choose from now. Here's a quick preview of the newest themes: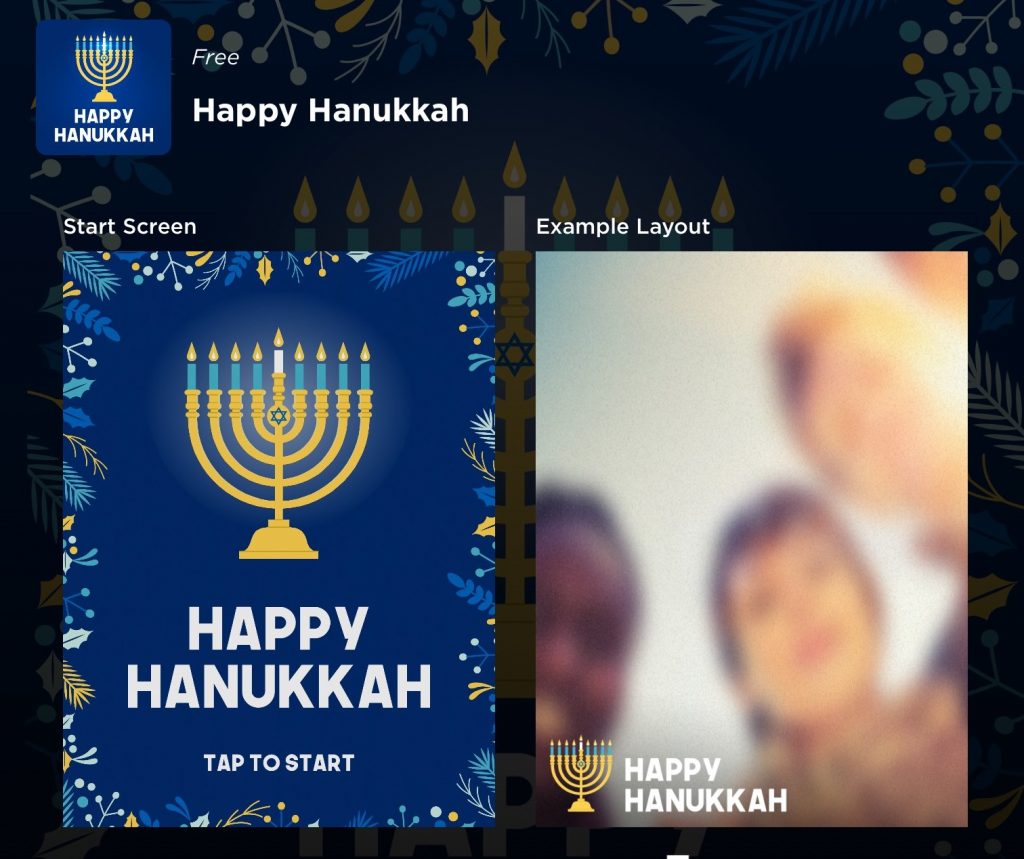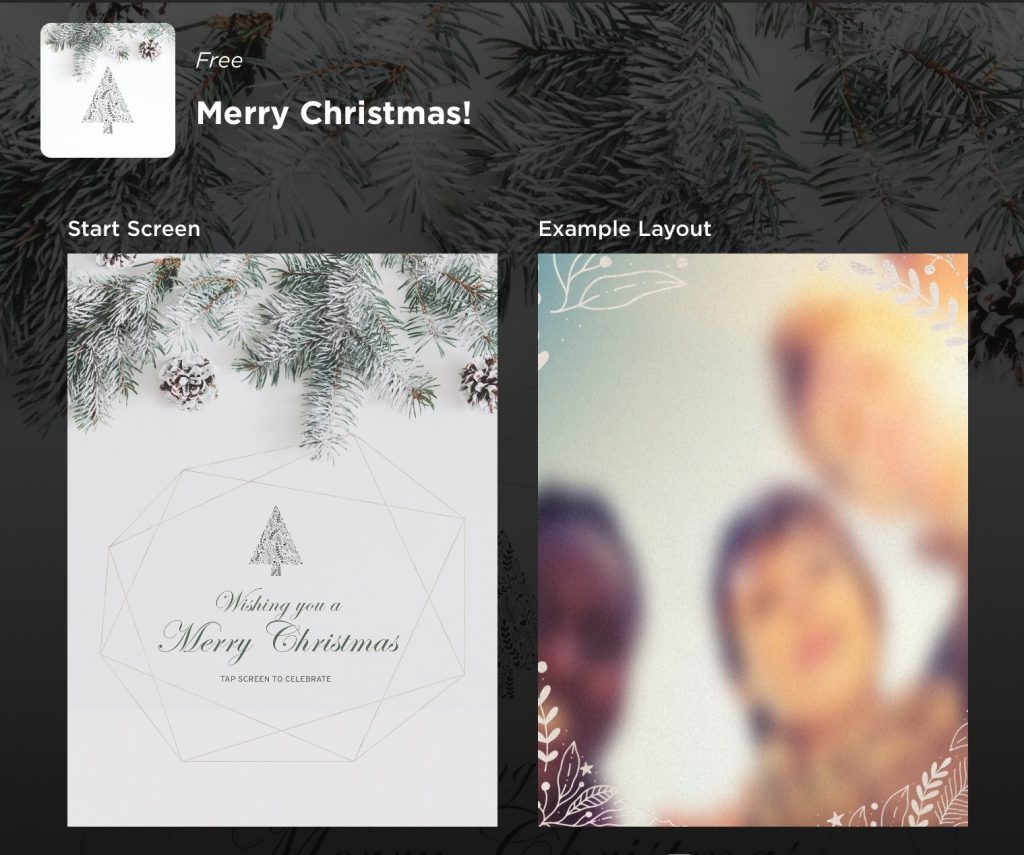 FURTHER READING: How To Create Stunning Photo Booth Presets
Oldies But Goodies
Let's not forget about the photo booth themes of Christmas past either.
If you're going to be making GIFs during your Simple Booth activation, the snowy animations found in the Holiday Cheer, Snowscape, Blizzard, Ribbon Holiday, and Snowstorm themes look great.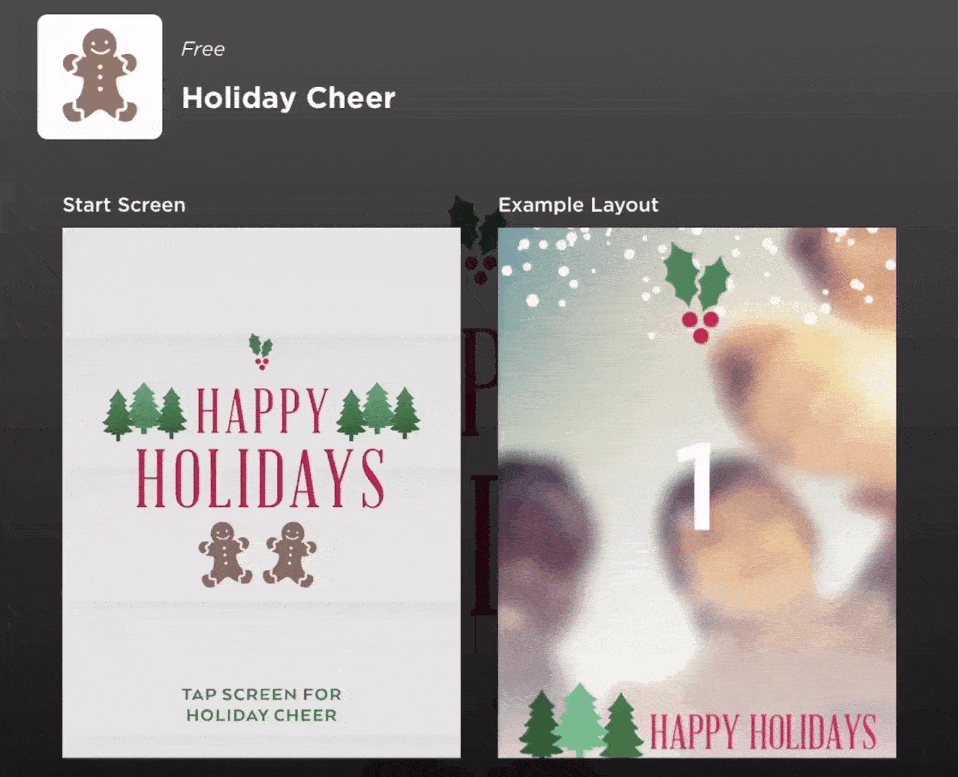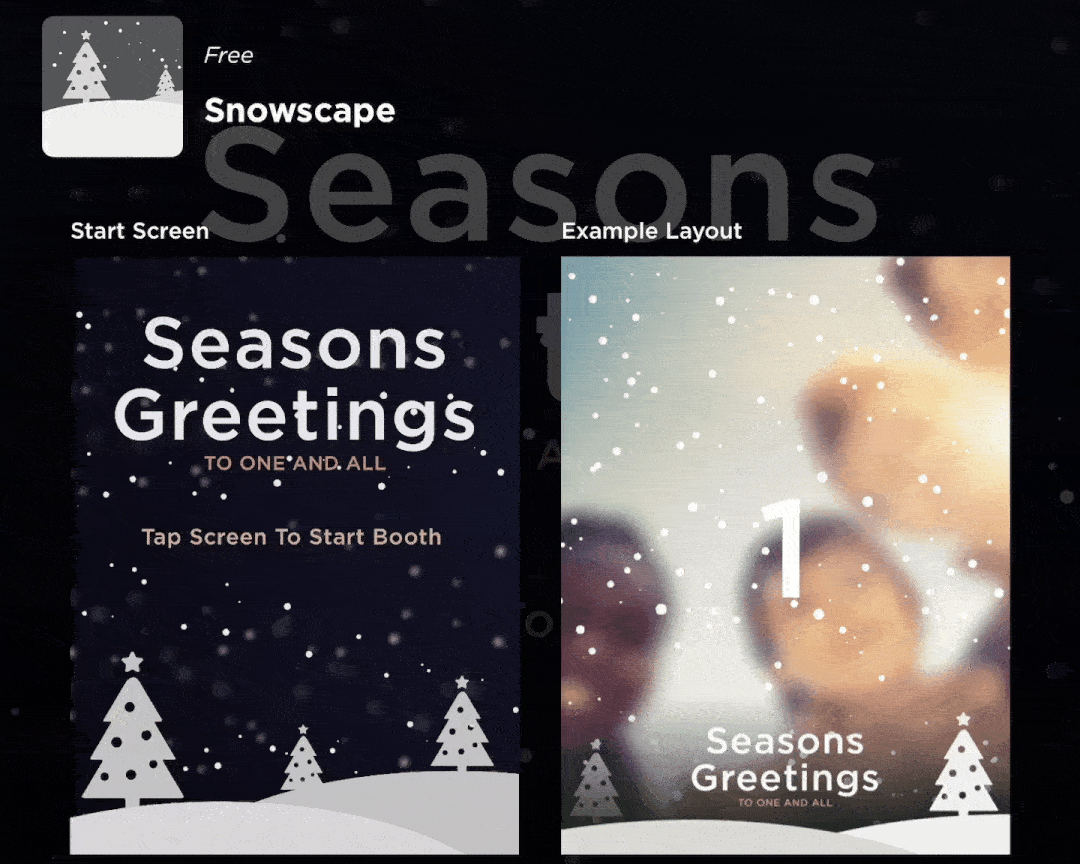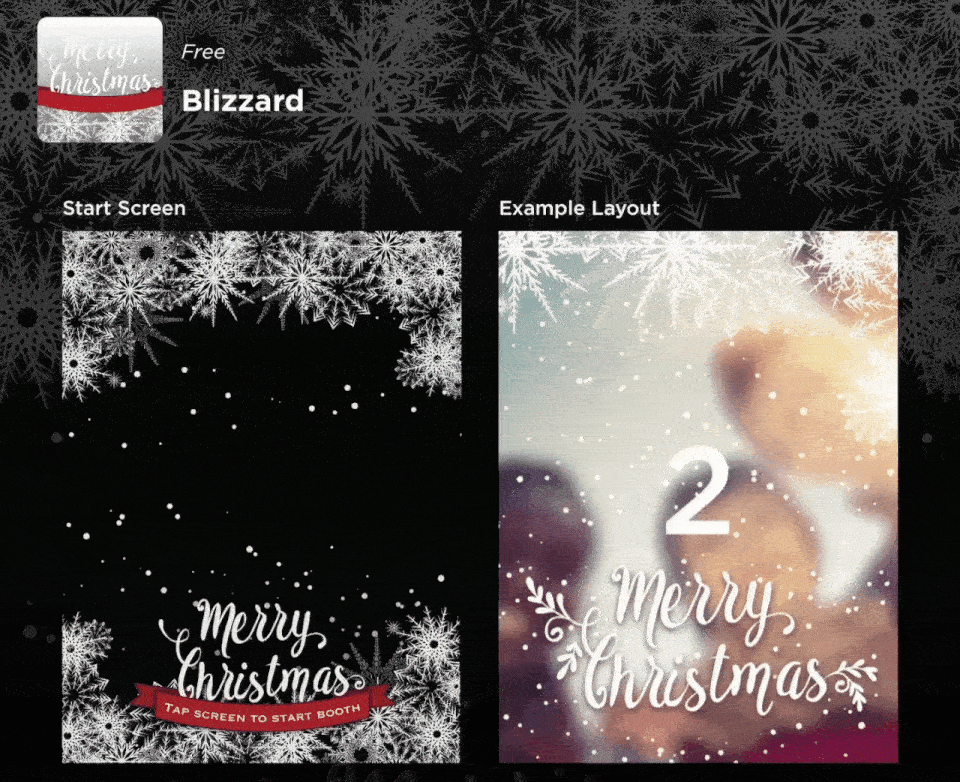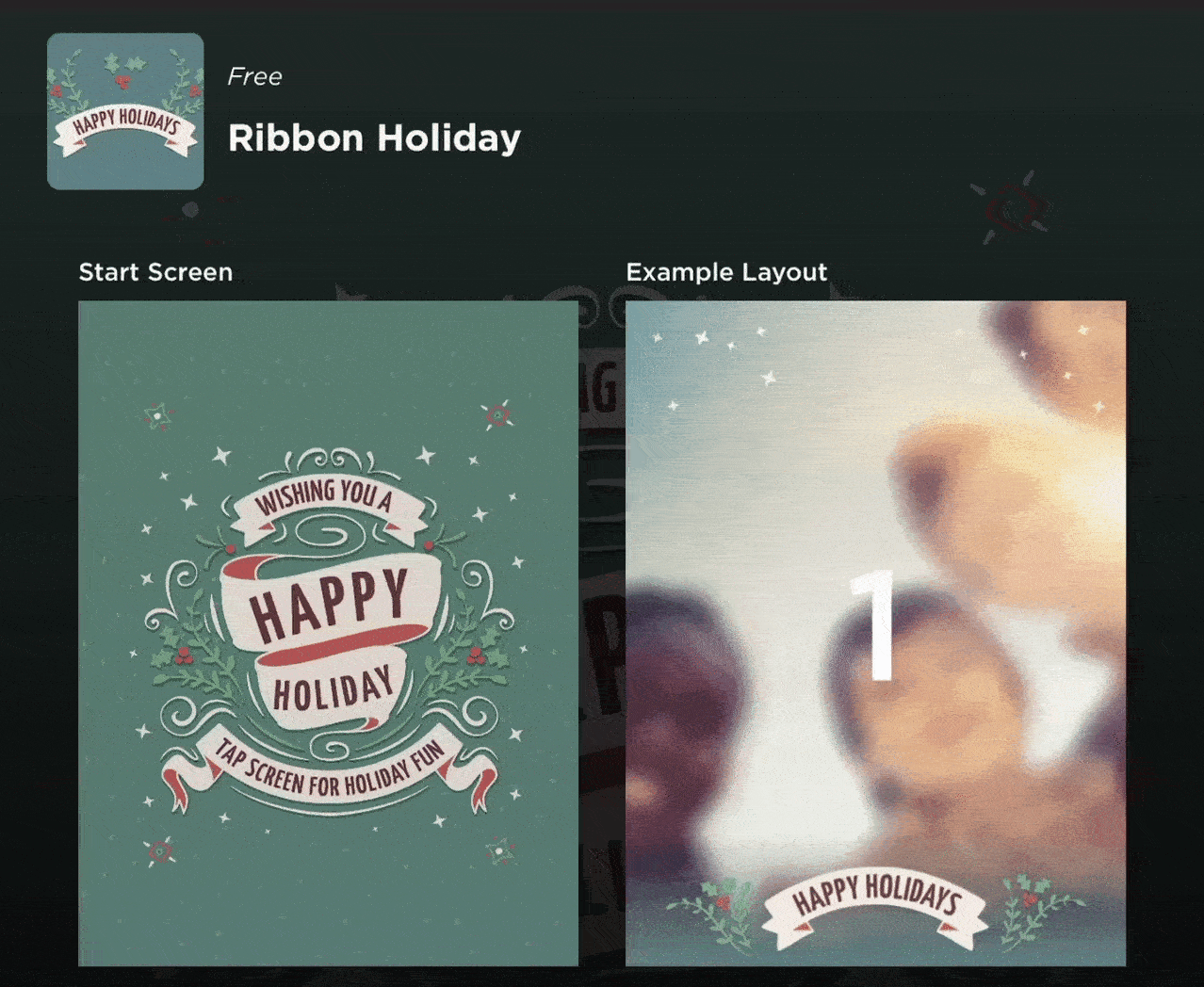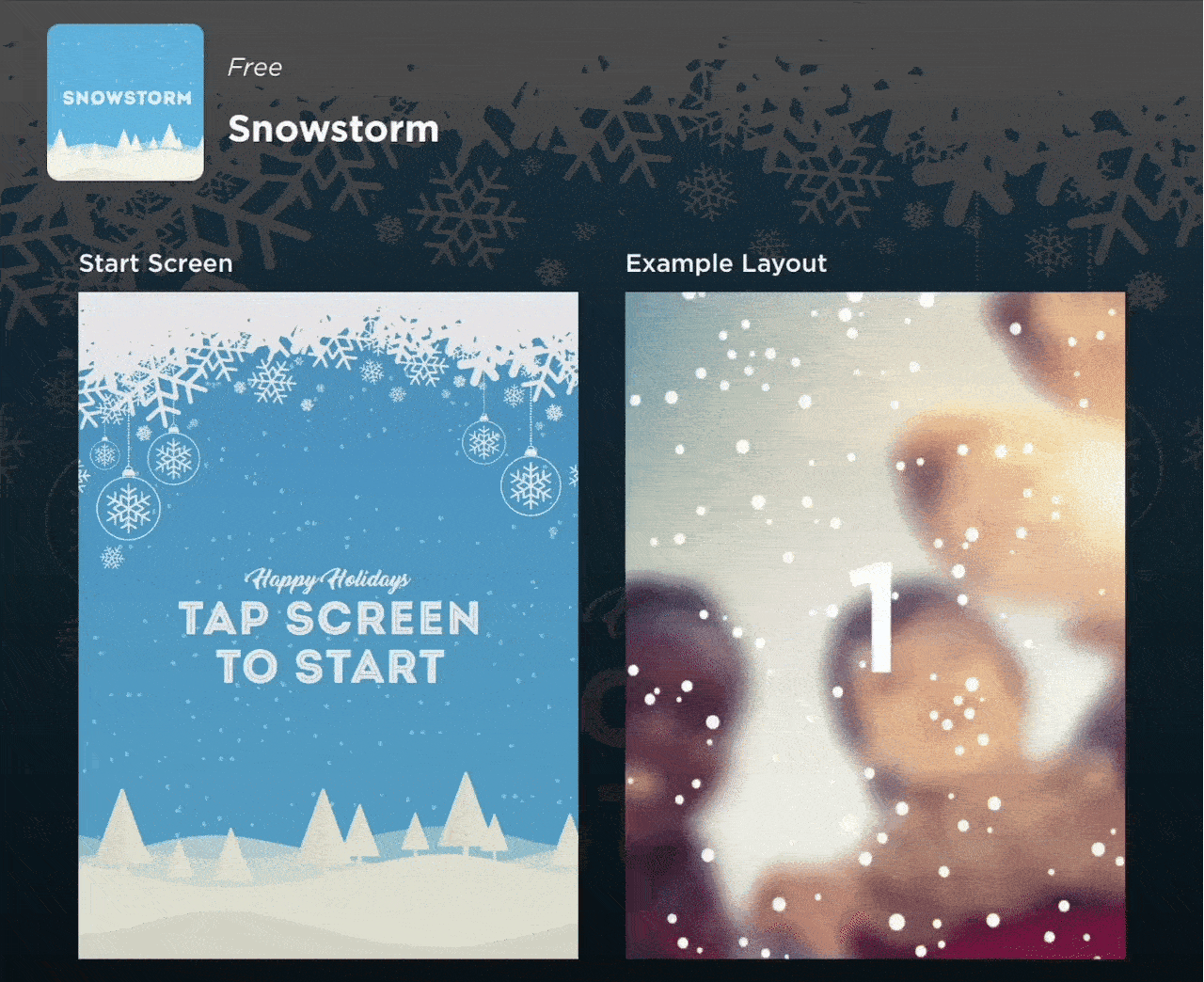 You can use the animated themes above in still shots, but the animations won't appear in the final image.
Alternatively, you can choose the Deco-rate, Holly, or Watercolor theme (below), which look great on GIFs and still shots.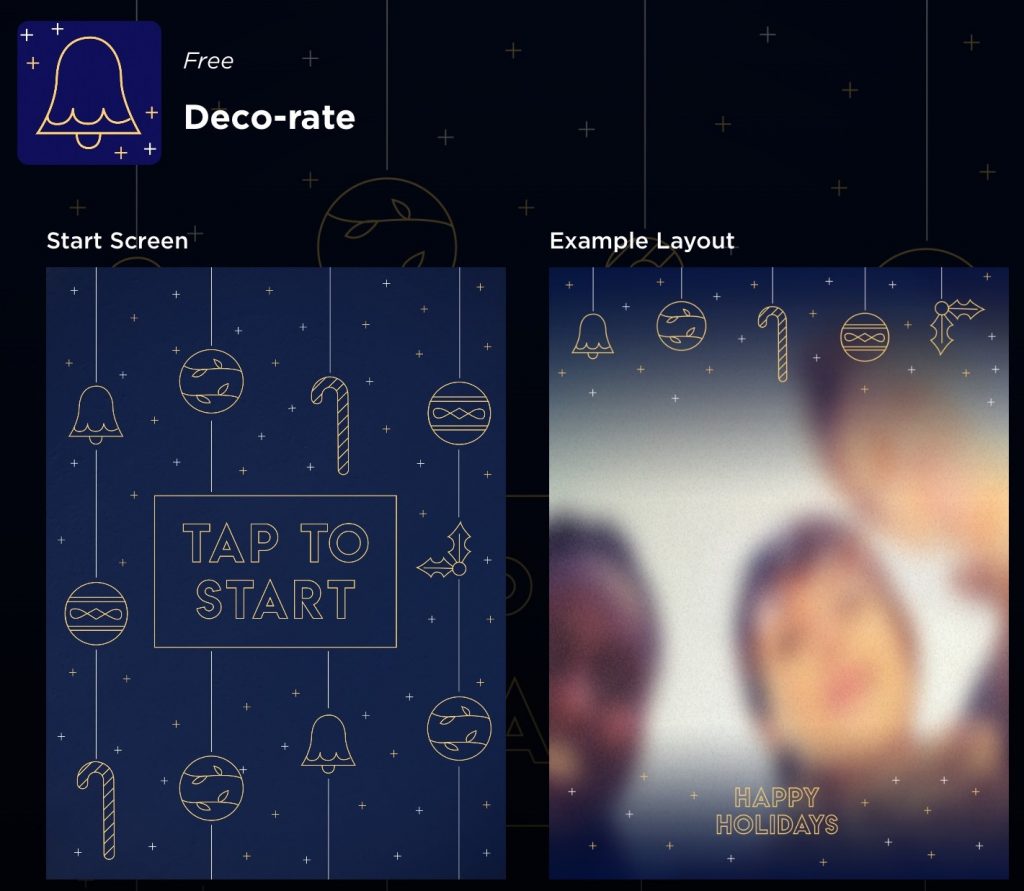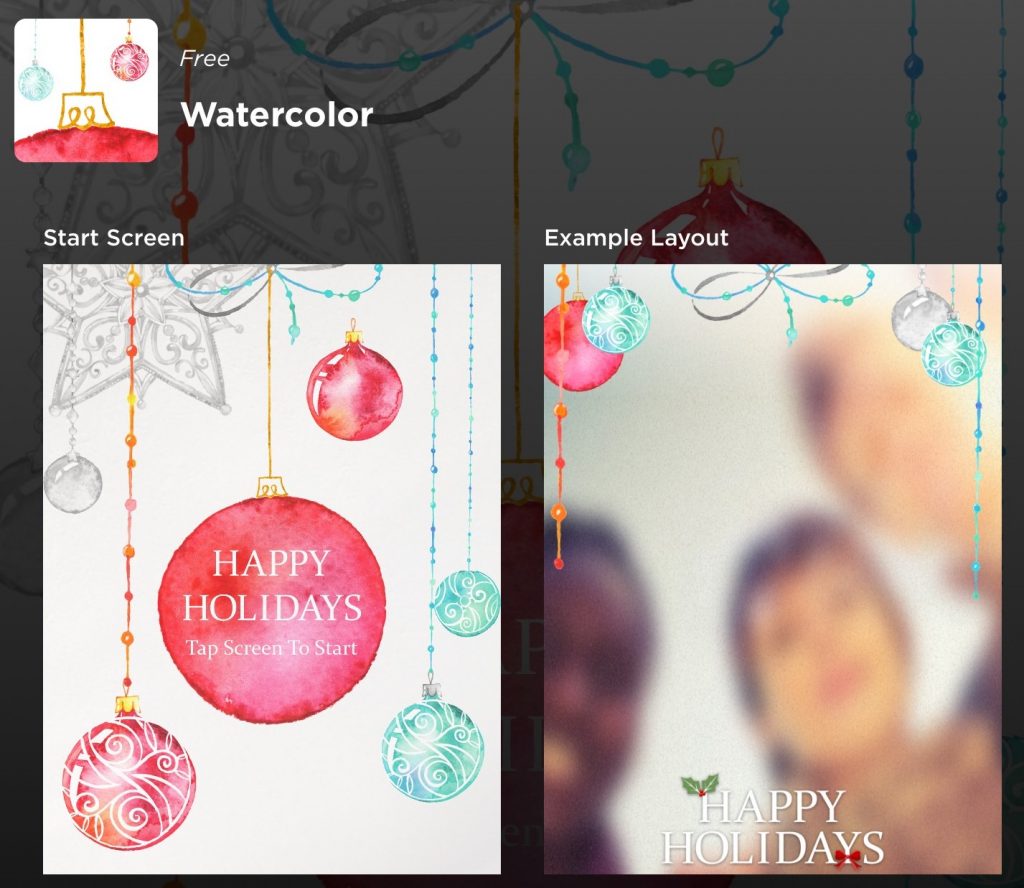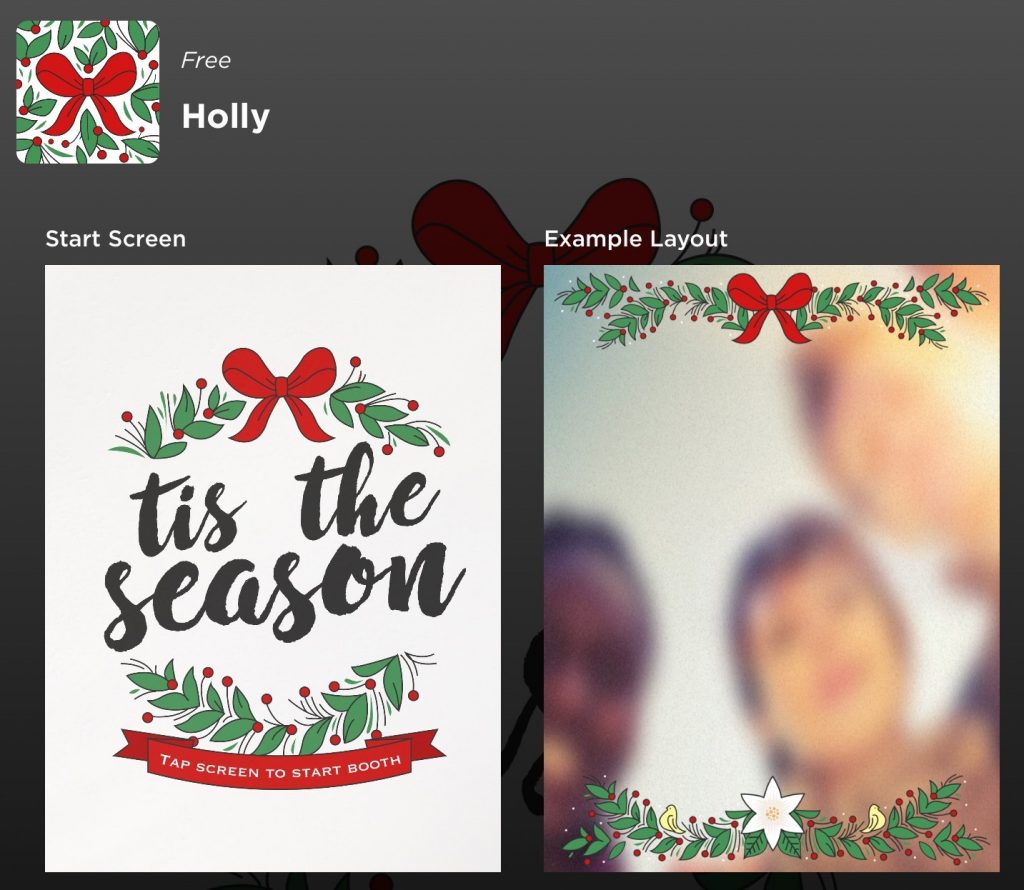 To activate them, open the Simple Booth app on your iPad, tap the desired Preset, and tap Themes. The Holiday themes will appear at the top under Featured.
Tap any of the Christmas photo booth themes to see a preview. Then, when you've settled on your favorite, just tap Choose at the top right-hand side of the screen to activate it.
We suggest taking a test photo or gif before your activation to ensure everything looks the way you want it to.
Top off your Christmas photo booth with a custom digital backdrop
Giving participants gorgeous photo booth backdrops has never been easier. With a Simple Booth HALO® Pro subscription, you can take advantage of the chroma key feature and enjoy stunning holiday backdrops with just a few taps of a finger.
FURTHER READING: How To Use Chroma Key And Digital Backdrops In Simple Booth HALO®
Here are a few digital backdrops we curated. Feel free to use them during your activation, or let them serve as inspiration for what's possible.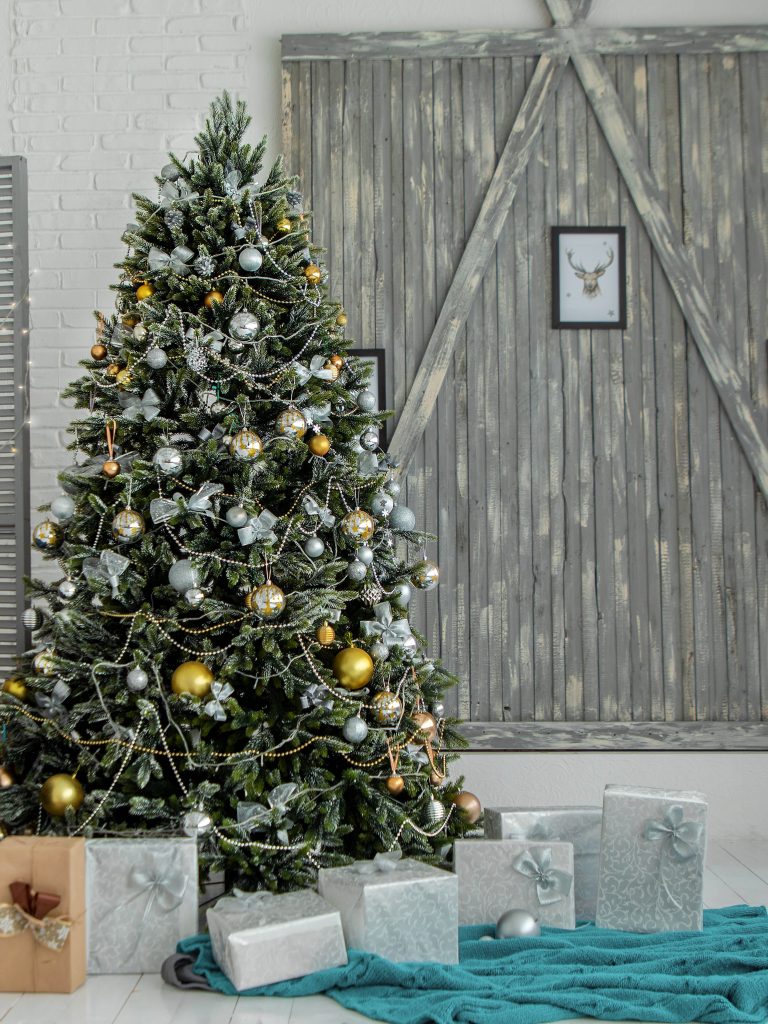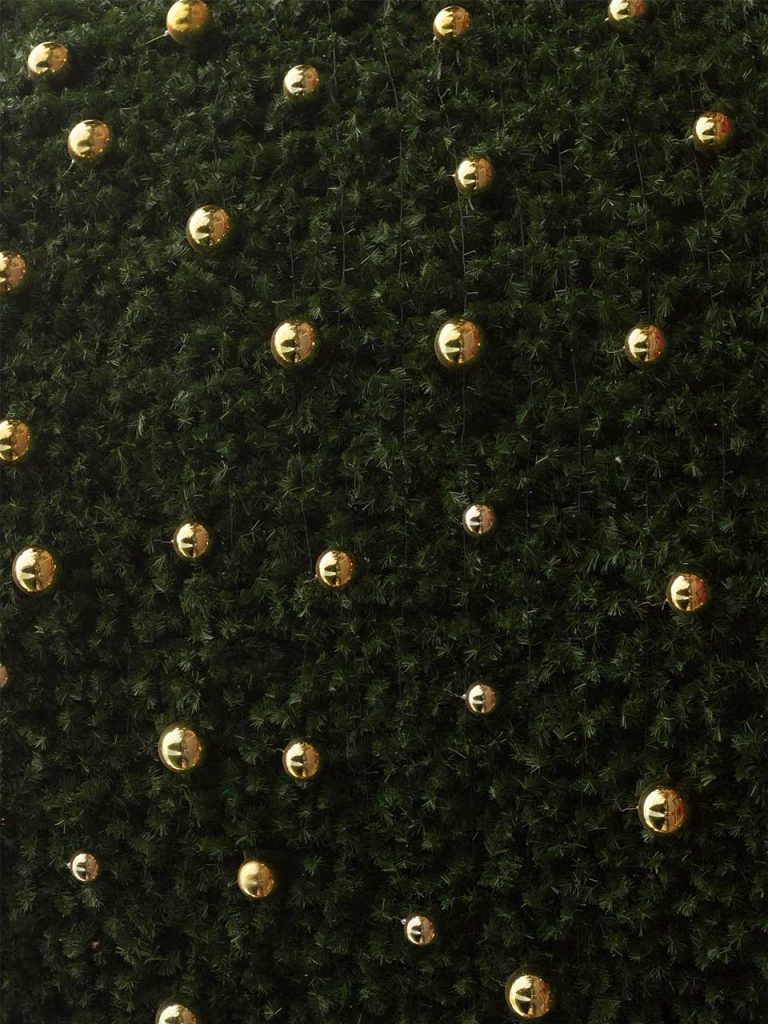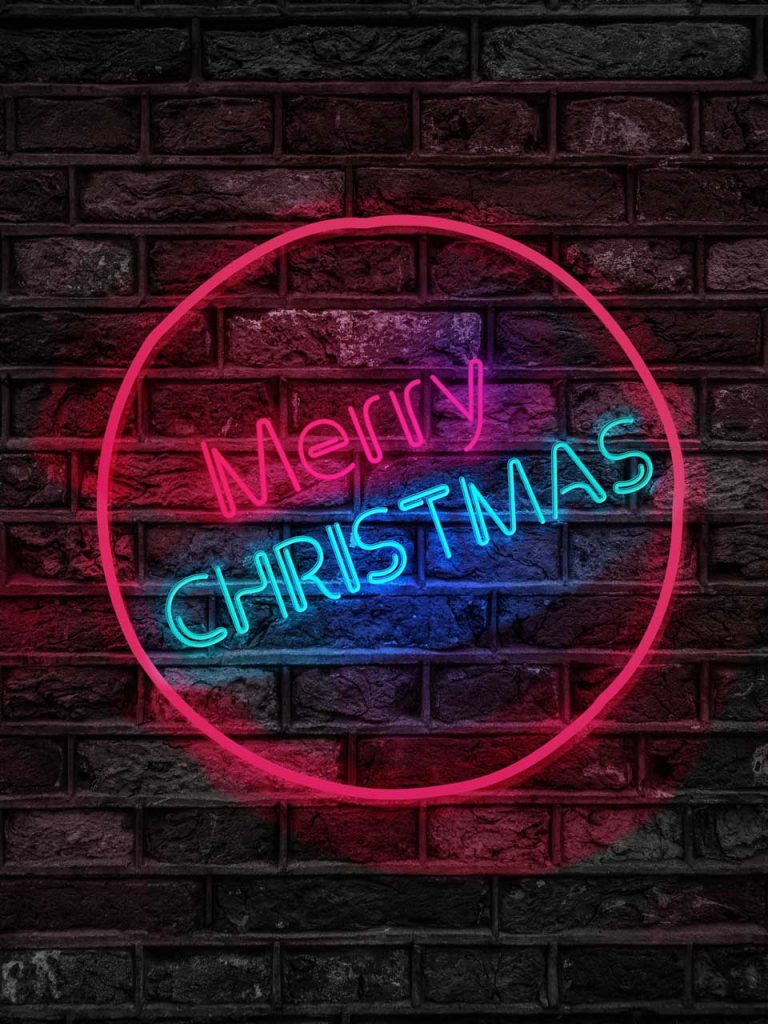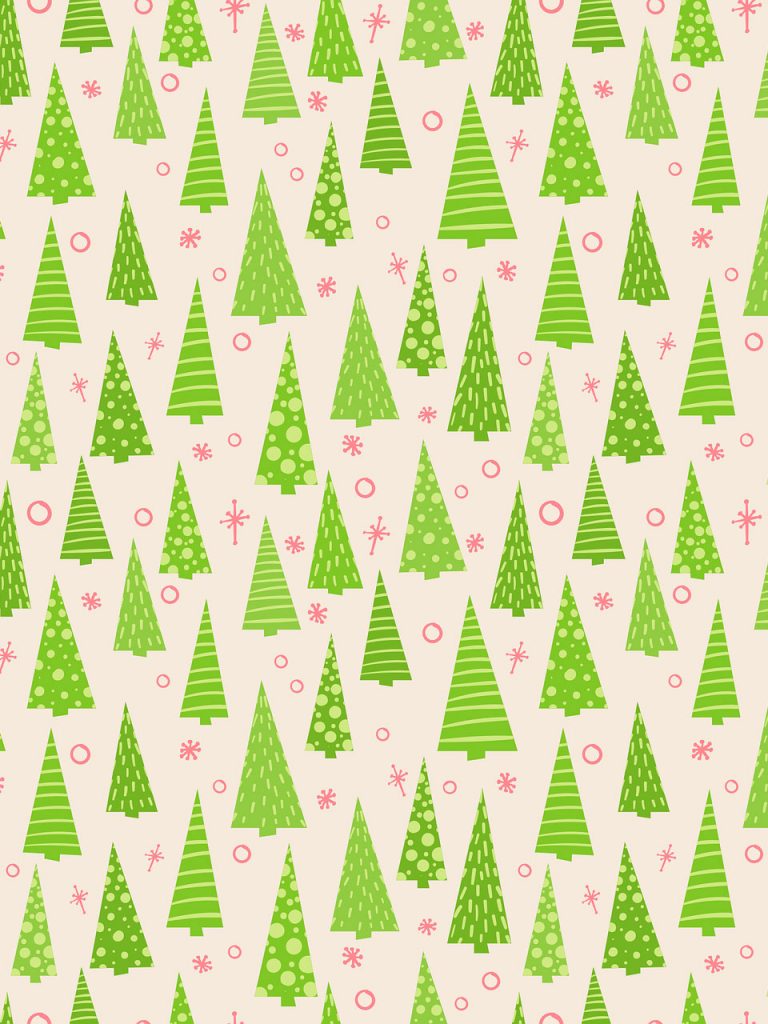 You can also add your own photos to use as digital backdrops or do a quick search to find others. Images from Unsplash, Pexels, and Pixabay have a license that allows the images to be used for commercial purposes without having to credit the photographer, which can be tough to do when you're using it as a digital backdrop.
(Here's a special shoutout to all the photographers who make these image resources possible! 🤲)
If you've never used chroma key with Simple Booth before, check out this guide to learn how.
And now, A mistle-toast to the Holiday Season
Now that you've got your Christmas photo booth props, themes, and backdrops figured out, that leaves you more time to celebrate the season. And on that note, we'll leave you to enjoy the festivities.
Happy holidays from the Simple Booth team!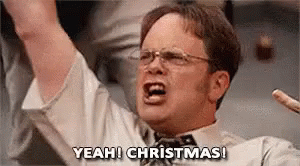 At Simple Booth, we're all about creating unique experiences that leave a lasting impression. Our favorite way? Improving festive photo experiences with the Simple Booth HALO.