Simple Booth is always working to make digital photo booths more modern, simple, and fun—for both the photo booth owner and participants!
Photo booth props, for example, are a beloved part of the traditional photo booth experience. But there are some problems with traditional props. First, prop tables can quickly become messy monstrosities. Second, they have the potential to spread germs—nobody wants that!
Wouldn't it be great if you could have a fully digital photo booth without skipping out on the props?
That's right. You guessed it…now you can!
Digital props in Simple Booth
Simple Booth HALO® now lets participants intuitively drag digital props onto their faces. Simple Booth tracks each face from frame to frame to support digital props on multi-frame layouts, animated GIFs, and Rebound motion.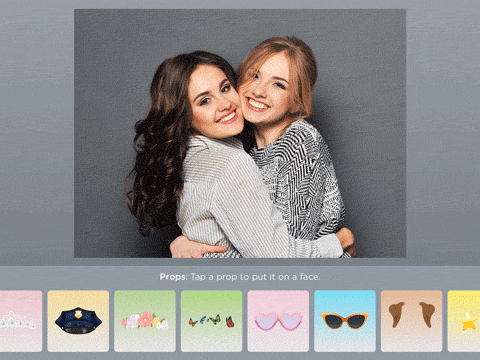 You can even mix and match different types of props, like hats with glasses and mustaches. Each face can have its own set of props, just like real photo booth props.
If you want to remove a digital prop, no problem! Easily tap an individual face and delete any graphics from it before finishing your session.
Enjoy our library of free props
Simple Booth HALO® app comes with tons of free prop packs to get you started. In fact, over 120 free digital photo booth props are included in prop packs that our designers have created for you.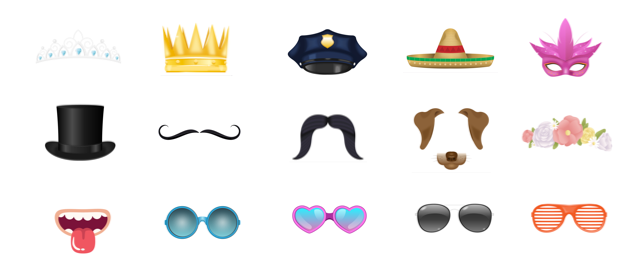 Here are some of the prop packs available:
Classic Booth
Modern Selfies
Halloween Party
Mustache Mania
Football Fandom
Valentine's Day
St. Patrick's Day
Holiday Party
New Years!
You can select props from different packs to include in your photo booth template.
Plus, our digital library also includes tons of free themes to make your photo booth look amazing without any design work.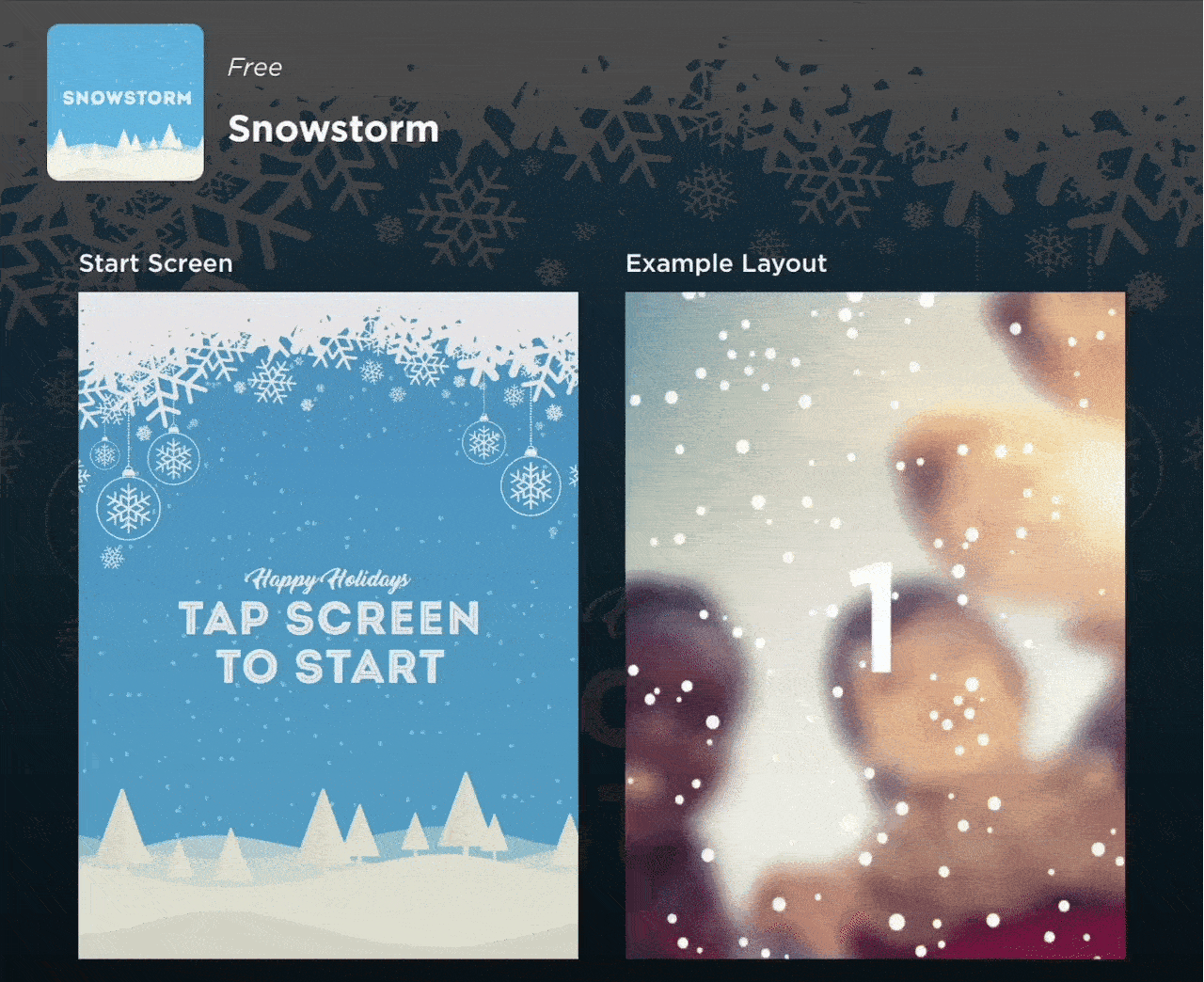 Make your own props
If you want to design your own props or repurpose a graphic from one of the many royalty-free PNG websites, you can upload your own custom digital props to Simple Booth.
You'll be prompted to choose which part of the face your graphic will attach to like the eyes, top of head, or chin. Then, you can tweak the positioning just right for where you want it to appear.
Simple Booth takes care of the rest!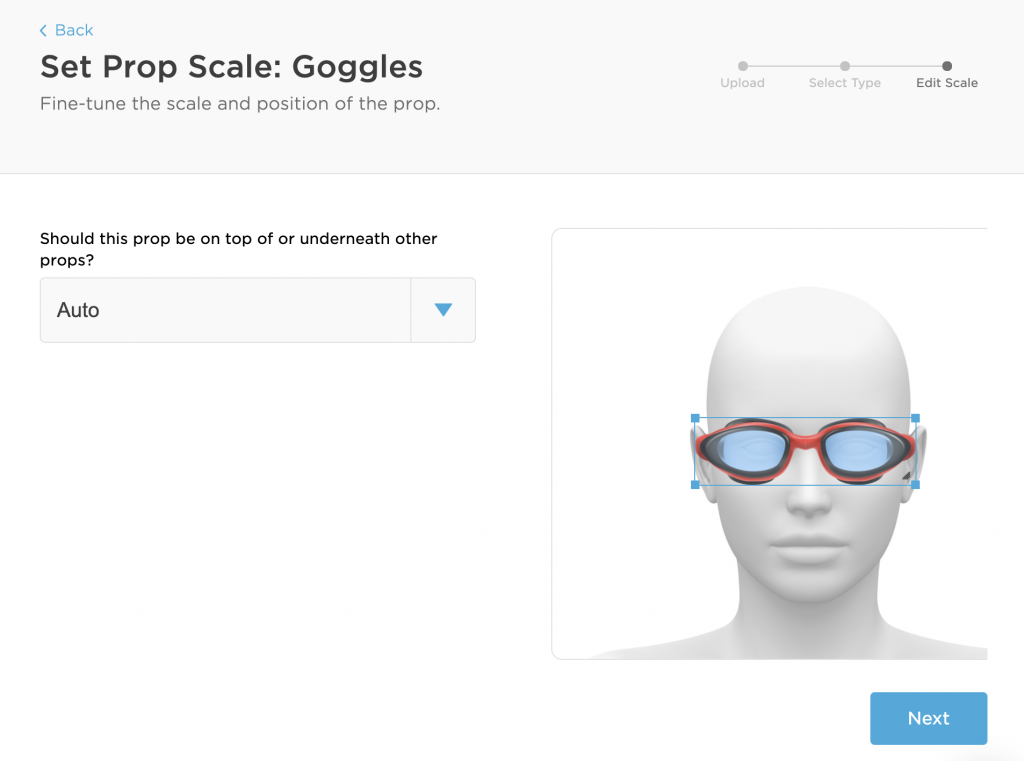 Ready to go fully digital?
Simple Booth has more great digital photo booth features like QR code, text message, and email delivery.
The possibilities with digital props are endless! Elevate your photo experiences today with the new digital photo booth props in Simple Booth.
Learn about Simple Booth