Since the first photo booth appeared nearly 100 years ago, photo booth technology has rapidly evolved in the digital era. Technology has shrunk the size and increased the possibilities of a photo booth's capabilities with GIF's, digital props, and anytime, anywhere mobility, to name a few.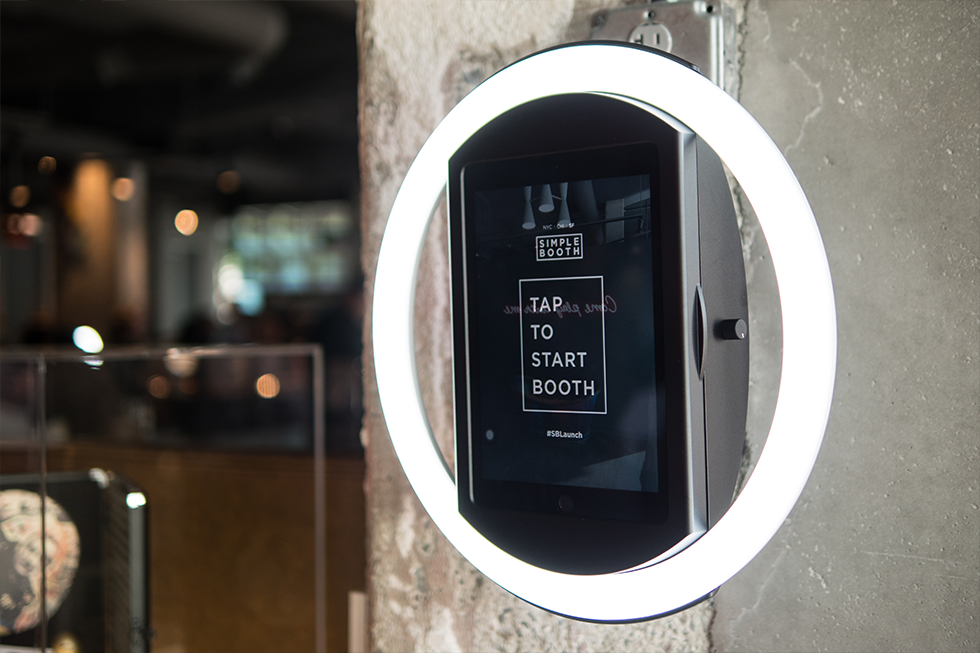 Still not convinced visual imagery is a supremely powerful medium for your business?
Here are five reasons your company needs a digital photo booth:
1. Liven Up Employee headshots
Headshots are used for everything from the company website to LinkedIn profile pics. Sadly, the majority of headshots are stale and boring. The process itself can be headache inducing.
It's difficult to have a good time when getting a headshot feels like you're having your photo taken at the DMV.
Reimagine the employee headshot. With a digital photo booth, getting new headshots can actually be… fun!
Use the photo booth app for iPad to create branded headshots or encourage employees to stretch their imaginations to better reflect their personalities and your company culture.
You can also use a digital photo booth to quickly and efficiently take professional-quality headshots, even if you aren't interested in using filters or props.
2. Spice Up Holiday Parties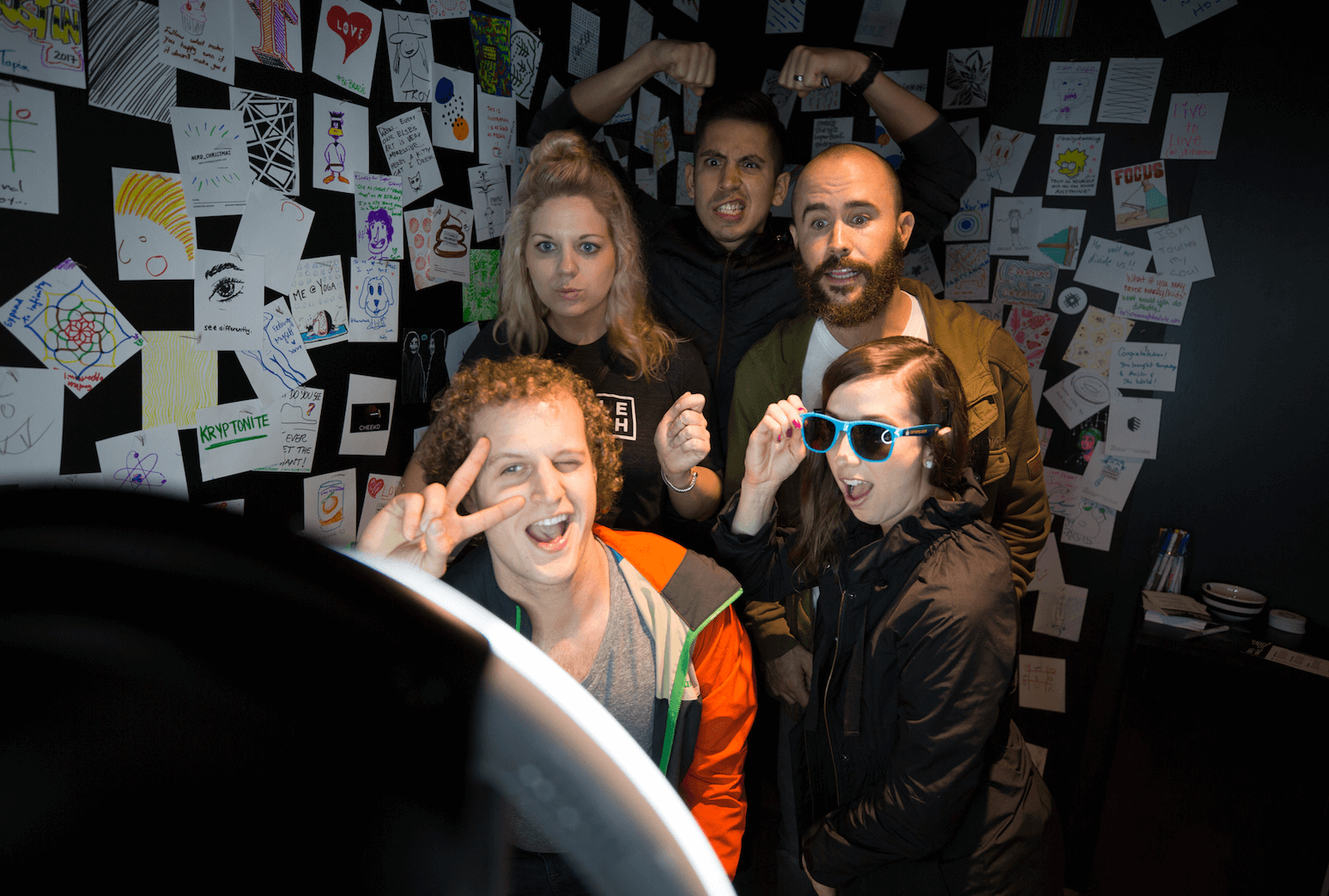 Office parties can be challenging. Too often, office parties can feel like forced fun. But when done right, holiday parties and open houses can be a reward for your hard working employees to bond outside of the day to day, 9 – 5 grind.
Why not create an entirely different vibe? Rather than just another event, make each employee feel like the rock star they are with your very own digital photo booth for parties.
Employees will love feeling like the life of the party, and sharing that pic on Facebook of Bob from corporate accounting hanging from the chandelier couldn't be any easier.
A digital photo booth is the center attraction at any event. And the best part is that a digital photo booth is affordable, quick to setup and virtually runs itself, so you can put your focus on actually having a good time with your team.
3. Perk Up Employees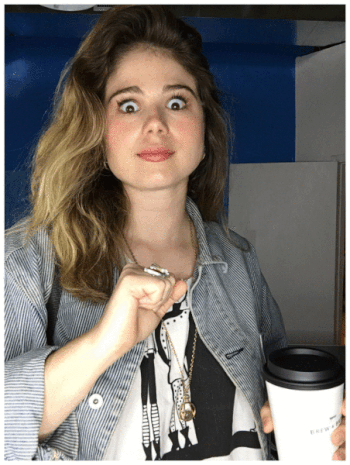 If you run a startup or small business, you most likely operate on a lean budget with narrow margins. You know that the people on your team are your most valuable assets, but you don't always have the funds to reward them.
You can use an affordable digital photo booth as an employee perk. Instead of just recognizing a star performer or the employee of the week with another Amazon giftcard, add some fun and drama by giving them access to the company photo booth for the weekend.
This is a cost-efficient way of showing your employees that you care and it introduces some fun and spontaneity into the workplace.
4. Recruit with Images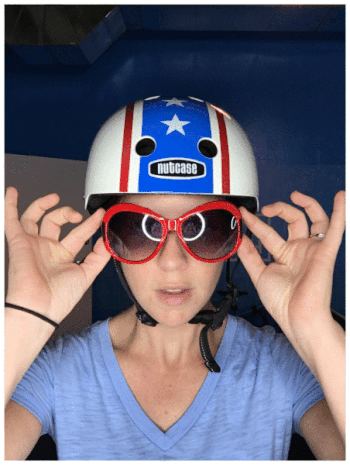 In a highly competitive economy, if you want to attract and retain top-notch talent, you need your company to stand out from the crowd. One way to do that is to foster a positive work environment and culture where people not only do brilliant work, but they're engaged and having fun while doing so.
A digital photo booth is an excellent excuse to take a moment to step away from the computer, have a bit of fun, and share that experience with their network. It also sends a signal to recruits and employees that you, as a company, don't take yourselves too seriously.
A digital photo booth can turn another day at the office into an employee bonding experience. It can also turn into a powerful social media content creation tool as employees take to their channels to share authentic, behind the scenes content of your organization.
5. Guest Registration: First Impressions Matter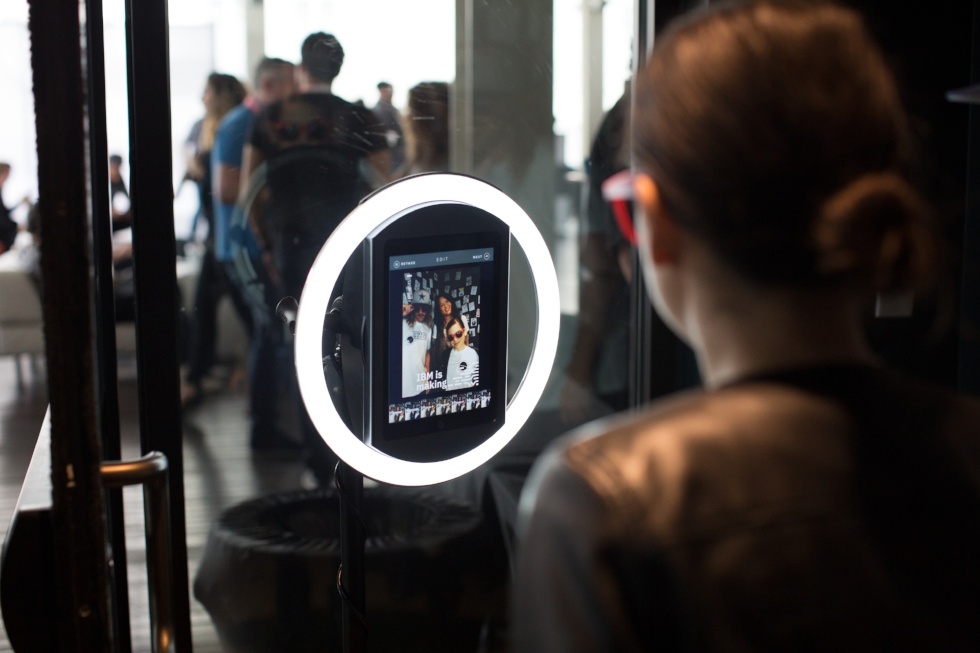 Do you want to wow your clients, customers, and partners by showing them that you do business differently? A digital photo booth for businesses can be used to create a unique guest sign-in experience.
Having a photo of your visitors is an important security feature. But, instead of making guests feel like you're booking them into jail, show some hospitality and treat them like—well, a guest.
Having a digital photo booth can even let potential clients and customers create a digital souvenir of their visit to your company. A simple, compelling image will serve as a better reminder of their visit than a business card that gets tossed away.
It's time to unlock creativity at your company.