Make Your Wedding More Fun.
It's never been so easy to set up a fun photo booth for weddings than with Simple Booth®. Our iPad apps can help you set up a DIY photo booth and start capturing memories in a fun and interactive way. Or if you want something a little more up-scale, you can rent or purchase our modern HALO® selfie station.
Read the DIY Guide
Why it Works
The perfect wedding
photo booth.
Whether it's your wedding or you're just helping out a friend, it's easy to be the one to bring the fun to all the wedding day events. Simple Booth will save you money versus renting a photo booth for the reception and imagine all the photos and memories you can capture at the before-and-after events:.
A Photo Booth for Every Occasion
Bridal Shower
Light appetizers, fruity drinks, trendy decorations, trivia games and what else? That's right, a photo booth with a hand-crafted, DIY backdrop!
Bachelor or Bachelorette Party
Did the Best Man or Maid of Honor throw the most fun night out? The proof will be in the pictures! #PicOrItDidntHappen
Engagement Party
Pop some champagne and celebrate by taking the cutest couple photos the world has ever seen. #CoupleGoals
Rehearsal Dinner
A fancy dinner? Perfect. Simple Booth will capture event photos the whole night, even after the event photographer leaves at 9pm.
Honeymoon
Preserve the memories from your trip of a lifetime with Simple Booth, and easily share them with friends and family back home.
Maybe Even... A Baby Shower?
No pressure, of course, but imagine how happy your parents would be! You'd want to capture pics of those smiles, right?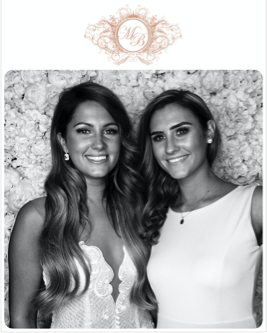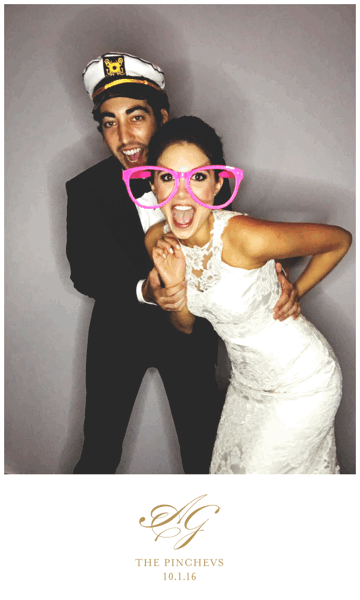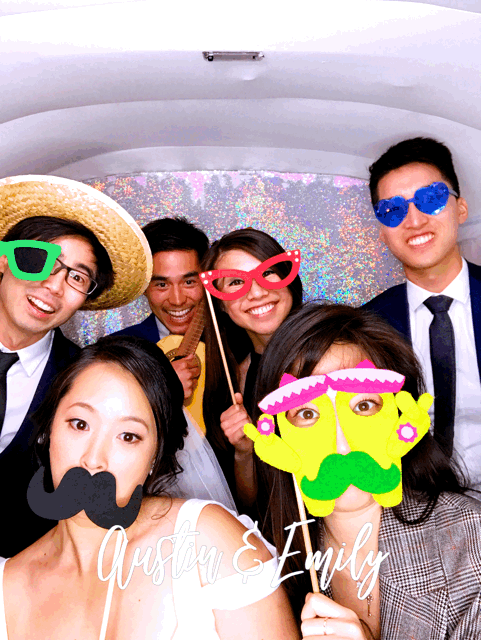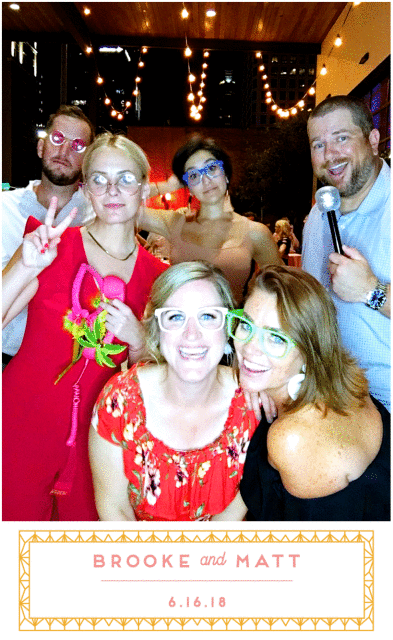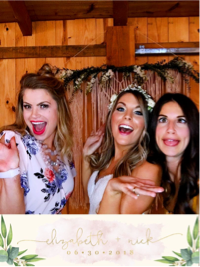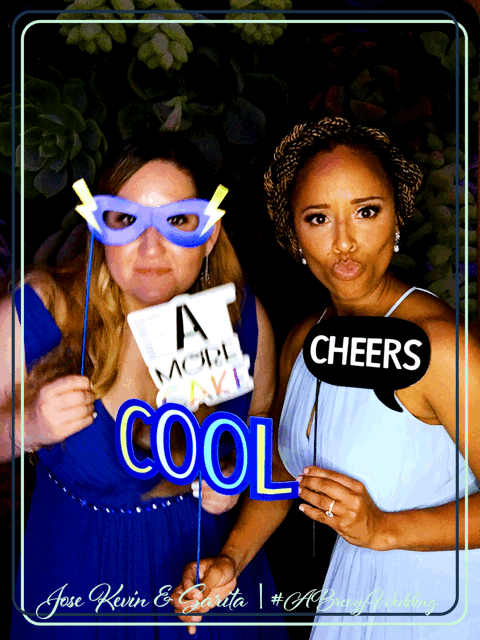 Wedding selfie stations capture all the fun.
Be a hero at your next party by bringing your photo booth! From birthdays, anniversaries and family reunions to tailgate parties, backyard BBQs and more - make your next gathering extra fun with a selfie station.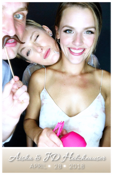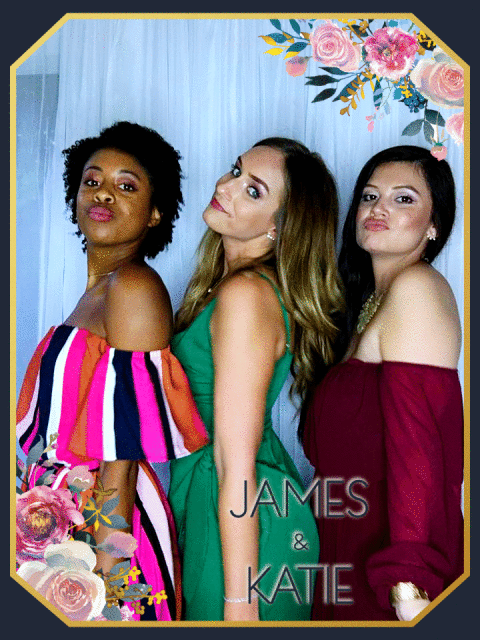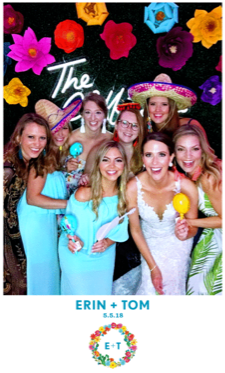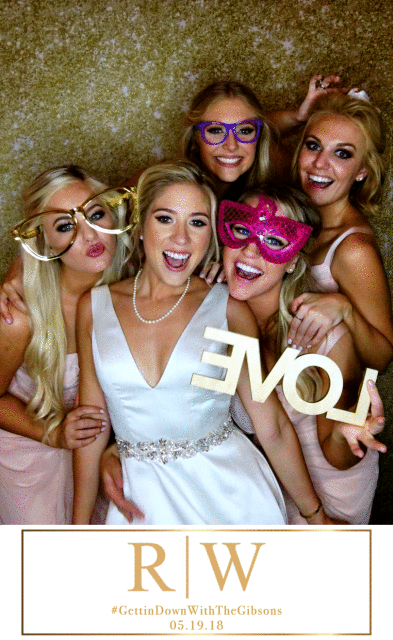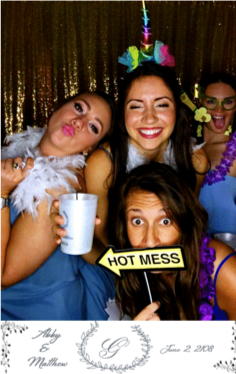 Curious about wedding photo booth costs?
Our photo booth software starts at just $29 per month for live events, perfect for setting up a do-it-yourself iPad photo booth or outsourcing the job to someone in your wedding party. Or go all-in and buy our professional HALO Event Kit to start renting it out yourself when all your friends want it at their wedding!