Create a photo experience for your business.
Simple Booth® products offer a refreshing and authentic new way to engage customers, grow a presence on social media, and collect first-party data for marketing and advertising.
Contact Sales
Shop Now
First-party Data
Connect directly with consumers.
It's never been more critical for brands to forge direct relationships with customers and fans. Our solutions make it seamless through fun photo experiences that build trust and social capital, creating a win-win for businesses and consumers alike.
Create better context
Asking for customer information at point-of-sale is a losing battle. Simple Booth® makes it fun and has opt-in rates near 90% per photo session.* *actual results may vary.
Capture information
Collect contact information directly from participants like name, email, phone number, date of birth, postal code, and custom fields. Download a .csv or sync to your CRM.
Stay compliant
Configure your lead form with marketing checkboxes and required disclosures. We also offer age gating and additional features for highly regulated industries.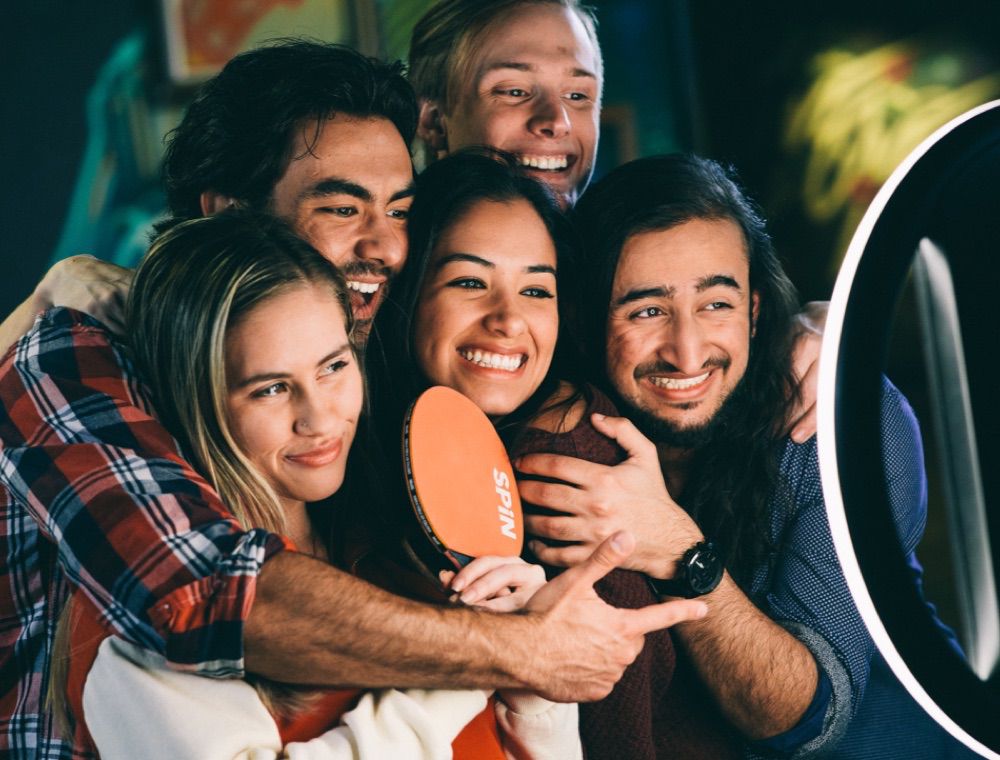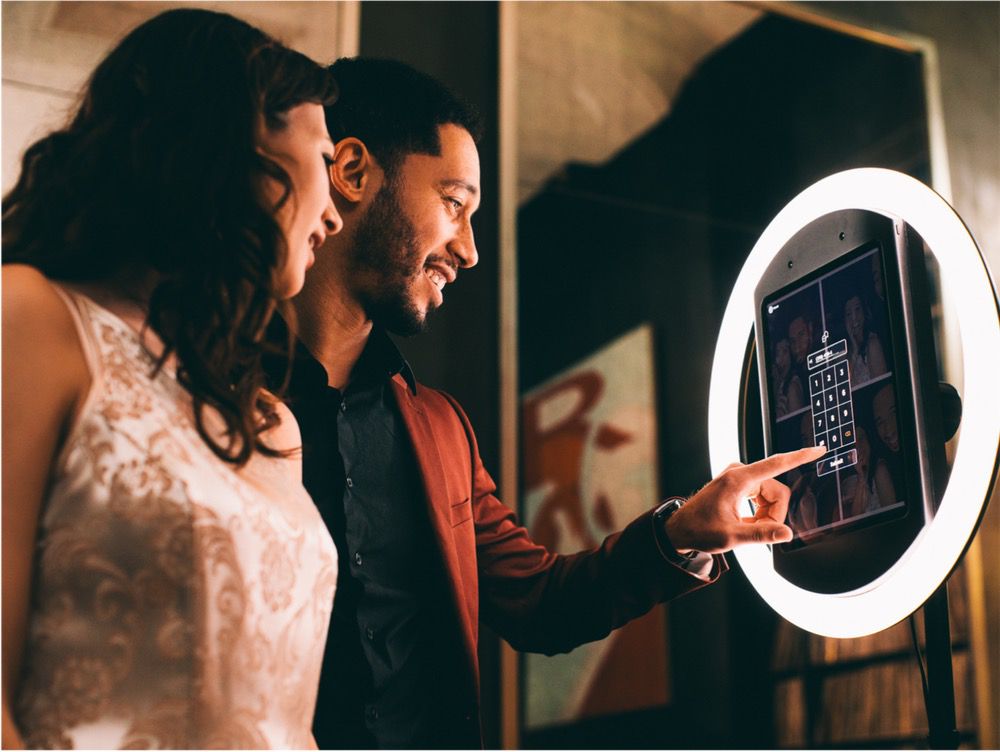 User-generated Content
Get organic shares on social media.
Simple Booth® actually makes it easy, reliable, and consistent for your brand to earn grassroots traction on social media. Your new selfie station will go to work for you every day, generating content and earning social media shares.
Branded photos
Add your custom overlay or frame to every photo, GIF, or video. Once a participant saves their photo, we help them share on social media with your hashtag.
Online galleries
Photos appear in a branded online gallery that feels like a dedicated social feed for your business or event. Customize it with your own ads or call-to-actions.
Analytics & reporting
See how your marketing campaign is performing with our analytics & reporting tools. Track metrics like number of participants, photo views, social shares, and demographics.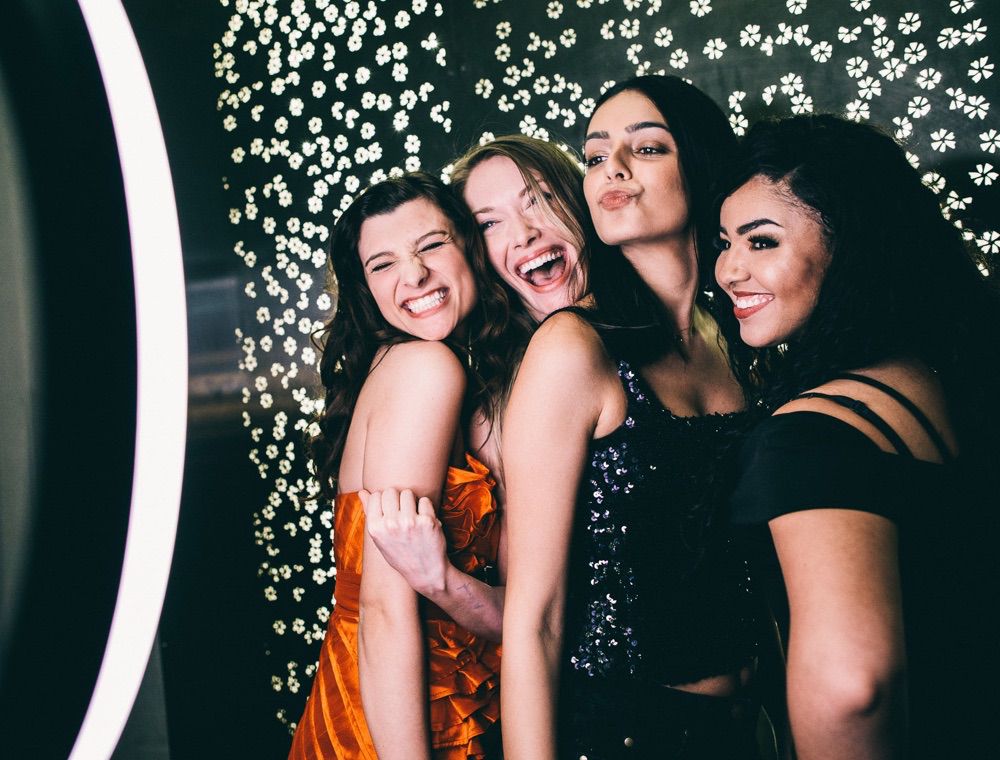 Brand Loyalty
Turn your store into a destination.
Taking selfies is a fun way to commemorate a shopping trip, night out, or simple hangout with friends. When you provide an elegant and easy way to take great pics, customers will love it and thank you by coming back for more, time and time again.
Premium lighting
Our HALO product includes an integrated ring light for soft, beautiful light that naturally makes skin appear smooth and photos stand out.
Creative options
Our software can capture still photos, exciting animated GIFs, and videos. Choose from special effects like image filters, digital props, overlays, and green screen.
Quality design
Simple Booth is known for our high-end design, modern aesthetic, and quality user experiences. You can trust our products to deliver a premium customer experience every time.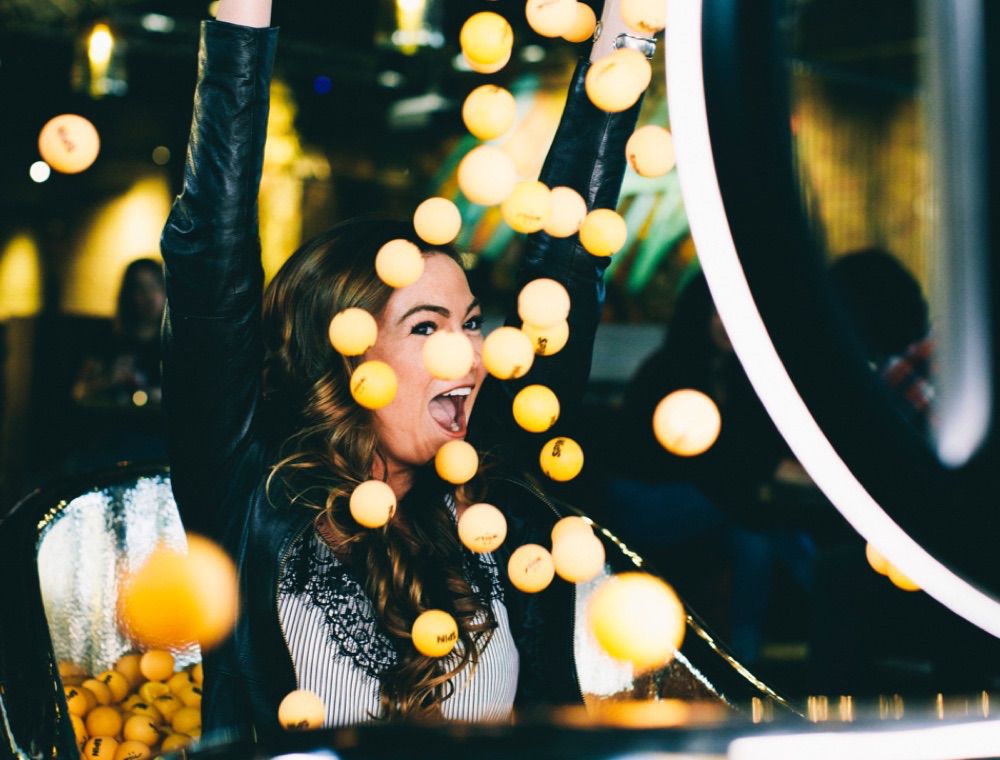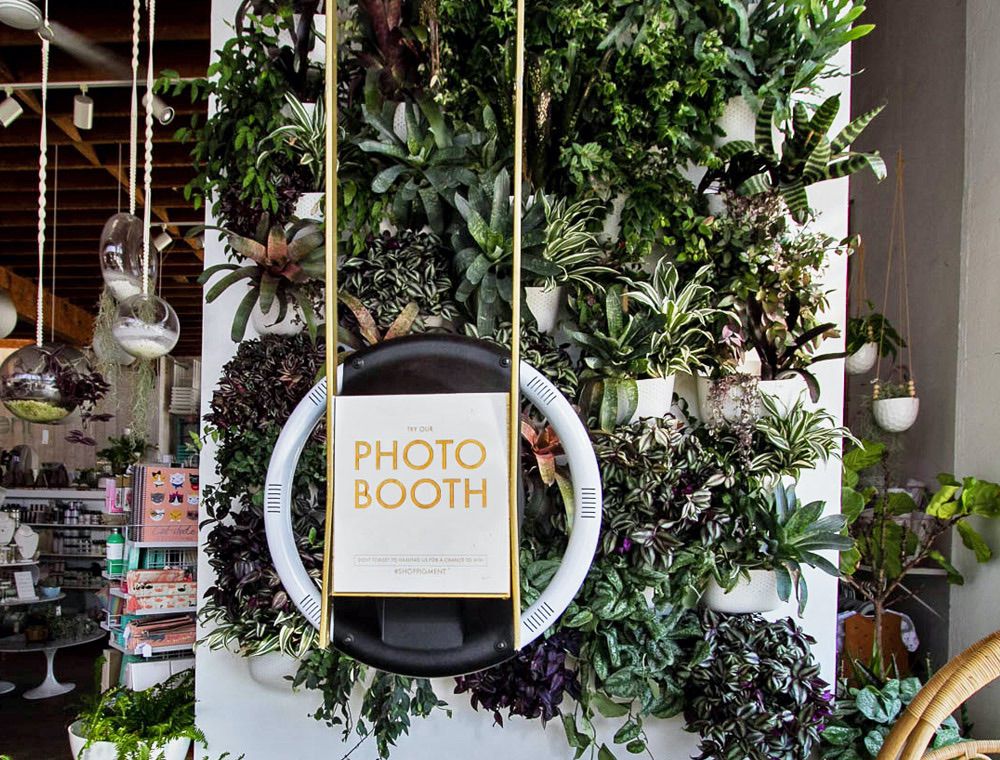 Flexible Deployment
Activate in-person or remotely.
Simple Booth HALO® is perfect for brick-and-mortar stores or pop-up events. Virtual Booth is our web-based app that can be deployed virtually with a link or QR code. Both products are built on our powerful marketing platform to capture data, deliver photos, and generate shares on social media.
Hardware kits
HALO can be installed on the wall or moved as-needed for events with our portable stand and case.
Go 100% virtual
We've made it easy to launch a custom photo experience that lets participants take photos on their phones.
Mix-and-match
Launch in-person HALO's at strategic locations and place Virtual Booth signage in lower traffic areas for the best of both worlds.

T-Mobile needed a way to make their events have a bigger, longer-lasting impact. Their teams rented other photo booths in the past, but the rental costs and delivery logistics were not sustainable or scalable. When they found HALO, it was the perfect, portable and cost-effective solution to capture memorable, branded experiences with their audience.
HALO is a cost-effective asset to help bring events to life! Rather than renting every time, we can pop up the booth anywhere, anytime without any issues renting. It really allows you to connect with people authentically and let them shine within your brand!

— E. Corona, T-Mobile Outreach & Events Team
Photos Taken
13,150
Participants
28,930
Next Steps
Let's Talk
Excited about the possibilities of Simple Booth? We are too. Contact us today for a demo or more information.