Photo Booths
for Marketing
Simple Booth® provides a refreshing and authentic new way to engage with customers and create buzz on social media. Our new Virtual Booth makes it even easier to deploy your own custom photo experience!
Let's Talk
Why it works
People love to take and share photos.
By providing a fun photo opportunity to your customers, you create a compelling reason for them to remember your brand, talk about you on social media, and even sign up for your email marketing list. All these benefits are why more marketers are choosing photo booths for their next marketing campaigns.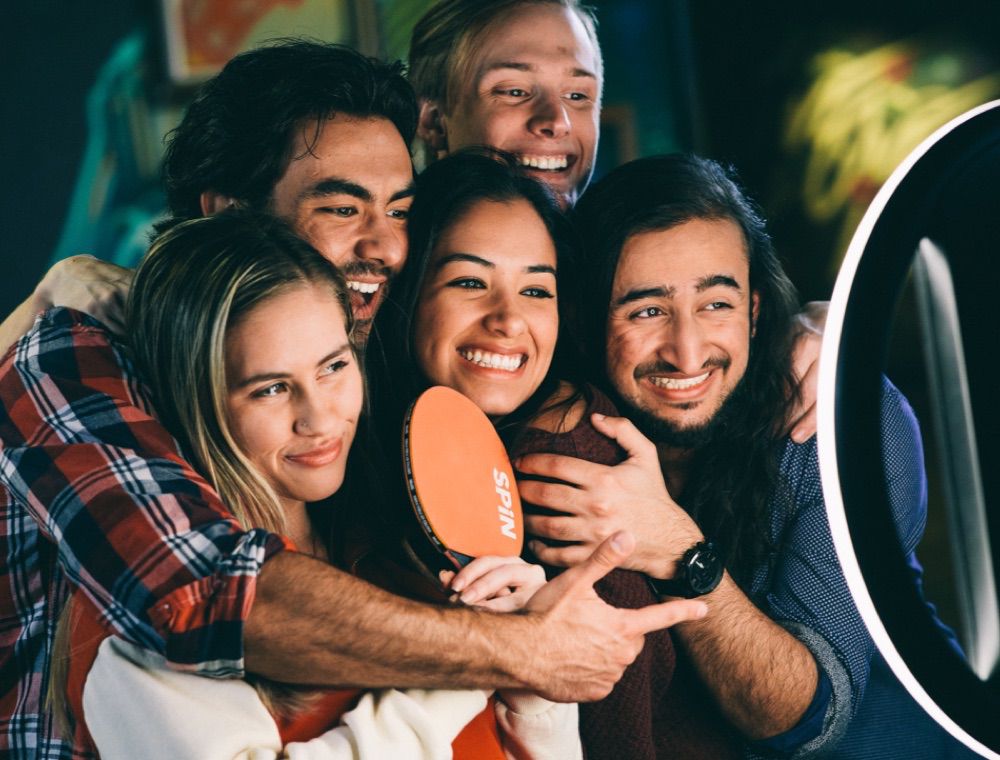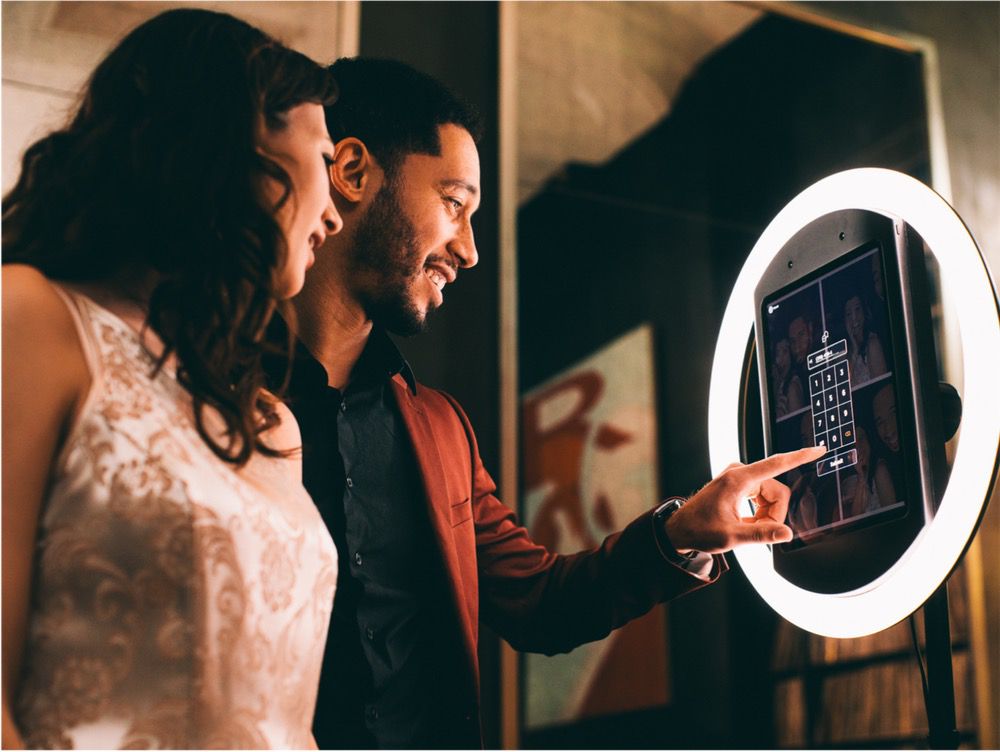 We make it easy.
Simple Booth HALO® delivers a high-end user experience for permanent installations and live events. Our new Virtual Booth app can be deployed anywhere with a simple link or QR code. Both are built on our photo marketing plaform for managing content, tracking social engagement, and more.
Online Gallery
Photos are aggregated into highly shareable & engaging online galleries for participants to view and share on their mobile devices.
Analytics & Reporting
See how your campaign is performing: track participants, photo impressions, social engagements, demographics and more.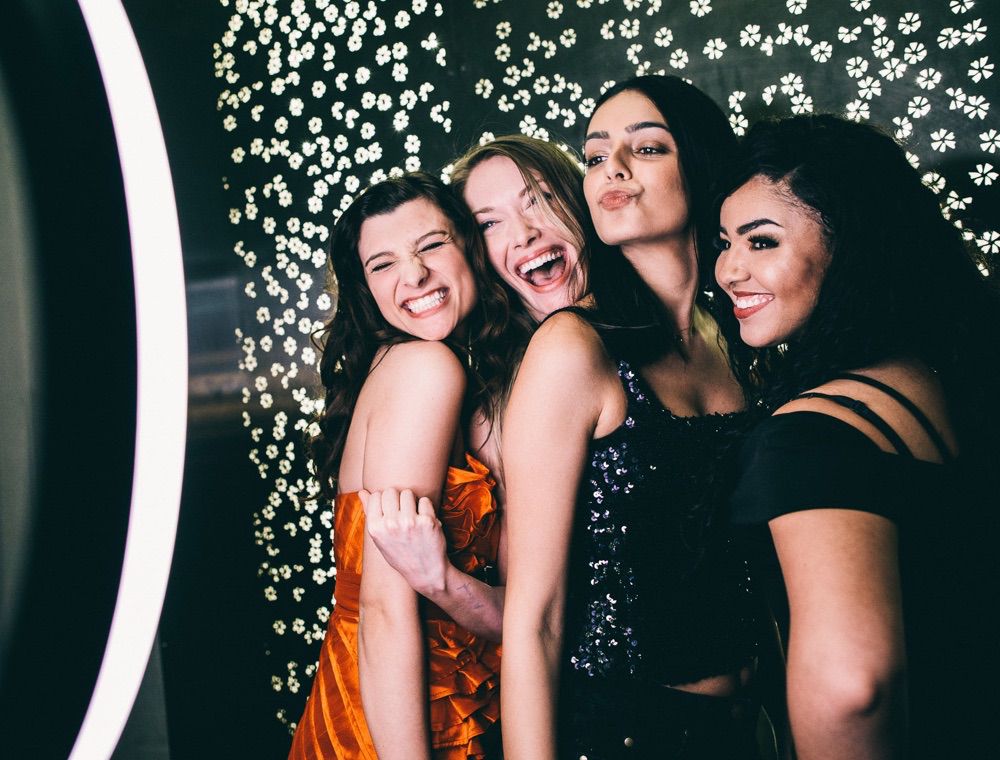 Take it to
all your events.
Events should be fun and memorable for everyone involved. Simple Booth provides a mobile photo experience that helps you to engage attendees, capture leads, and generate social media impressions at every event.
Easy to setup and move
HALO is easy to transport, takes up little space, and sets up in only 2 minutes. Or deploy Virtual Booth with the press of a button!
Designed to be foolproof
Simple Booth products don't require any special skills or talents to set up. Anyone can do it!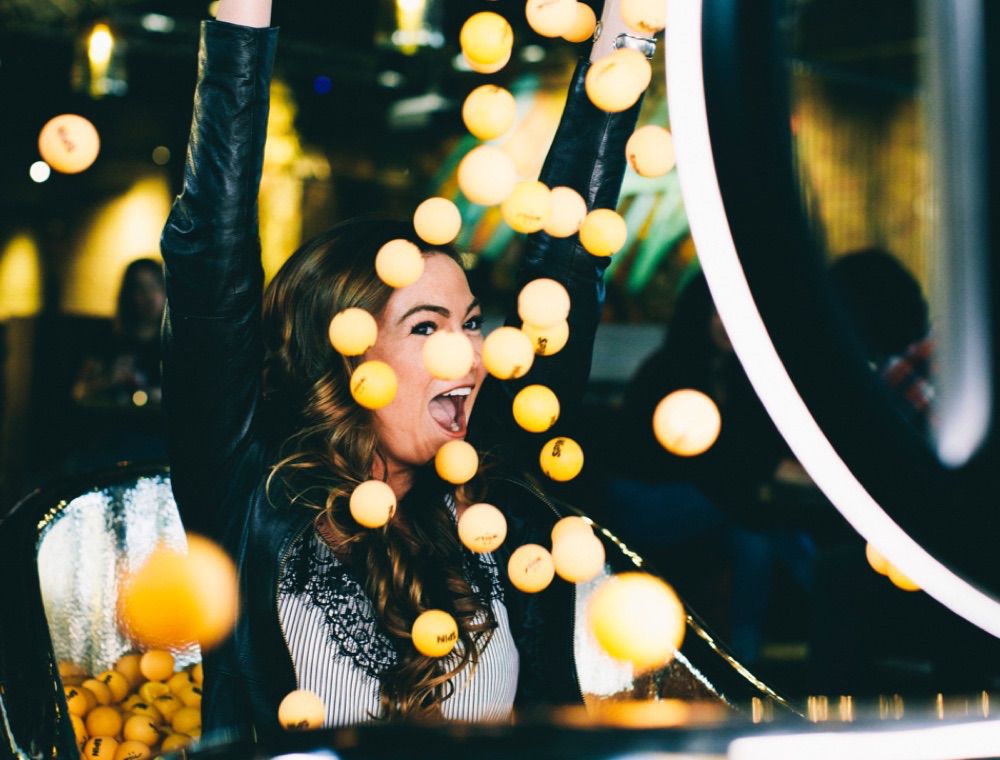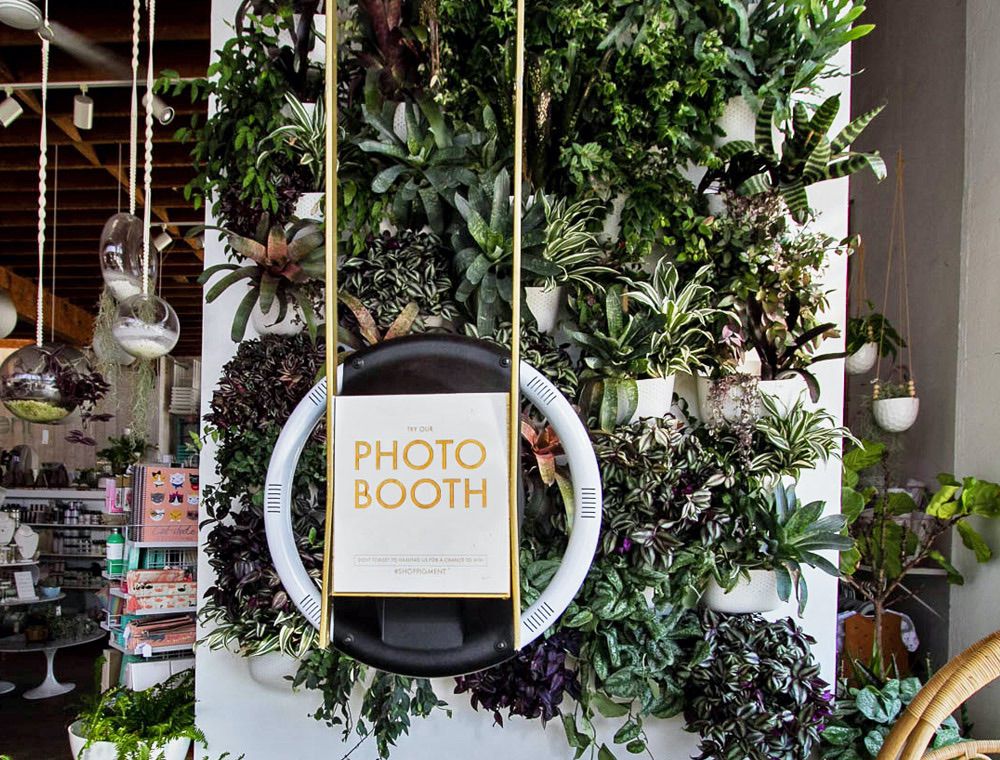 Install a creative experience.
HALO will transform your business from a brick and mortar store into a premiere photo destination for influencers to enjoy and share. When you give customers a way to create instagrammable content, they'll thank you by coming back for more!
Adapts to any aesthetic
HALO's attractive design has a minimal footprint and looks awesome in any space.
Always working for you
Get all the marketing benefits of photo booths without having to manage short-term rentals.

T-Mobile searched far and wide for solutions to create long-lasting experiences at outreach events. Their teams rented other photo booths in the past, but the rental costs and delivery logistics were too overwhelming. When they found HALO, it was the perfect, portable and cost-effective solution to capture memorable, branded experiences with their audience.
HALO is a cost-effective asset to help bring events to life! Rather than renting every time, we can pop up the booth anywhere, anytime without any issues renting. It really allows you to connect with people authentically and let them shine within your brand!

— E. Corona, T-Mobile Outreach & Events Team
Photos Taken
13,150
Participants
28,930
Next Steps
Let's Talk
Excited about the possibilities of Simple Booth? We are too. Contact us today for a demo or more information.