Photo Marketing
for Business
Simple Booth is more than a fun way to take photos–it's an authentic and refreshing way to engage with customers in a world where attention is quickly becoming the new currency.
Contact Sales
Why it works
Every photo generates 3x more value than traditional marketing.
Photo marketing goes beyond putting your logo on a photo. Our platform enables businesses to create real-life experiences that get participants engaged and excited to share your brand. Ready to feel the exponential impact of social, interactive photography?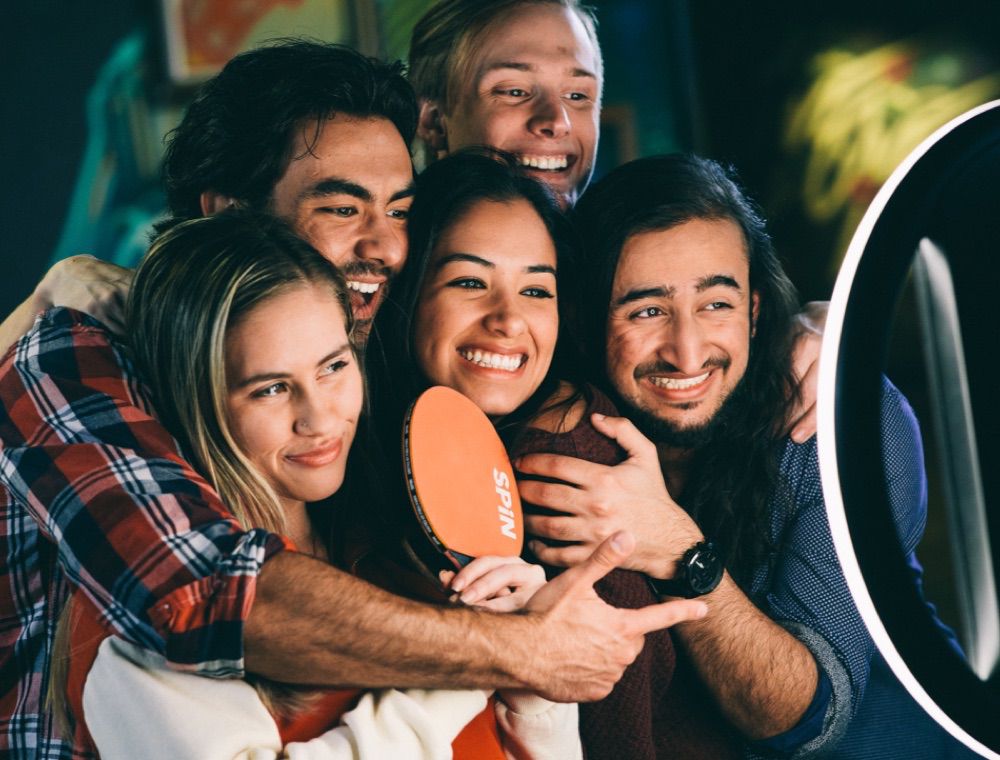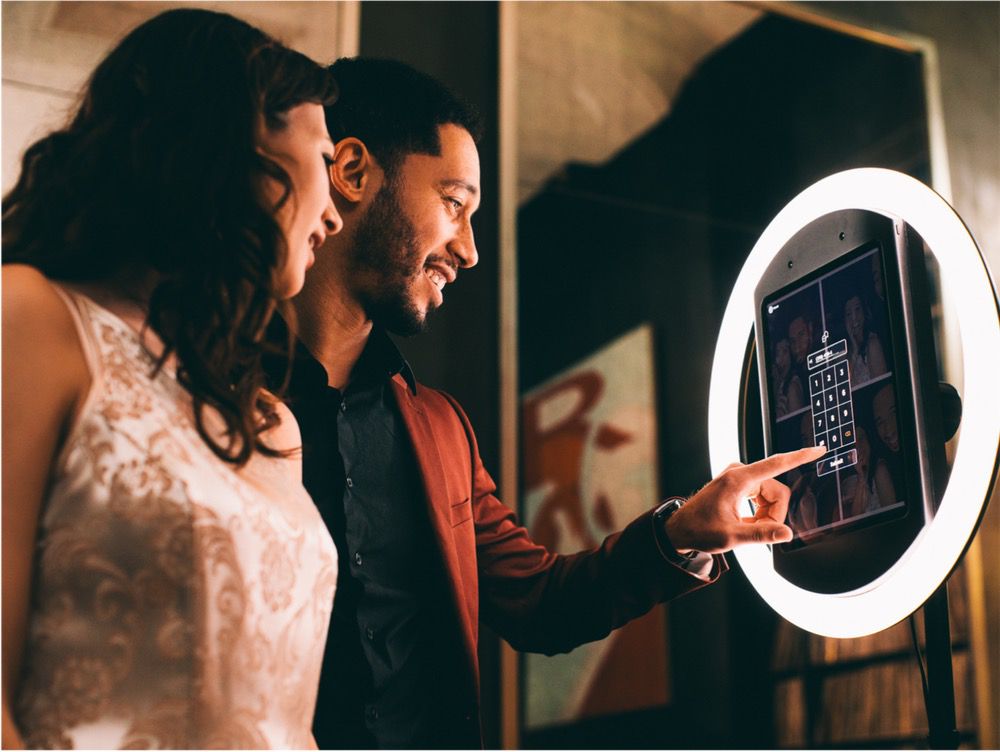 The complete photo
marketing solution.
Simple Booth HALO® is the portable, lightweight solution that savvy marketers choose for field marketing, brand activations, photo campaigns and permanent installations. From our modern, attractive hardware to the robust software platform with analytics and reporting, HALO offers a premium end-to-end experience for marketers.
Online Gallery
Photos are aggregated into highly shareable & engaging online galleries for participants to view and share on their mobile devices.
Analytics & Reporting
See how your campaign is performing: track participants, photo impressions, social engagements, demographics and more.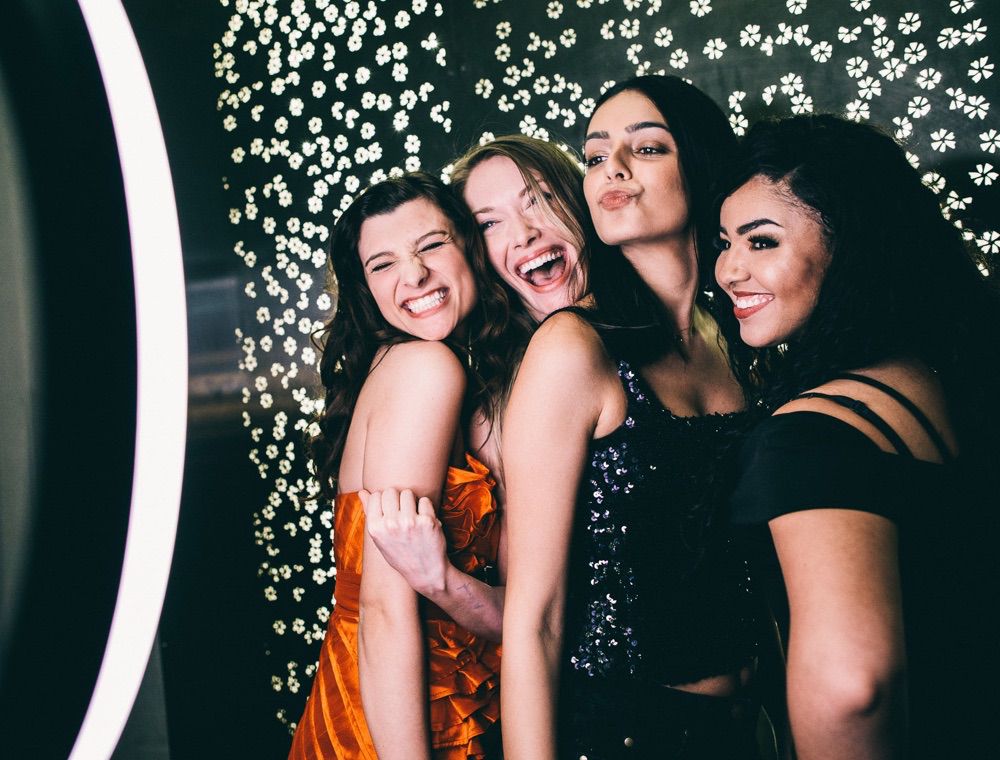 Take it to
all your events.
Field marketing events don't have to be a struggle anymore. HALO provides a portable photo experience that will help you come home with a list of leads, earned social impressions and the pride of knowing you created a ton of smiles, too.
Easy to setup and move
HALO is lightweight, easy to transport and sets up in as little as 2 minutes
Designed to be foolproof
It doesn't require any special skills or talents to set up. Anyone can do it!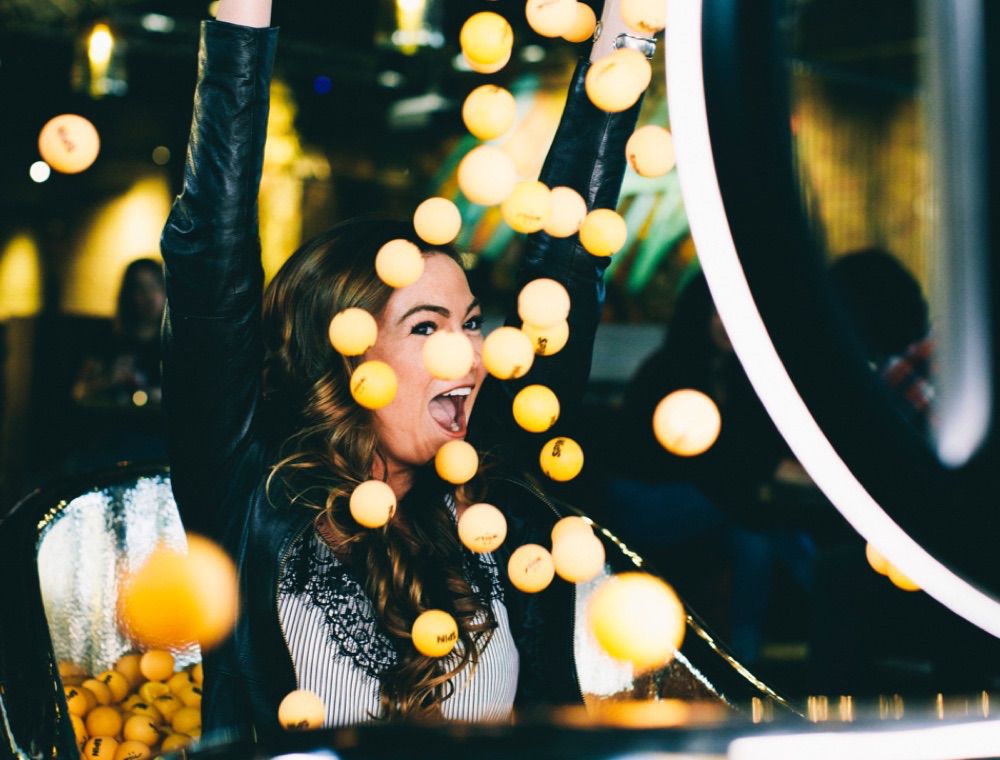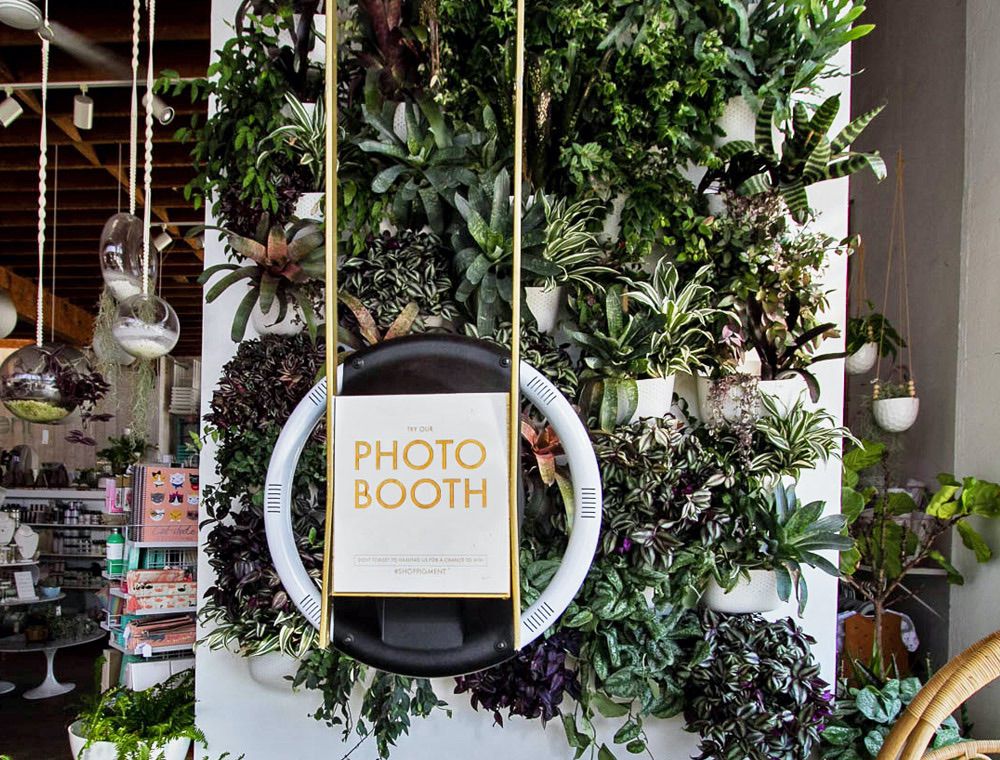 Install a creative experience.
HALO will transform your business from a regular brick and mortar store into a photo destination for your customers to remember and share. Give your customers a way to create instagrammable content and they'll thank you by coming back for more!
Adapts to any aesthetic
HALO's attractive design has a minimal footprint and looks awesome in any space.
Always working for you
Get all the benefits of photo marketing without adding any additional staff.

T-Mobile was searching for solutions to create long-lasting experiences at outreach events. Their teams had rented photo booths in the past, but the rental costs and delivery logistics were too overwhelming. They found HALO to be the perfect, portable and cost-effective answer to capturing memorable, branded experiences with their audience.
HALO is a cost-effective asset to help bring events to life! Rather than renting every time, we can pop up the booth anywhere, anytime without any issues renting. It really allows you to connect with people authentically and let them shine within your brand!

— E. Corona, T-Mobile Outreach & Events Team
Photos Taken
13,150
Participants
28,930
Get Started
Discover what Simple Booth can do for your team.
Every company is different. We want to learn about your specific needs and how we can execute your vision on the Simple Booth platform. Fill out the short form to let us know what we can do for you. We're here to help!