Make a Splash at Your Event
What would be the impact if you could have a fun, interactive photo experience at every event? Now it's possible. The innovative HALO® photo station is revolutionizing the way people capture memories and get involved at events.
Contact Sales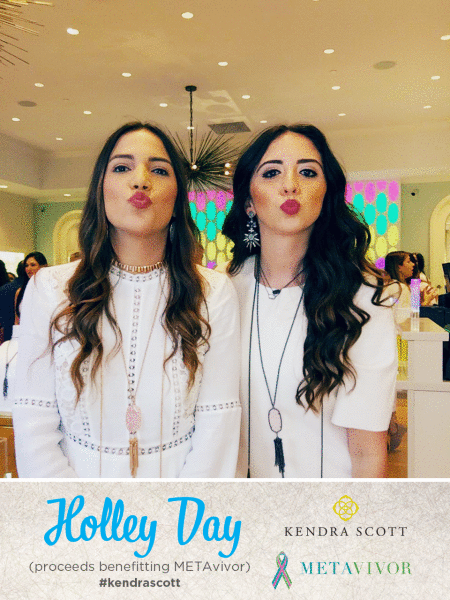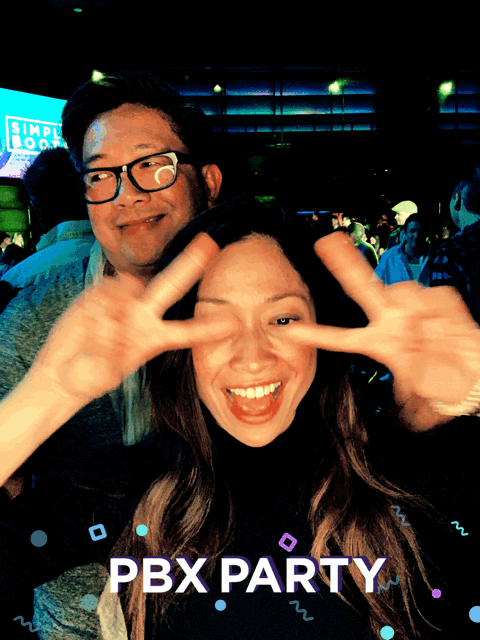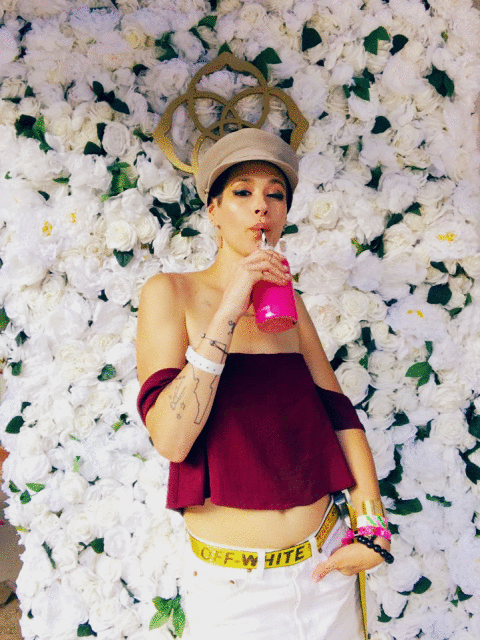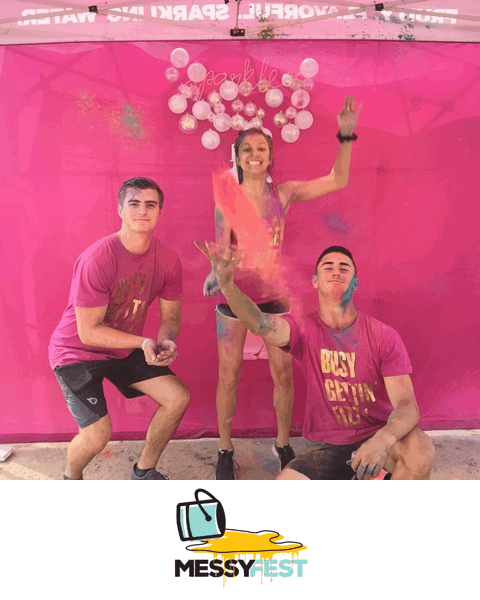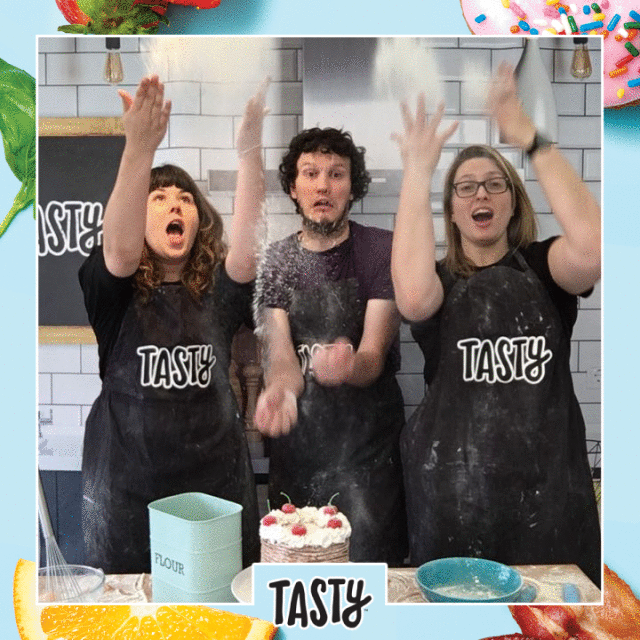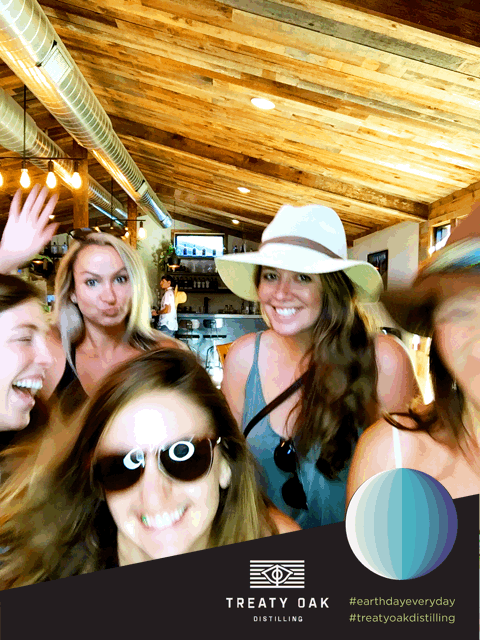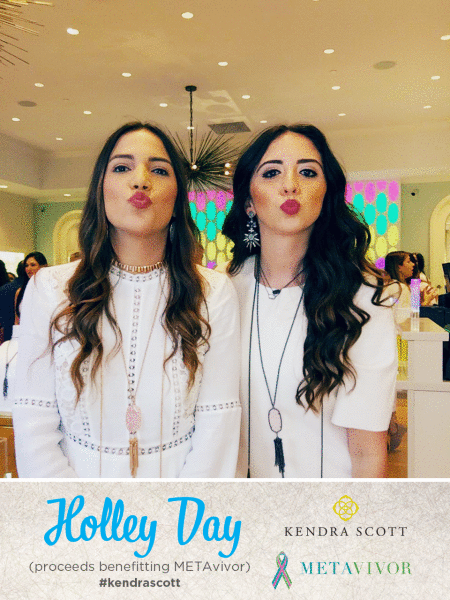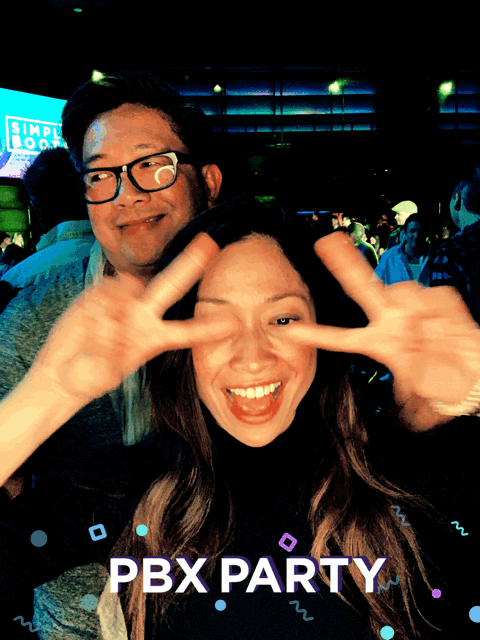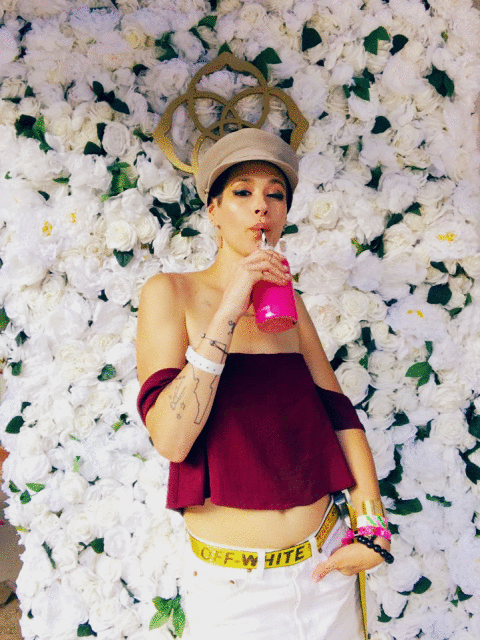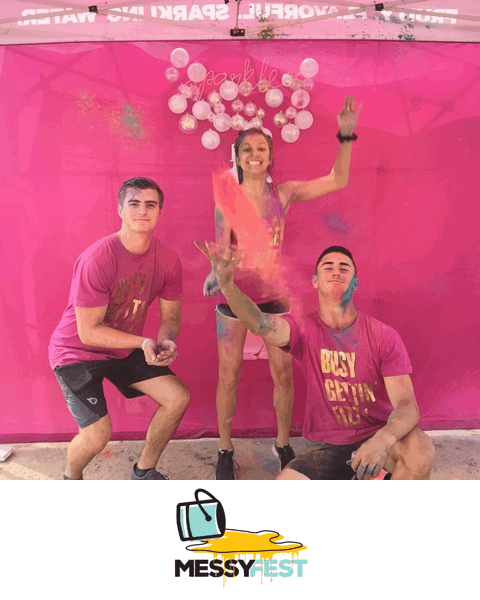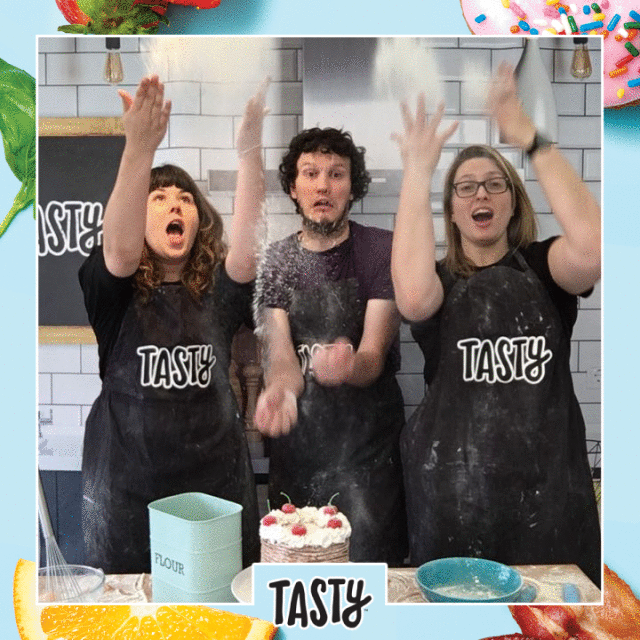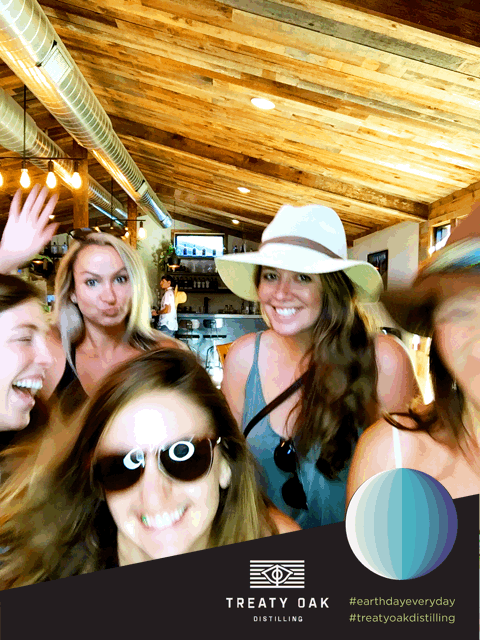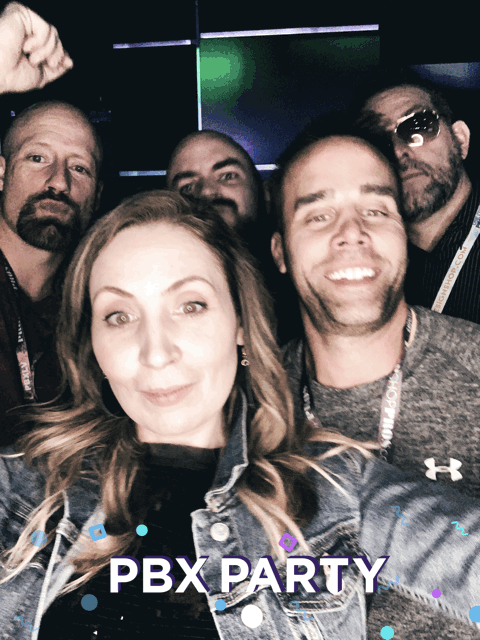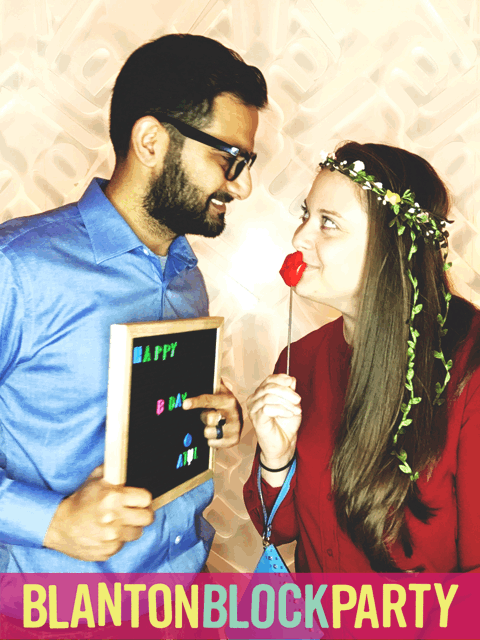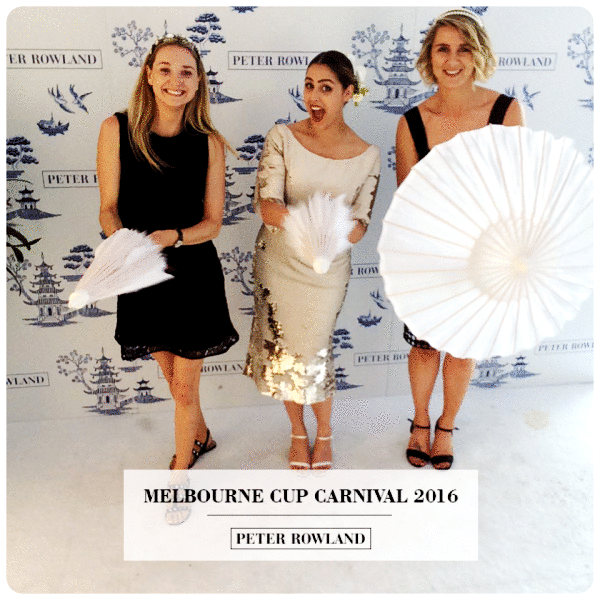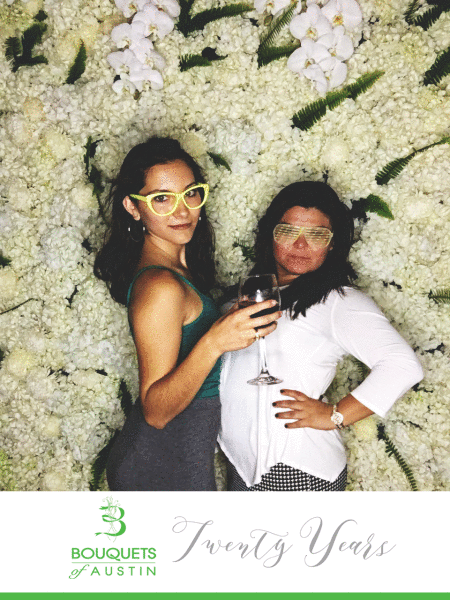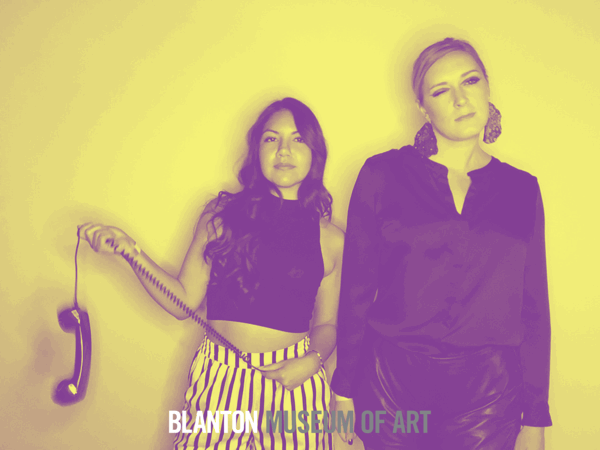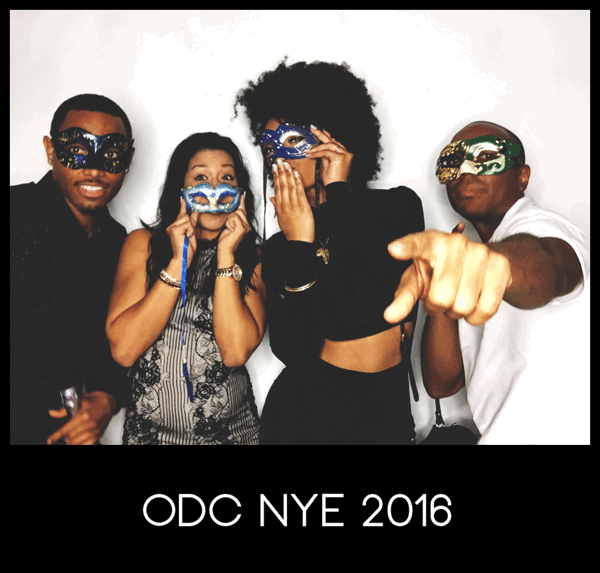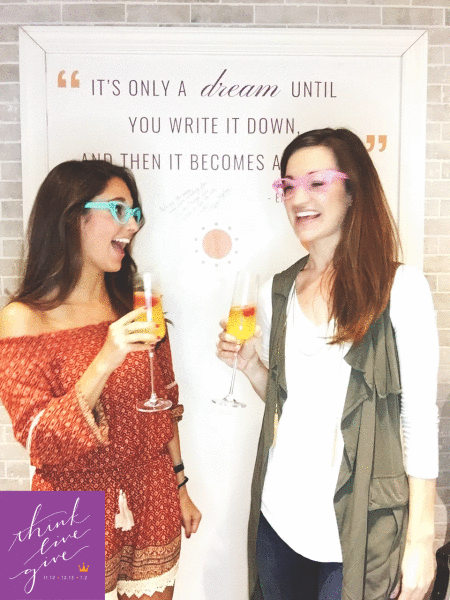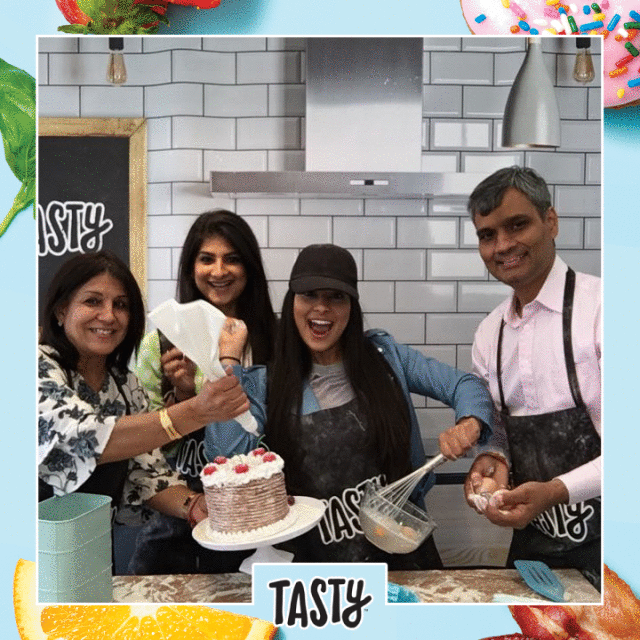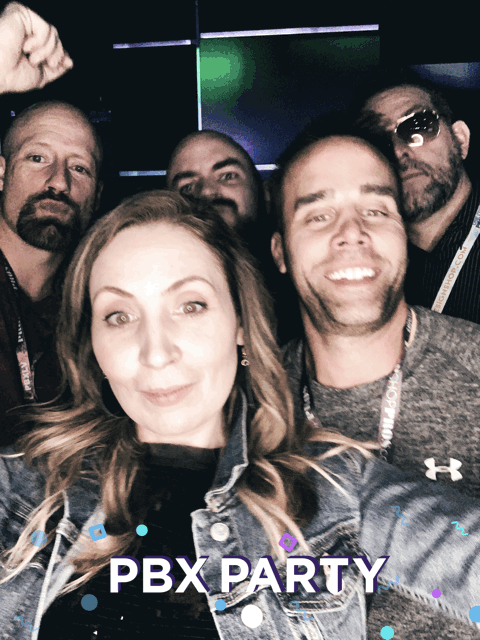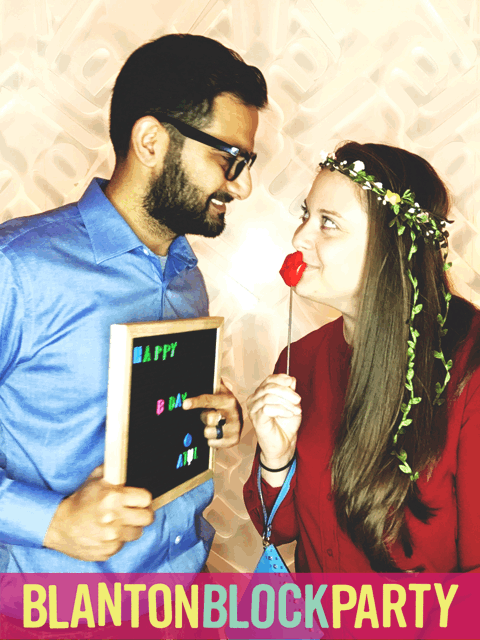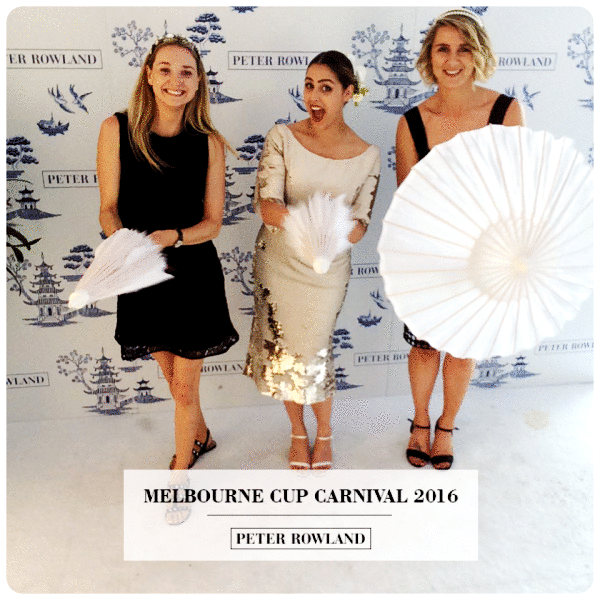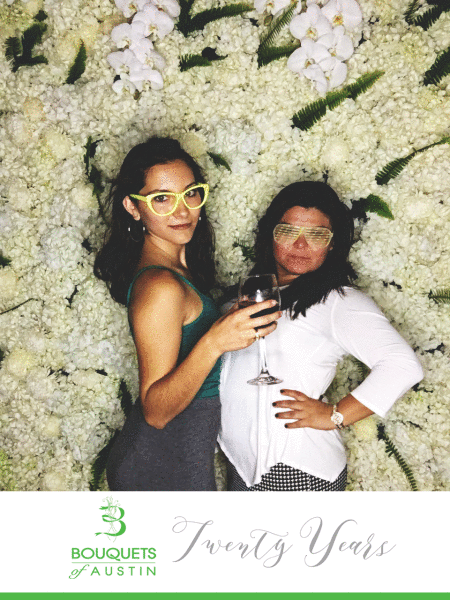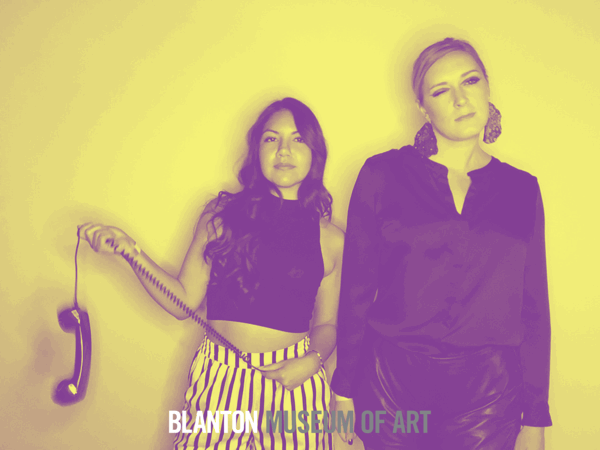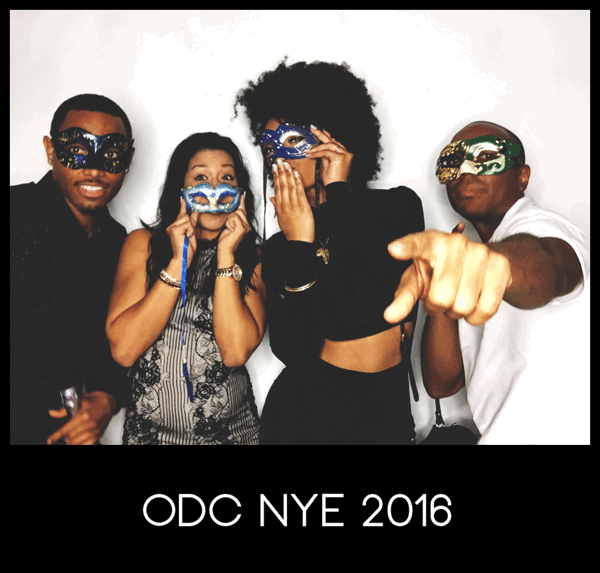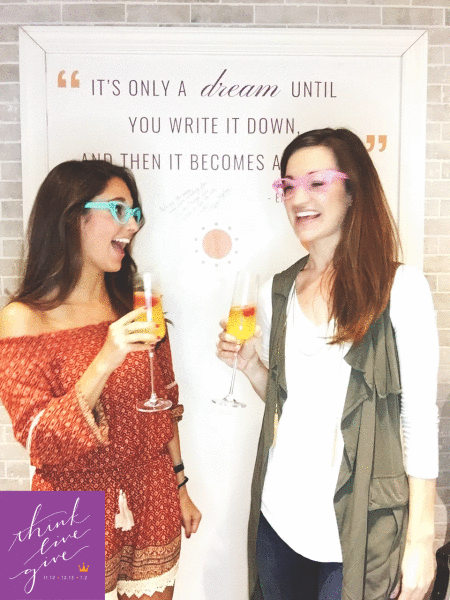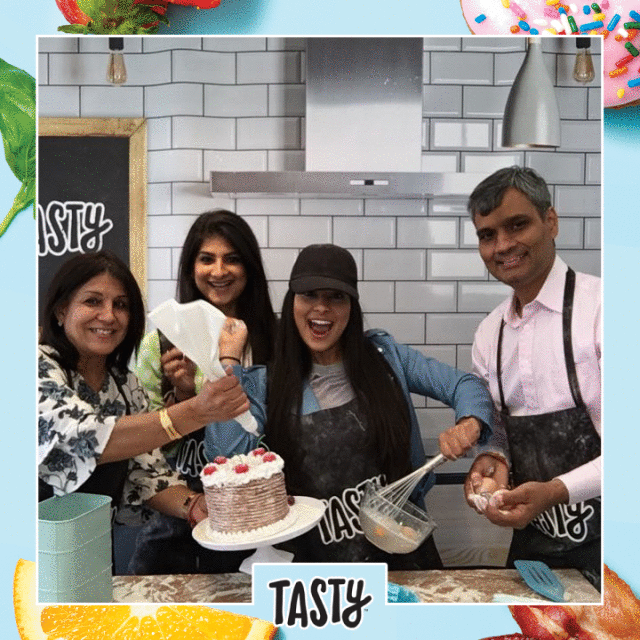 Why it Works
The proof is
in the pictures.
How do you show stakeholders that your event was a smash hit? HALO engages guests with captivating photos that are sure to make a big impression across your organization, for all types of gatherings.
Social Events
HALO quickly becomes the entertainment centerpiece at events like fundraisers, galas, donor appreciation events, holiday parties and more.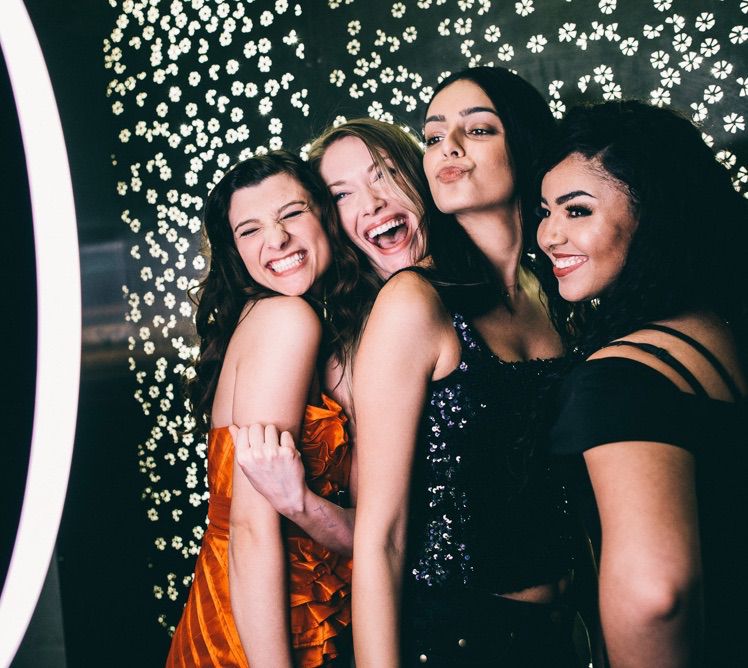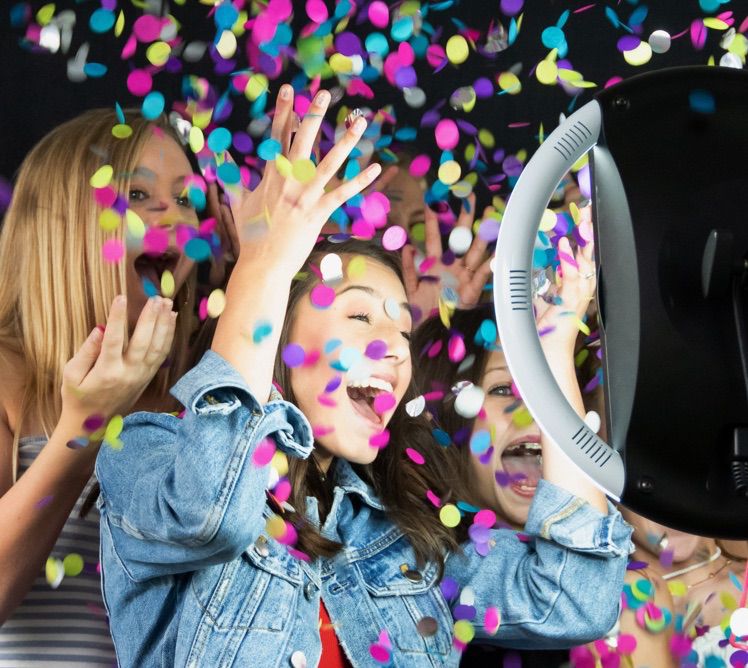 Campus Events
Students are only in college for a few years and it goes fast. Don't let another campus event go by without a fun and engaging photo booth to capture the memories!
Awareness Campaigns
Taking a specialized picture and sharing it with friends can be a simple but meaningful way to show support for a cause and take the first step toward action.
Expand the reach
of your event.
Attendees capture the excitement at your event in real-time and share it out to family, friends and social media for a powerful network effect. The full potential of your events will finally be unlocked by HALO.
Compact & reliable
HALO can be installed almost anywhere, and its glowing design grabs attention in any space.
Easy to use
No lengthy training or manuals required. Participants can walk up and use HALO with a tap.
Fun & social
Participants enjoy authentic, real-life fun together that continues online after the event is over.
Everyone gets to participate.
Capturing photos is is a fun and inclusive activity. HALO brings all kinds of people together for group pictures and to experience meaningful moments together!
The W Hotel in Austin has the highest standards for guest experiences. They host unique themed events on a regular basis and approached Simple Booth looking for a way to increase their visibility on social media. After getting HALO, guests started capturing fun, authentic moments in front of the camera and social media engagement soared, all with W Hotel branding. They now use HALO at almost every event, from summer pool parties to private holiday soirées.
I would definitely recommend HALO to other companies! The platform is very user friendly and it's worth the investment in terms of what you can get out of it.

— L. Travis, Area Director of Marketing
Photos Taken
12,765
Participants
31,730
Gallery Views
92,579
Get Started
Discover what Simple Booth can do for your team.
Every company is different. We want to learn about your specific needs and how we can execute your vision on the Simple Booth platform. Fill out the short form to let us know what we can do for you. We're here to help!