In today's hyper competitive economy, it's an ongoing challenge for brick-and-mortar establishments like bars and restaurants to keep their business afloat and bring in new recurring traffic.
Not only is the competition heavy between bars and restaurants, but in reality, those businesses are also competing with franchises, fast food chains, and the new crop of fast casual restaurants and bars. With so much competition, the reality is that 60% of bars and restaurants don't make it past the first year.
The most obvious reason these bars and restaurants don't make it? It's simple: sales. So how can you increase sales at your business?
Deliver Experiences & Build Relationships With Your Customers
When we look at the spending patterns of millennials, countless research has been done to show that they are spending their time and money on experiences. Millennials are looking to go to bars and restaurants to have a unique experience and also to walk away with user generated content for their social media feeds.
To get customers to return (word of mouth is a huge driver), savvy bars and restaurants have already seen success by shifting gears-realizing in order to attract and keep the younger generations returning time and time again, they need to incorporate an experience for their guests.
SPiN ping pong bar is an excellent example of an environment full of experiences. To differentiate themselves from other bars, restaurants and entertainment options, the founders of SPiN decided to create a bar focused around street art, music, dance and the sport of ping pong.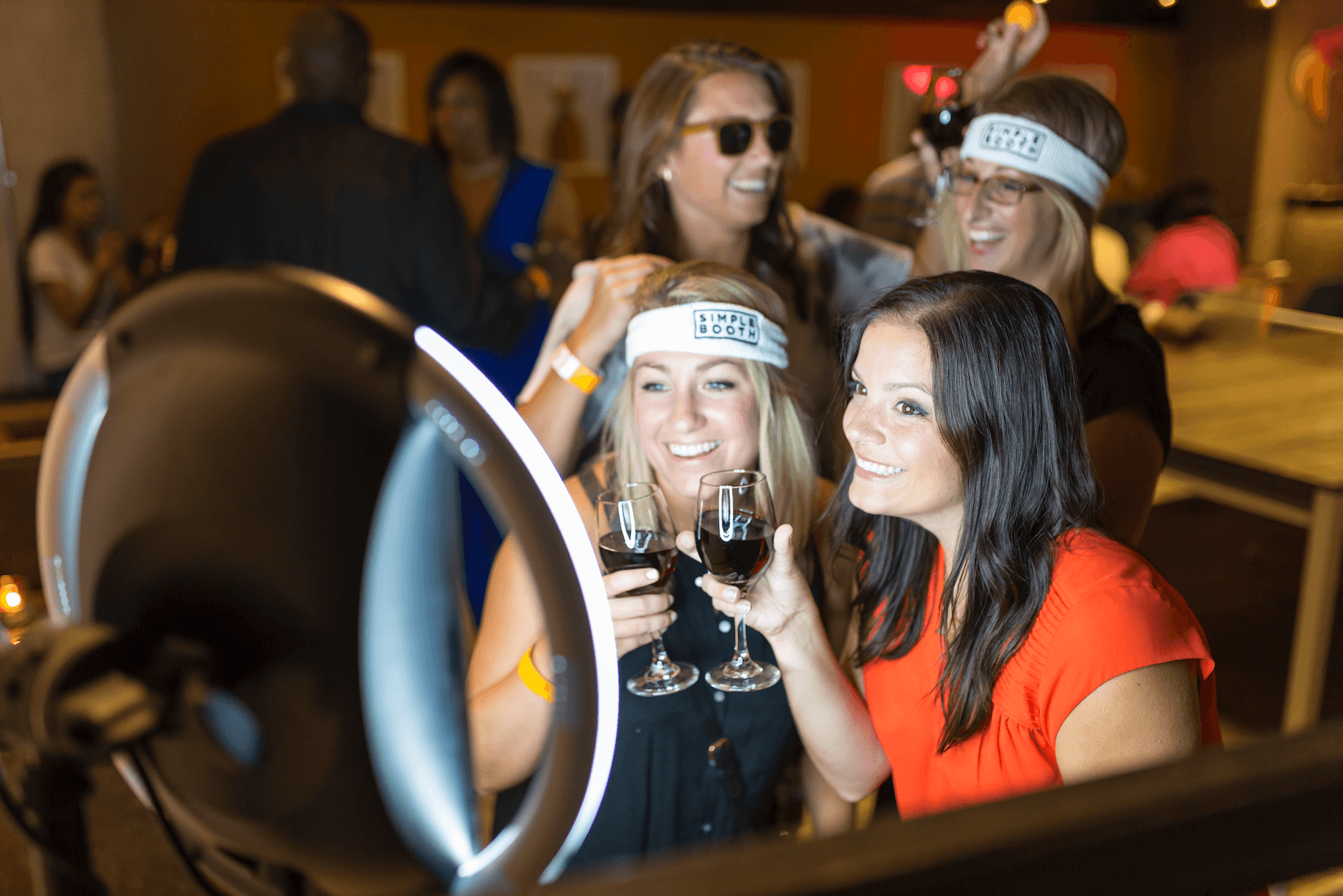 Meet HALO, Your New Marketing Weapon
If you walk into any SPiN location, you'll immediately notice the environment is fueled by fun and vibrant energy. "It's about having fun, not taking life too seriously and making connections." SPiN was interested in adding another unique and compelling way to entertain and engage with guests so they installed a Simple Booth HALO photo booth (aka selfie booth) for businesses.
Not only are SPiN's guests able to authentically capture their experience and have a professional photo to share on social media, but SPiN is also able to use the digital photo booth as a multi-functional marketing tool.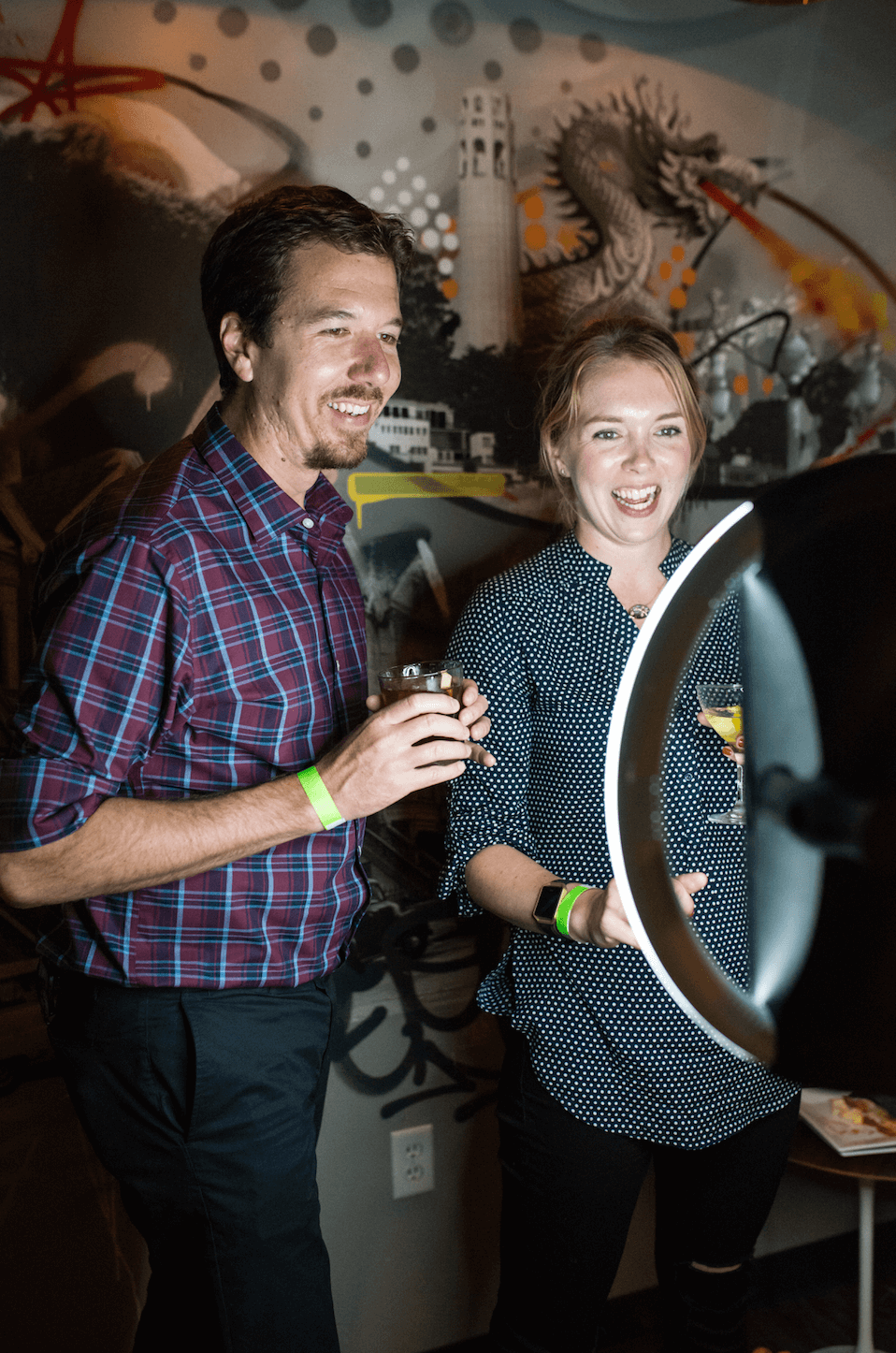 Not long after installing a HALO open-air photo booth in their New York, Chicago and San Francisco locations, SPiN saw an immediate ROI with increased customer engagement, more organic social traffic and an increase in their email acquisition with custom data lead capture. Because HALO has helped SPiN's marketing efforts grow exponentially, you can now find HALO in all seven of their locations nationwide.
"I would highly recommend HALO to any venue that is looking to egage their audience. The software is very easy to understand and intuitive. The amount you invest initially, you get back tenfold."

Greg Godfrey, Marketing Director, SPiN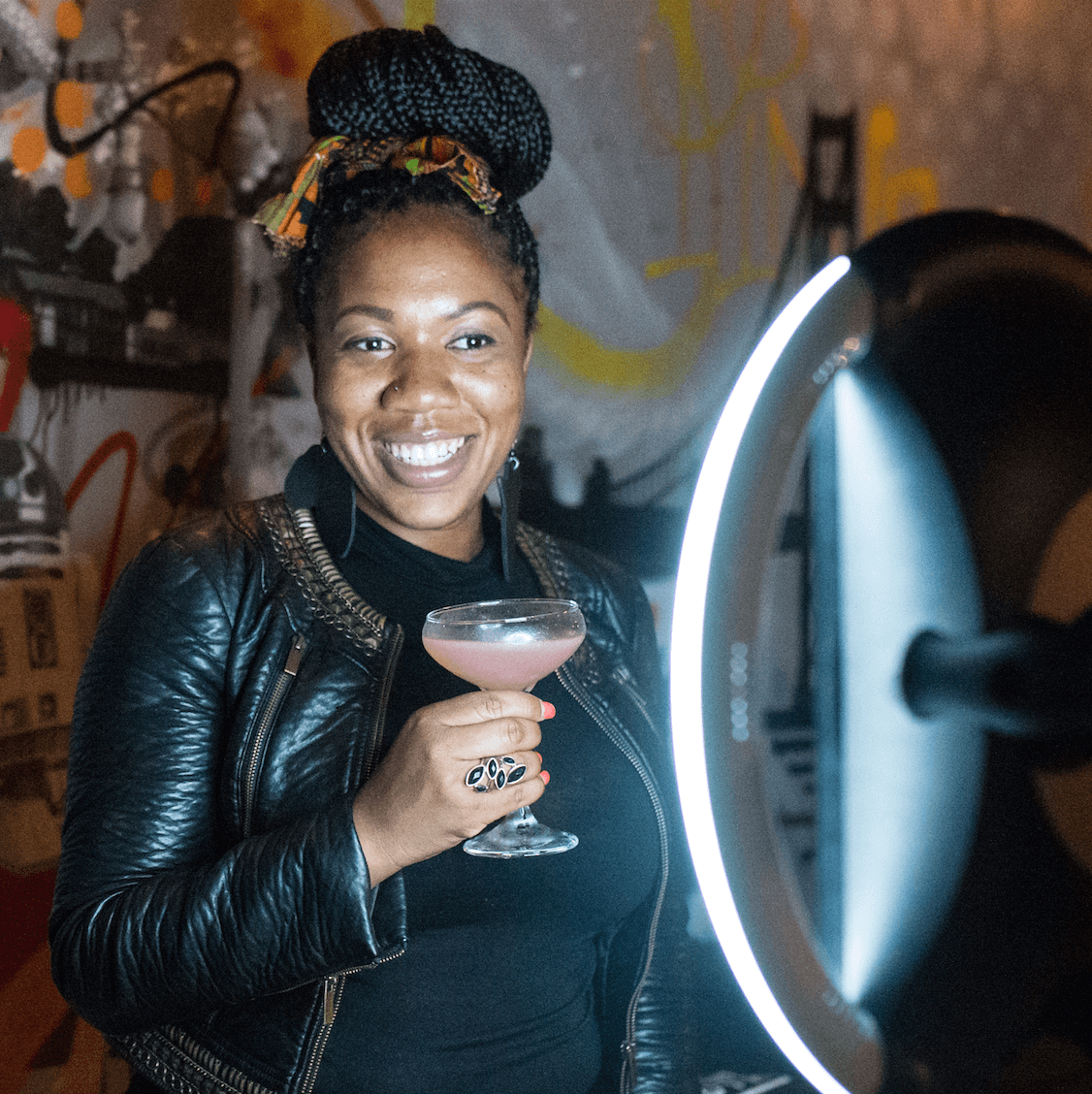 Download our free case study now to learn how the Simple Booth platform and HALO can increase your sales and help you to engage with your customers.