People take photos to commemorate everything from going out to dinner, to social outings with friends, or even visiting their favorite retail store. Because these types of casual photos are now mainstream, creating a selfie wall to make them easier and more fun has become a powerful way to increase customer engagement, promote your business through word of mouth, and get more foot traffic into your store.
In fact, capturing photos can be a crucial part of your business strategy.
Customers are already taking photos
Every day, customers are already taking photos when visiting your business. However, they could be taking a lot more after providing a selfie wall!
A selfie wall is a designated area where guests are encouraged to take photos, and one of the easiest and most effective ways to grow and differentiate your business.
Oftentimes selfie walls are branded to represent the business which helps make sure your guests are automatically mentioning your company every time they upload a photo.
A selfie wall bridges the gap between your brand and the customer experience and amplifies it online.
Selfie walls are everywhere
You may have encountered more selfie walls in the wild than you actually realize. Any wall that attracts people to take a photo can be considered a selfie wall. Here are a few selfie wall examples: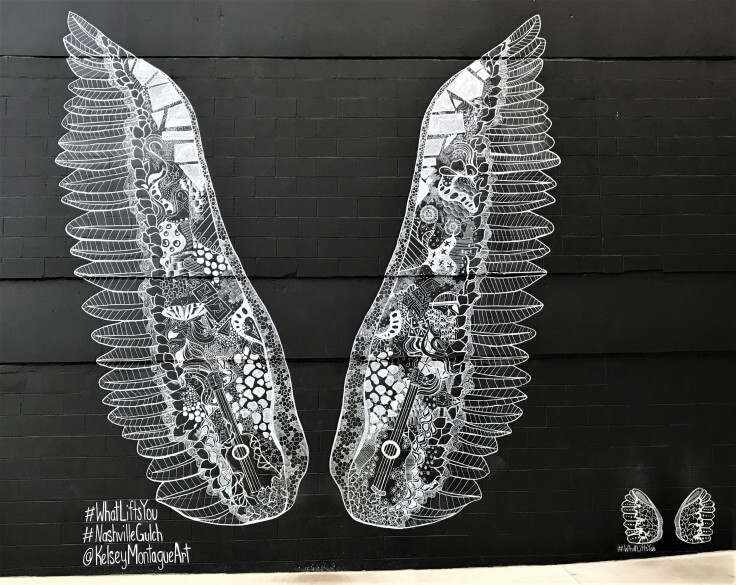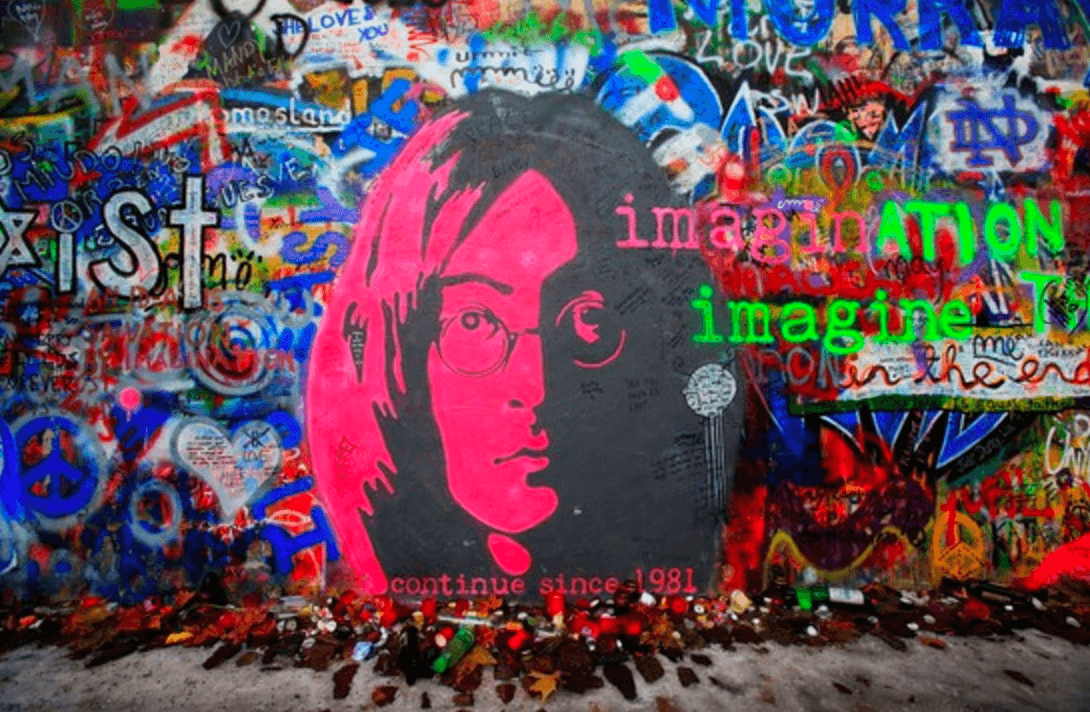 Examples of selfie walls for business
A selfie wall can be really simple to create. The main goal is to create an exciting area where your customers will get pumped up to take selfies and share the experience with their social network.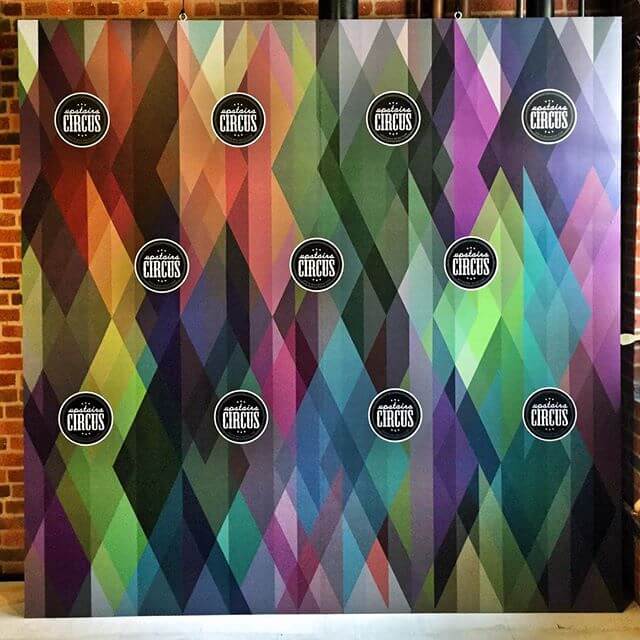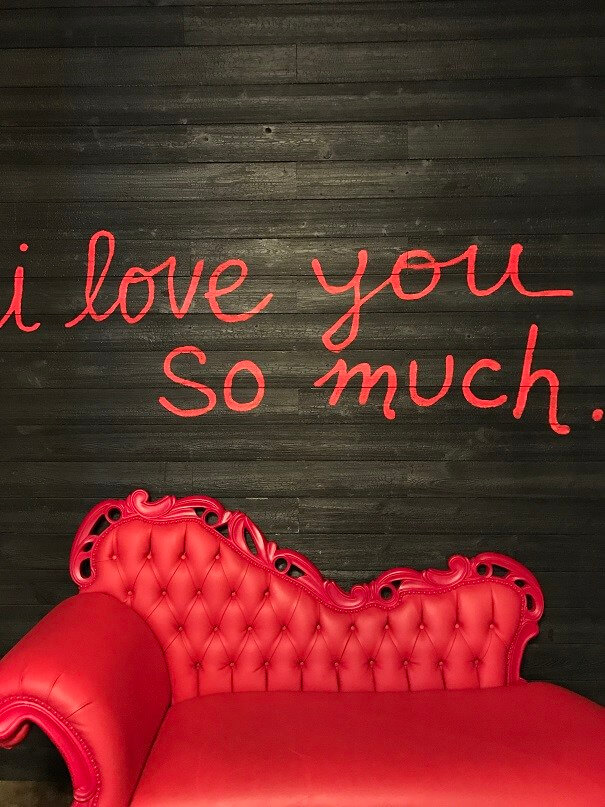 People want to post great content on their social media and they're always on the lookout for an awesome background make their photos stand out. By providing that background for your guests, you're not only giving them a space to interact with your brand – you're also increasing your brand awareness with ripe social media content.
Every time someone posts a selfie in front of your background, their entire network gets to see your brand. As an added bonus, when followers see their friends using your selfie wall, they may also make an effort to pop into your business and use it themselves!
Added benefits of a selfie wall
A selfie wall can also help your business in other, unexpected ways. Many times if a selfie area isn't provided, your guests can be adding to any of the following:
Smoother traffic flow: When you set up a selfie wall, you create a safe place where people are encouraged to take photos. That means no more people stopping in the doorway or blocking traffic to take a photo. Everything runs a bit smoother.
Your employees don't have to be photographers: It's great that your customers want to take a photo in your business, but do you want them constantly asking your employees to to take their photo? That can add up to be a lot of time on the clock taking photos and interrupt other important responsibilities. Having a selfie wall makes your employees' time more efficient so they can focus on helping customers and increase sales.
Avoid customers being bothered by other customers taking photos: Some people don't want to be in the background of another person's photo, or they might be bothered by a flash. You want to encourage your customers to take photos, but you don't want them to bother other customers in the process. Installing a selfie wall solves both problems.
Are you ready to install a selfie wall that will generate incredible new content promoting your business every day? Simple Booth has just what you need.