A Better Way to Capture Employee Headshots.
Simple Booth HALO® is the new and innovative way to shoot employee headshots at work. HALO is never late and always available!
Let's Talk
Staff Headshots on Demand
Instead of scheduling a photographer, you can capture new employee headshots whenever you need them.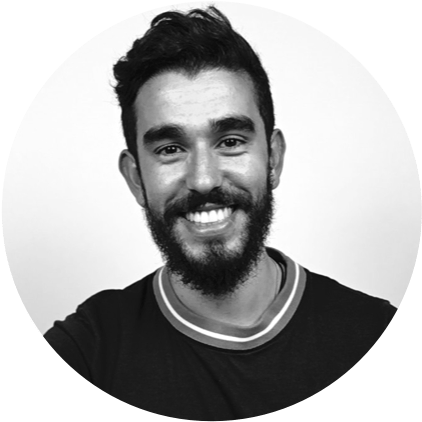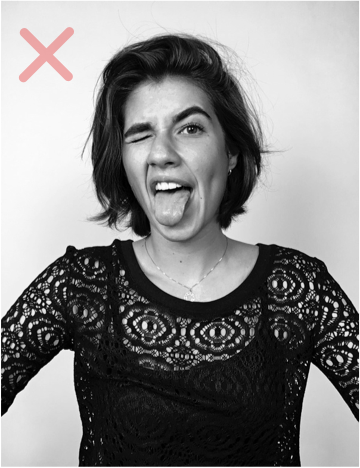 Employee-approved
Nobody wants a terrible photo on their ID card. Let your employees take and retake their headshots to get a picture they love and want to use.
More Consistent
HALO is built for high-quality lighting and consistent exposure. Photographers may swap out cameras or lenses, but HALO stays the same for a consistent aesthetic in employee photos.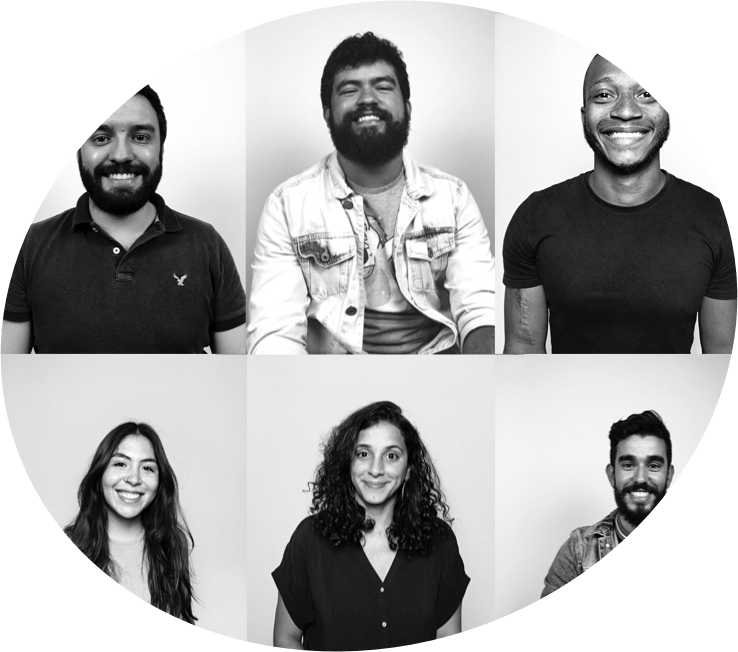 Use it across your
organization.
HALO will become your new, dedicated portrait photographer around the office. You'll be amazed at all the fun and useful ways it comes in handy!
Recruiting & culture
Let your employees show the fun side of their job by capturing and sharing photos.
ID cards & badges
Capturing ID card photos the first day of the job can be fun and efficient with HALO!
Marketing potential
Keep your headshots professional or make them fun with overlays, GIFs or other creative options.
Even More Potential
HALO just makes sense for headshots–but once you have it, you'll want to use it for so much more!
Maximize Event Engagement
You can even use HALO as a photo booth for company events. Treat employees with a photo booth at every company holiday party, anniversary celebration or other HR event.
Learn More
Photo Marketing
Ship HALO out for your next trade show, conference or marketing event. Customers can capture photos with your logo and hashtag, then share them on social media.
Learn More
Next Steps
Let's Talk
Excited about the possibilites of Simple Booth for your brand? We are too. Contact us today for a demo or more information.