Now more than ever, people are exercising extra caution to prevent the spread of germs. In these trying times and beyond Coronavirus, Simple Booth is working to bring our customers a safe way to use our apps and hardware.
Introducing A Touchless, Voice-Activated Photo Booth Experience
Well, you're in luck! Simple Booth now supports photo fun without ever touching a screen! With intuitive voice commands, you can start a countdown, choose to retake or keep your photo or GIF, and even scan a QR code to get it on your phone.
Here's how it works:
Step 1: Say "HALO" to start up the countdown and booth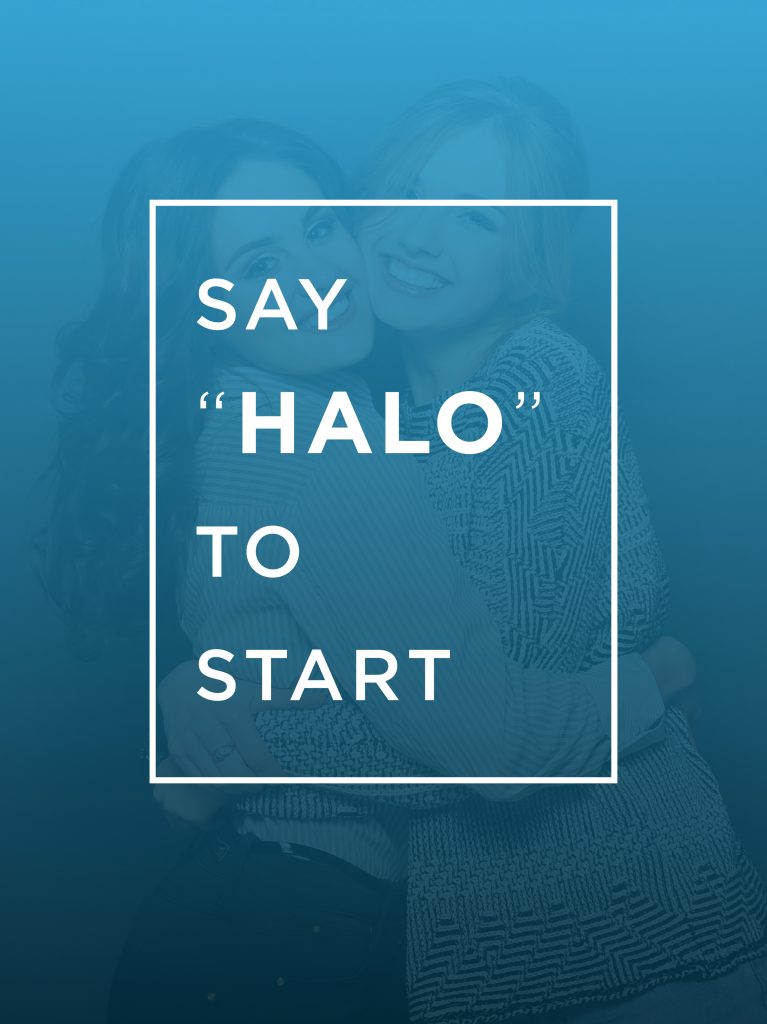 Step 2: Say "Retake or "Send" for whether or not to keep the photo.

Step 3: Point your phone camera toward the screen and get an instant link to the uploaded photo!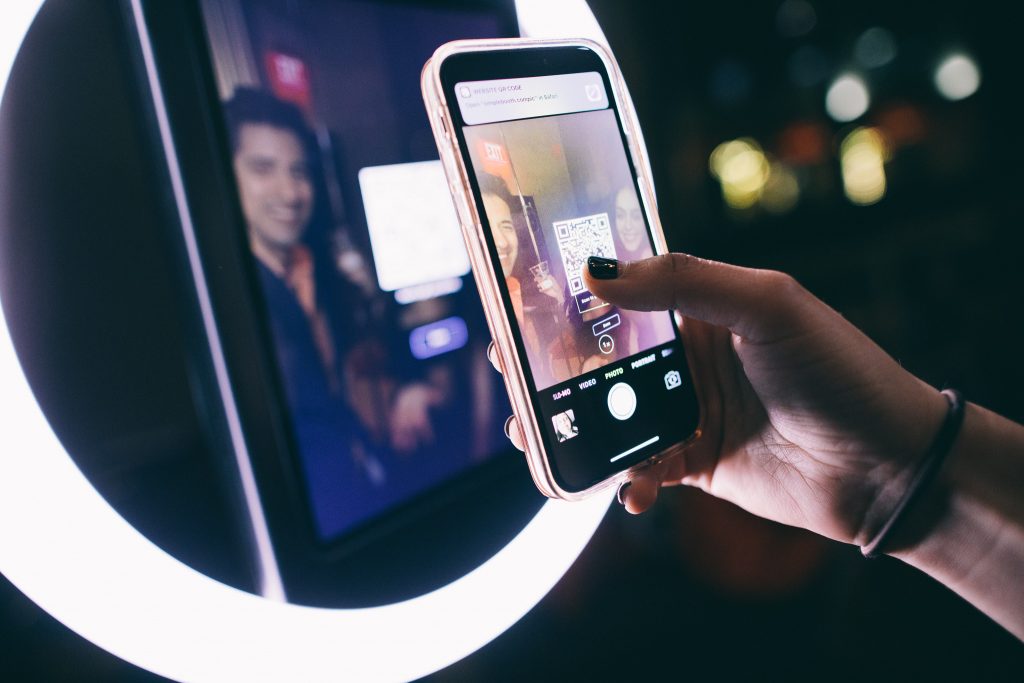 Here's a closer look at what users will see on their smartphone.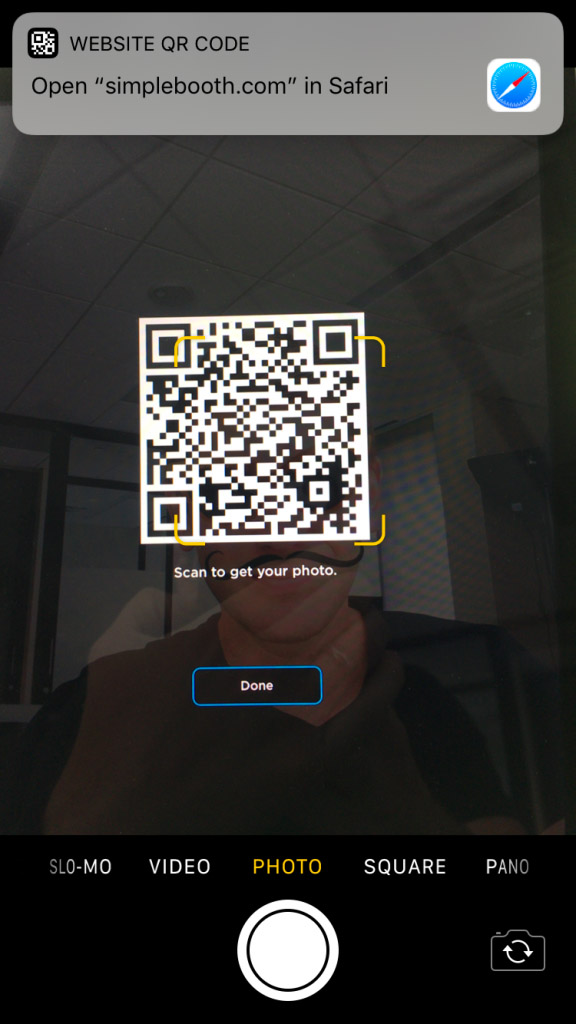 From there, simply download the image and share it directly with social media. Voilà! A hands-free photo booth experience that's intuitive and fun to use.
How to enable voice commands
This feature becomes available on April 22, 2020, and will be made the default setting for all new presets for the rest of 2020.
Alternatively, you can enable these settings on existing presets by logging into your Simple Booth dashboard and making a few quick changes listed below:
Turn on QR code sharing in your Preset under Send Options.
Turn off all other Send Options, including Text, Email, and Print.
Turn off all Edit Tools because these cannot be navigated with voice commands.
Turn off Data Capture until we develop hands-free support for this feature.
Currently, voice commands only support English, but we will consider additional languages as requested. This feature is currently only available on iOS 13 and above.
Feature Road Map
In the coming months, we expect to continue to improve the hands-free photo booth feature in a variety of ways:
Support for additional voice commands
Support for additional languages upon request
Explore the potential of gesture recognition as alternate hands-free control
Data Capture support after scanning the QR code, where a participant can fill out a Data Capture form from their mobile device
Other improvements to streamline the flow and functionality
Please let us know your feedback as it will have a direct impact on our path forward.
Send inquiries to halo@simplebooth.com