Today we're thrilled to share that MYEVENTISTHEBOMB (MEITB) has officially joined Simple Booth! MYEVENTISTHEBOMB was formed in 2013 by Simple Booth's co-founder, Jeremy Cox. Since that time, Jeremy's team has been helping companies, brands, and individuals amplify event activations and create branded experiences with the rental and managed services of Simple Booth's photo booth products.
MEITB has been maximizing fun and minimizing stress for every type of event imaginable. With each photo booth rental, clients of MEITB are able to create brand awareness as well as unique and unforgettable experience for guests. This merger will help place event experts at the forefront of activations, providing essential feedback, product testing and customer insights.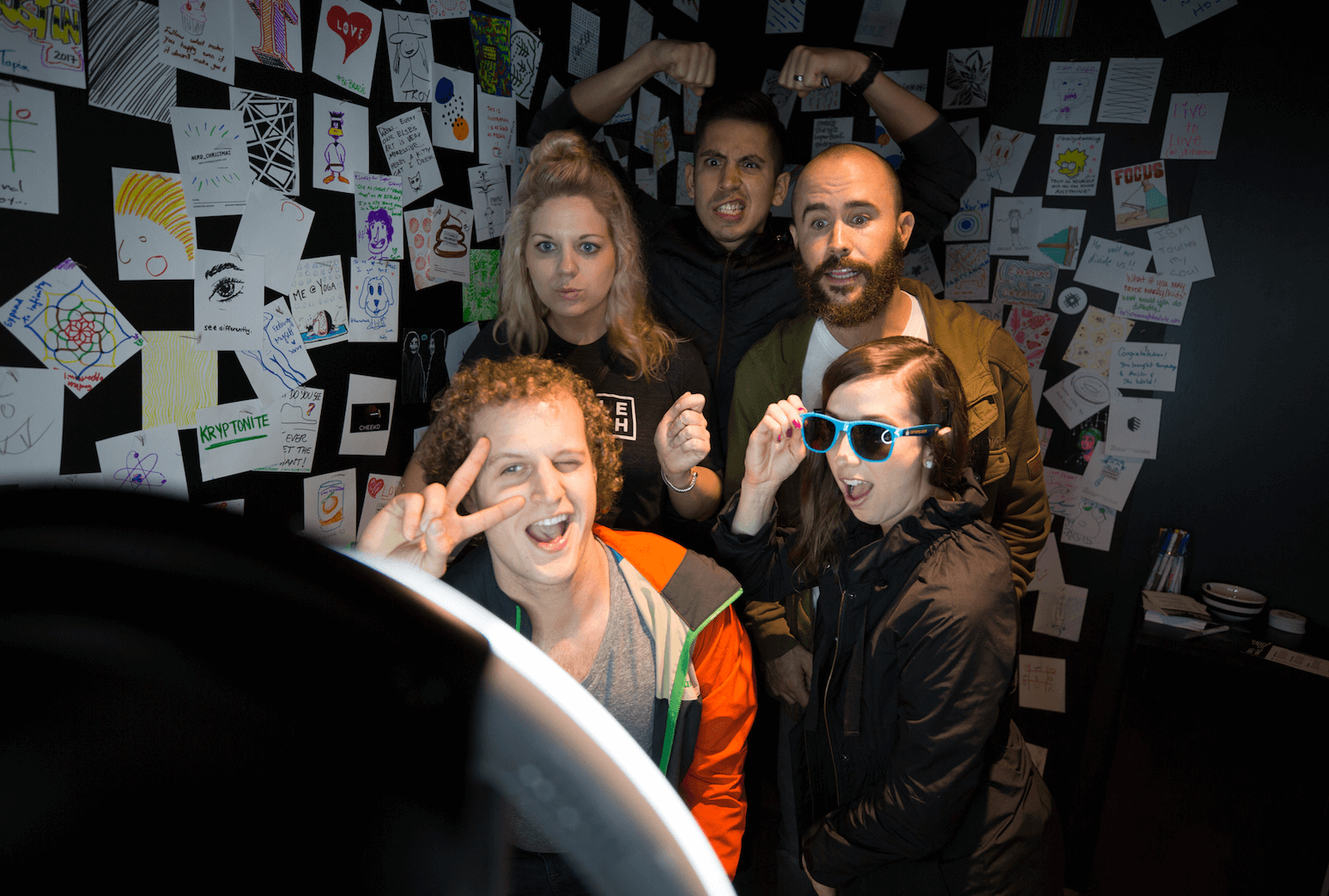 The acquisition of Austin-based MEITB took place with the mission to further expand photo booth rentals to the event services industry, as well as open up more rental opportunities for companies and individuals across the U.S. You're now able to get Full Service or Self-Service photo booth rentals directly from Simple Booth.
"Our products are all about experiences, so to get the full picture of what HALO can do, you really have to see it in person. Rentals are a great way to see what HALO is all about for the first time. The MEITB staff is awesome at introducing HALO through in-person demos and providing a high level of service that fits perfectly with our brand." said Mark Hennings, CEO of Simple Booth. "This will also be great for clients who already own HALO, but may need to rent a few additional units for a special event, or want to explore having our team assist with managing larger activations.
A Full-Service HALO photo booth rental includes an experienced on-site brand ambassador who will help you get the most out of your photo booth setup by exciting guests and promoting your brand. Our team becomes brand experts who learn about the companies we work with.
We offer all of the custom branding features of HALO, unique physical props, and the option to have a backdrop, photo print station, and a live feed that displays the photos from your event in real time onto a screen or TV monitor. This week we've also introduced our green screen photo booth feature.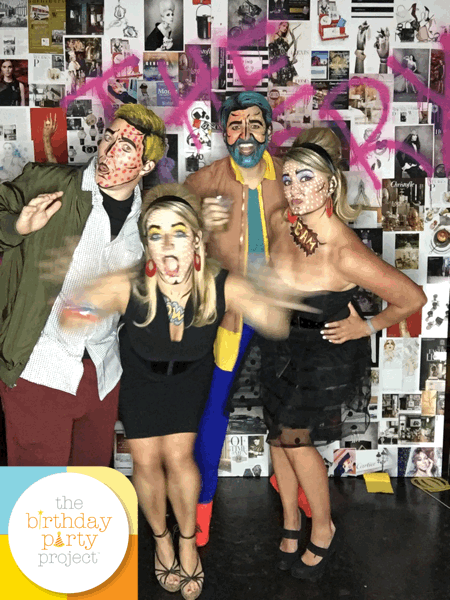 A Self-Service HALO photo booth offers the opportunity to create your own photo booth experience. Our in-house creative team will help design branding for your event. We ship the HALO booth directly to you with everything preset for your activation and offer on-call support to make sure your booth is a success.
It's a turn-key solution that can be set up in 5 minutes. After the event is over, simply box up the photo booth and send it back to us.
The teams from MYEVENTISTHEBOMB and Simple Booth are incredibly excited about this merger. We've been working side by side for the past year and are happy to finally make it official! MYEVENTISTHEBOMB has offices in Denver, Dallas, Houston and Austin, in additon to being able to service anywhere.
Interested in utilizing our services for your event? Check out our Rentals Page here.