The W Hotel in Austin, Texas, is a chic, high-rise hotel that provides guests with excellent customer service and fun, interactive experiences during their stay. One of the many ways the W Hotel provides a unique experience is with a Simple Booth HALO® photo booth.
The W Hotel uses the HALO event kit which can be easily transported between areas in the hotel, from the outdoor terrace to the cocktail lounge, hotel lobby, or one of the many event spaces.
No matter what event is happening at the hotel, the W team is able to provide a curated photo experience that guests can enjoy to commemorate their stay and easily share on social media.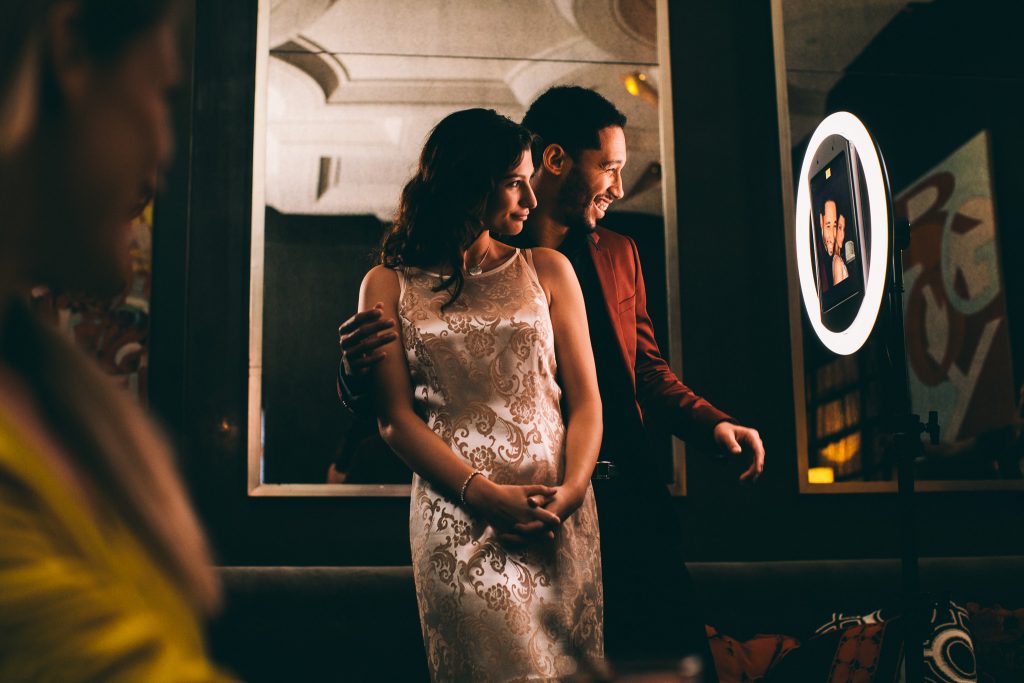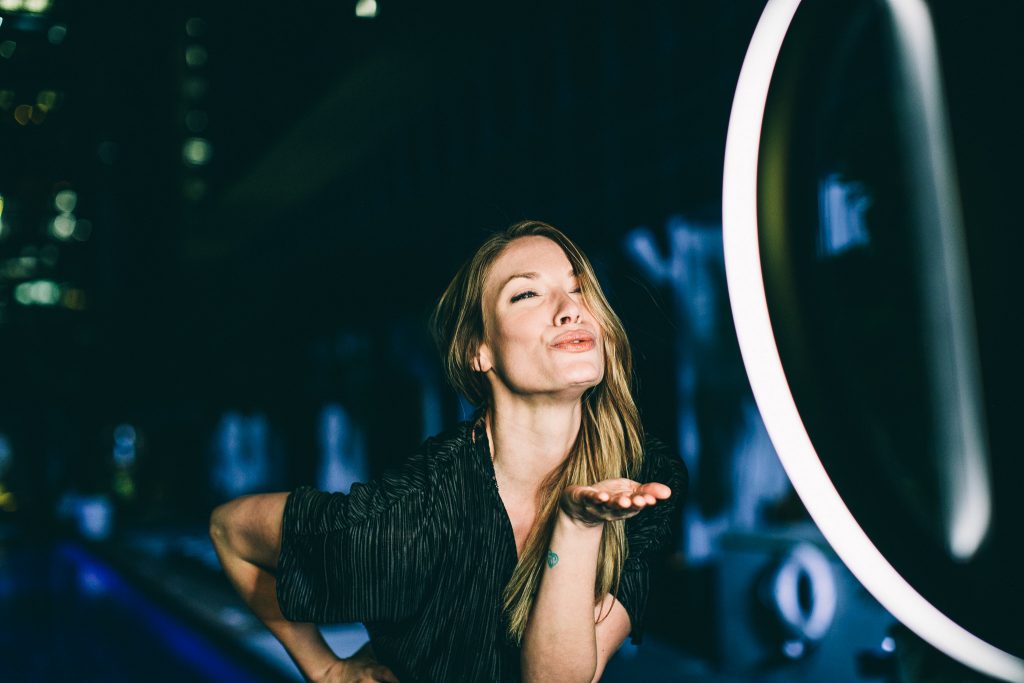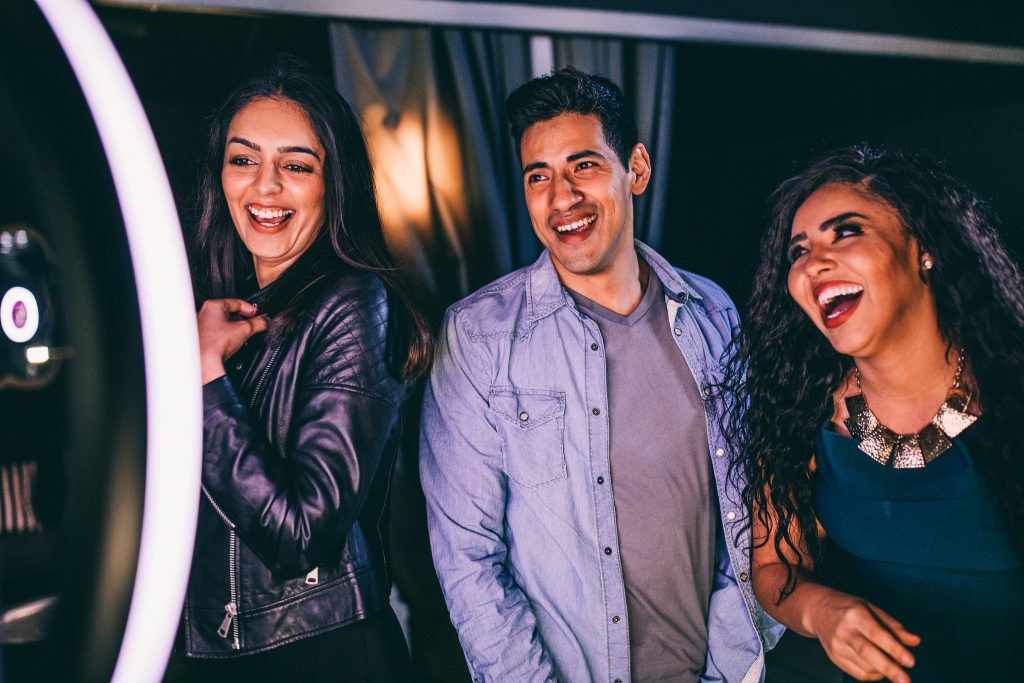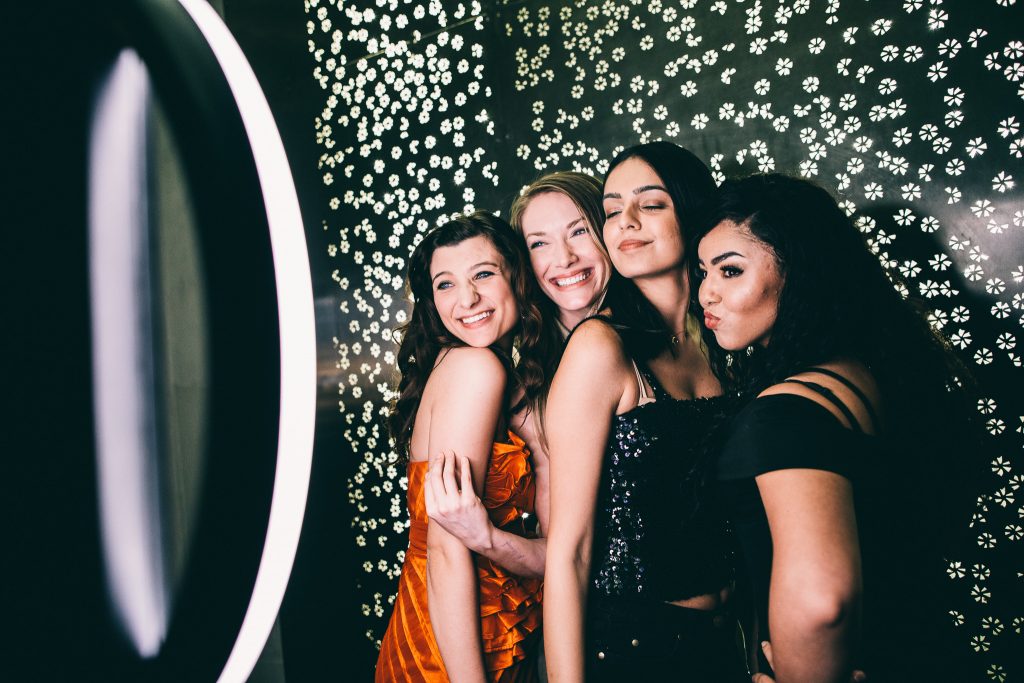 Having a HALO on-site creates a fun and memorable activity for guests of every age. The premium lighting provides a beautiful and soft glow that makes photos look great.
After a photo or GIF is created, guests are able to enter their phone number to receive a link to the digital photo or GIF, which makes for easy and instant social sharing. The W Hotel gets the added bonus of that content being branded to increase awareness and keep the hotel top-of-mind for potential guests.
In addition, photos from each event are uploaded to unique, branded online galleries. The W can use the galleries to promote their hotel and events, and guests can revisit and share their photos and experiences.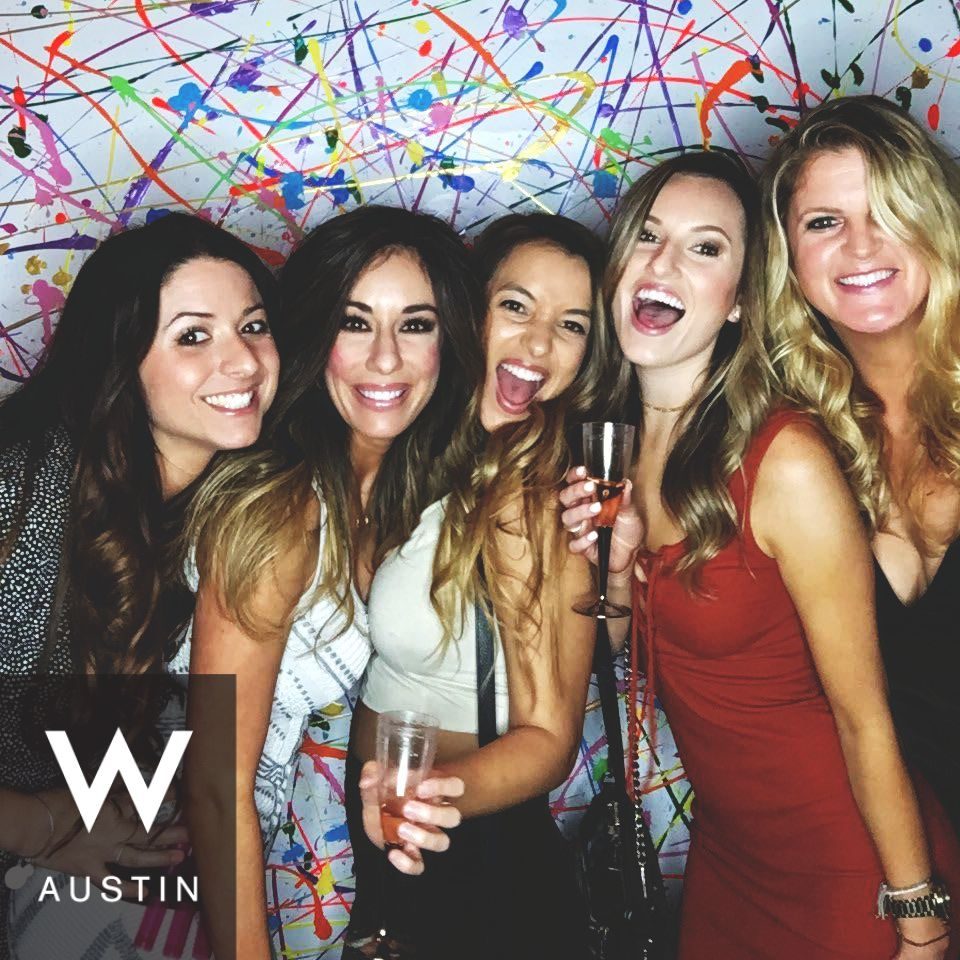 Not seeing an ROI on traditional ad spends? HALO serves as a versatile marketing tool. The W Hotel increases their brand awareness and organic social outreach through impressions, shares and engagement—ultimately growing their entire digital presence. And guests love it too, which increases affinity for The W Hotel brand.
"The Simple Booth platform is very user friendly and it's worth the investment in terms of what you can get out of it."

Lauren Travis | W Hotel Area Director of Marketing
Whether you're looking for a photo booth for your hotel or business, or need a DIY photo booth solution, Simple Booth has you covered. Learn how HALO hardware and the HALO photo booth app for iPad can help you create a unique consumer experience.