As part of my series of write-ups on the exciting new features coming soon to HALO, today I get to reveal a feature called Configurable Settings. Here's what it's all about.
In the past, you could turn Filters on and off, but what if you wanted to only offer a couple of the filter options, like regular and black and white?
Configurable Settings makes it possible to choose which options to offer and also arrange the order of the options through a simple drag and drop interface.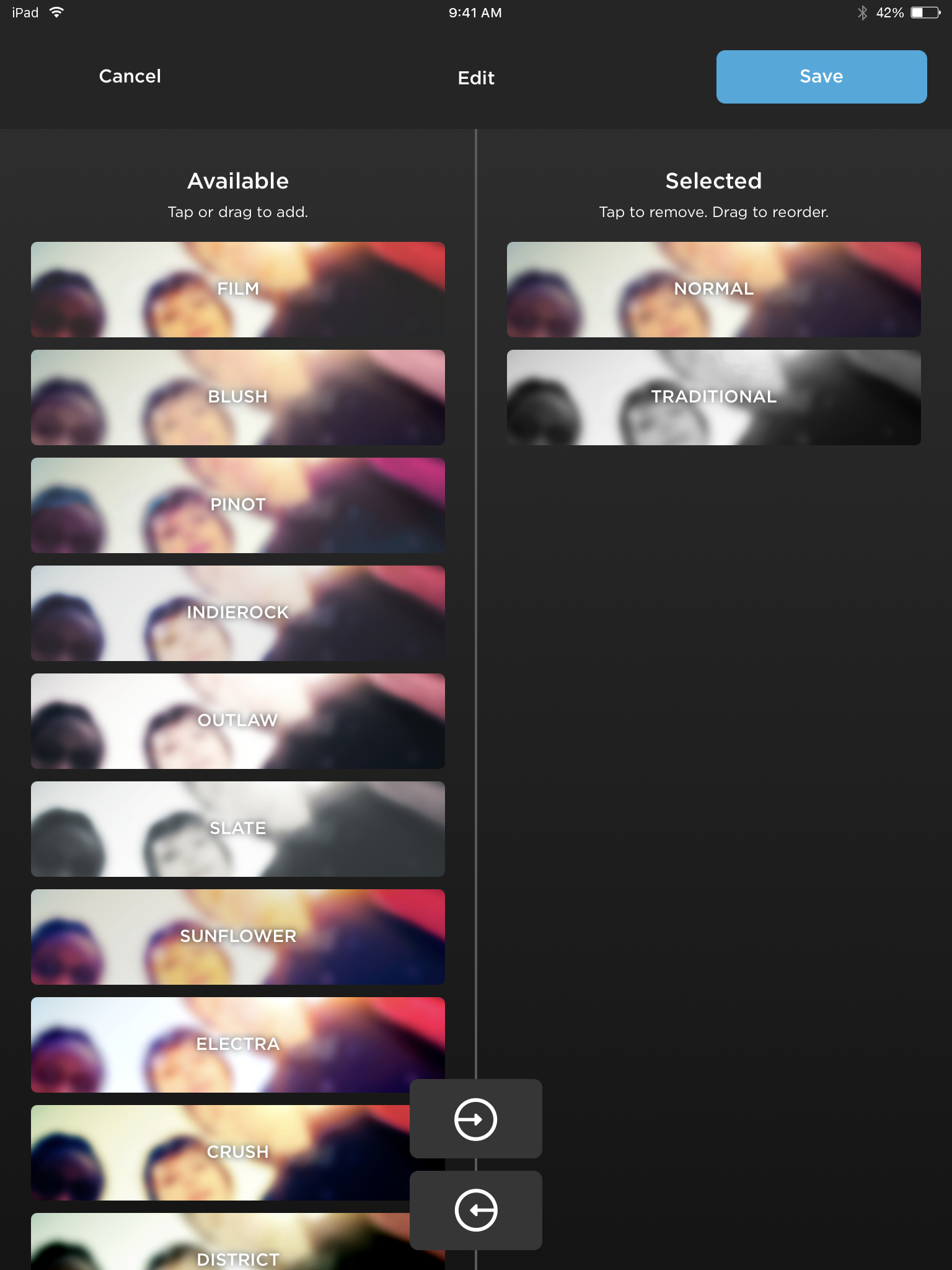 Many tools have been enhanced with the new Configurable Settings interface. For example, the Edit Screen tools are now configurable. The one you put at the top will be the one that guests are prompted with first, instead of always defaulting to Filters.
In some cases, you can even add your own custom options to the mix. An example of this is the Background Color Edit Tool. Previously this tool would only let the guest toggle between two colors for the background margins: black or white. Now you can add your own color options for guests to choose from!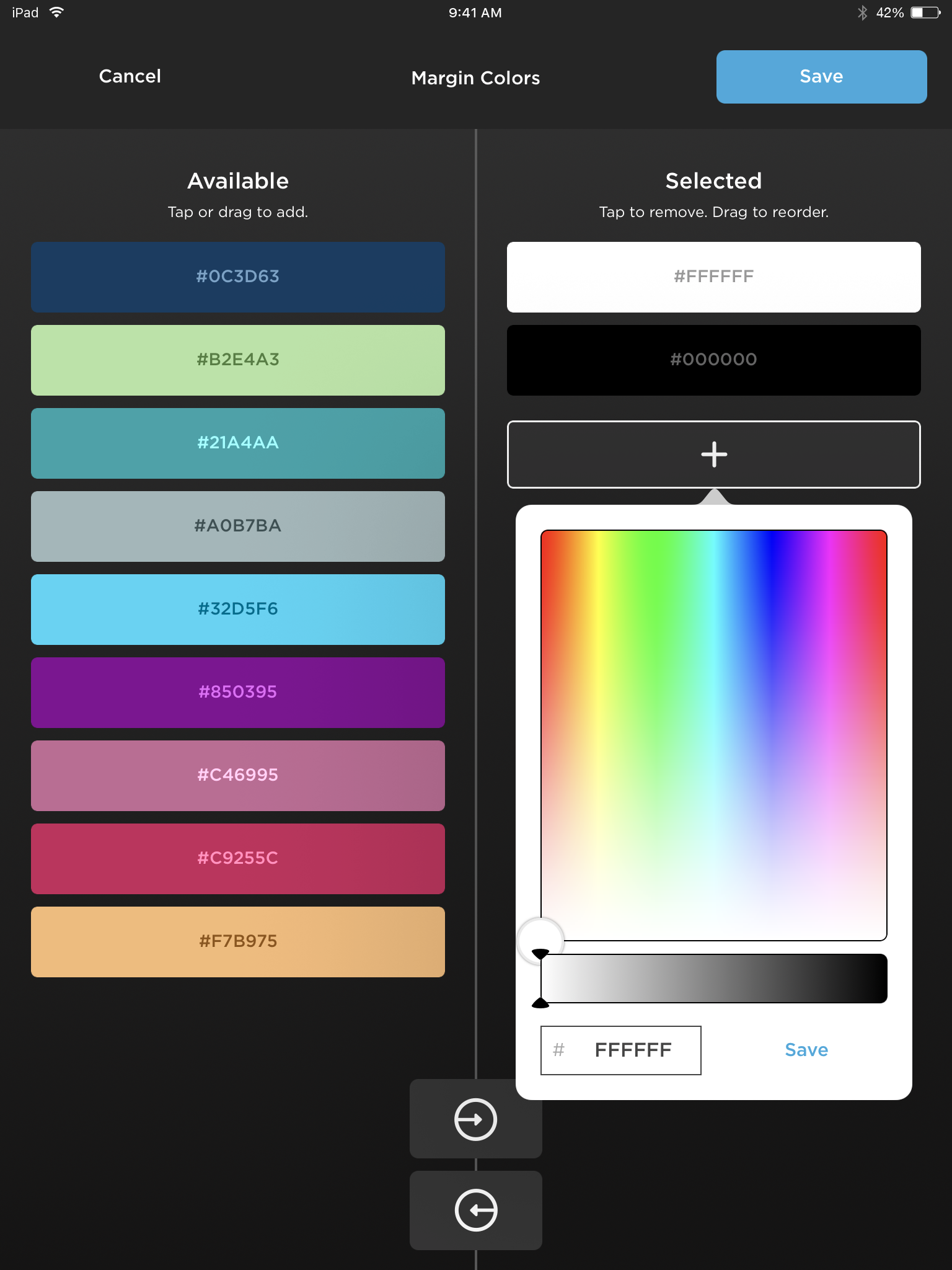 This makes it so you can fine-tune the guest experience in the photo booth while maintaining maximum simplicity.
Look for Configurable Settings in the next major update of HALO this spring!