Event sponsorships can be an effective way to promote your business or they can be a complete waste of time. With these tips, you can get marketing value that makes a real difference—instead of settling for your logo on a sign!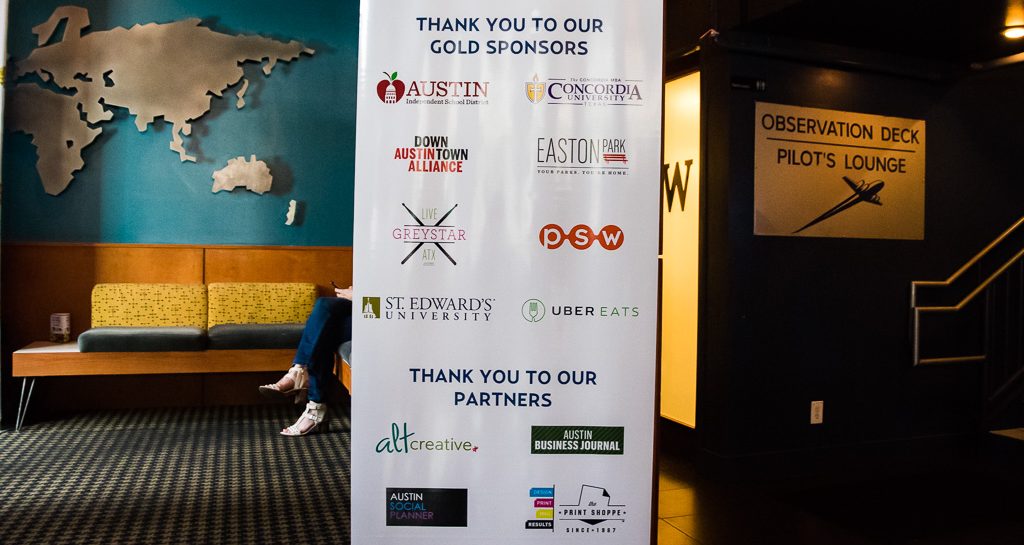 Corporate sponsors typically look for 3-4x ROI to make an event sponsorship worth it. As a small business, you need to make sure your dollar counts even more!

Here's how to sponsor local or national events without breaking the bank.

Be picky about the events you accept

The first thing you need to do is dial in your target audience.
Request a sponsorship deck before negotiating your sponsorship package. Experienced event planners should have something on hand that clearly outlines the benefits for sponsors—as well as which sponsors the event is ideal for. They should be able to clearly articulate the demographic their event attracts.

Don't feel obligated to say "yes" to an event just because you're being offered a lot of stuff. You can only set yourself up for a good return on investment by ensuring your brand aligns with the type of attendees who will be at the event.

Trade your services
Having a budget dedicated to event sponsorships is nice, but not essential. You can get even more return with less investment if you trade your own services for a sponsorship package. A lot goes into planning an event–there is almost always something of value your business can contribute!

Just make sure to keep the value perception for your services high.
For example, if your services cost you $100 to offer but you would normally charge $1,000, don't sell yourself short. The value to the event organizer is $1,000! Make sure to get at least that much in trade value from it.

It doesn't typically cost event organizers much on their side to add another sponsor, so there is lots of room to negotiate! Don't agree to the sponsorship until you have a balanced package based on your retail prices.
Ask for promotional placements
Before you agree to any kind of sponsorship, you should be clear on exactly where, when and how your brand is going to be promoted.
To start with, your logo should be included on all printed and digital materials for the event. This includes the website and any event guides, maps or handouts.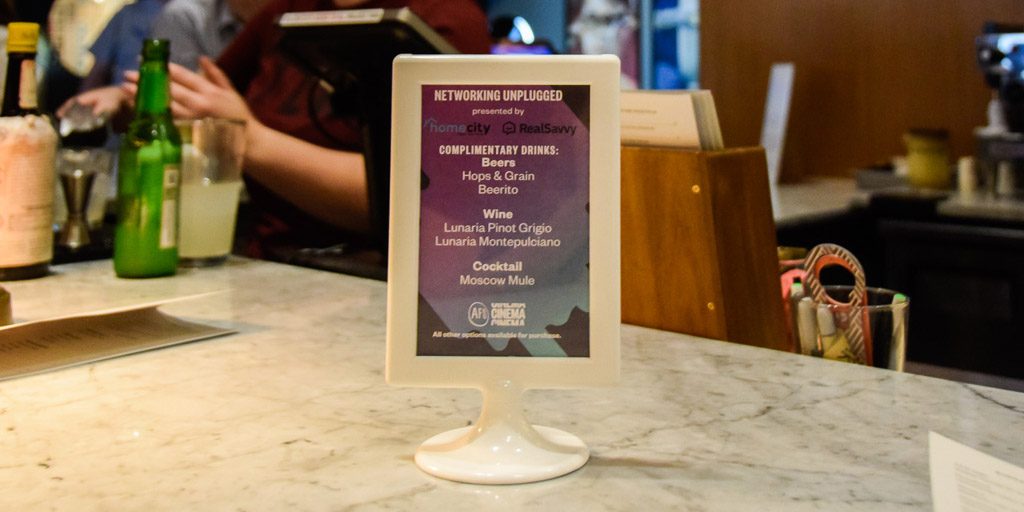 But that's just scratching the surface.
You should also request company mentions on social media, before and after the event with a link to your website. You can make this request easier for the event organizer by offering to write the copy for the social mention in advance, to make sure it meets your needs and save them the time and effort.
The same goes for any email campaigns related to the event. Your company should have a clear presence in terms of branding and mentions throughout the event lifecycle.
Finally, there might be creative areas where your brand can be immersed in the event. If the event will have a photo activation, ask to be involved there as well since they often include branding opportunities on the photos or online gallery.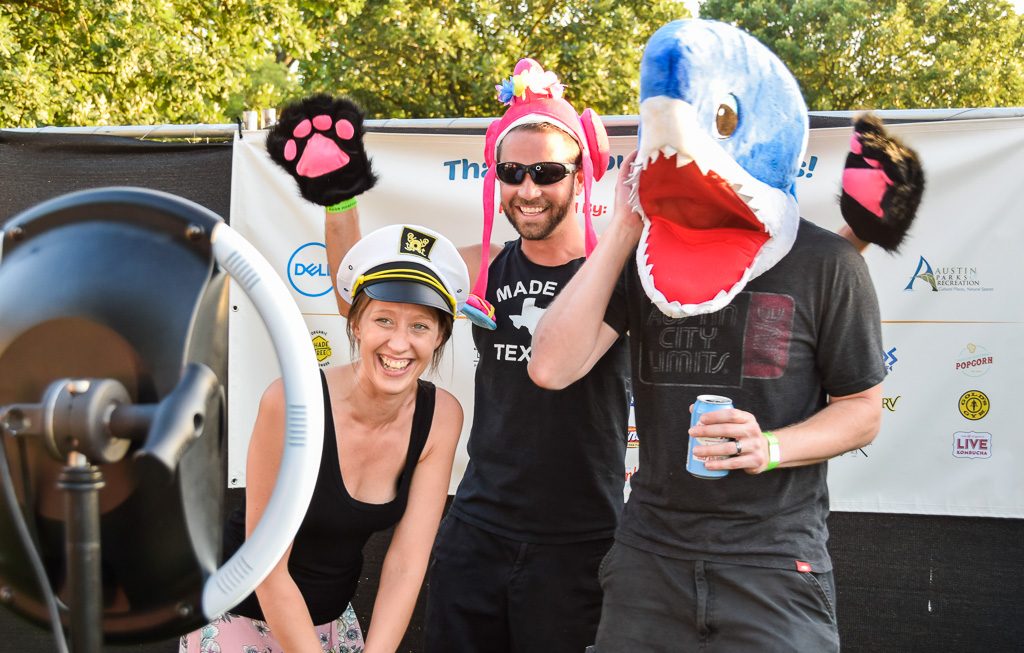 Negotiating these placements ahead of time will ensure you're getting maximum exposure for your time and effort!
Capture emails
Remember, you've got a business to grow! Brand recognition is great and all, but nothing beats a list of contacts that can turn into qualified leads.

Start with the easiest and most comprehensive way to get emails–ask if a list of attendee emails can be included as part of your sponsorship package.

Alternatively, leverage the credibility of the event organizers to send an email to their list on your behalf.
If neither option is possible, consider doing a relevant giveaway or incentive to capture leads. Setting up a lead form on an iPad can be an easy way to capture info and you can qualify your new leads at the same time.

Connect with other sponsors

Sometimes new business connections are even more valuable than new leads! Since you picked the same event to sponsor, there could be some opportunities to collaborate.

For example, if you reach out before the event, you could ask about their experience with the event in the past or team up on a join creative experience for attendees. This not only increases your chances of having a great event while keeping overall costs down but could foster new business relationships that last much longer.
Event sponsorships can be a very effective channel for brand growth and lead generation. Take advantage of these tips to ensure your time is spent effectively.

Simple Booth makes easy-to-use photo booth solutions that help businesses engage with customers.