Green screen can be a super fun and creative way to get people engaged. Here are 6 ideas to inspire your next photo experience!
Visit an exotic land
Yes please, I would like to play with kangaroos on the beach at sunset.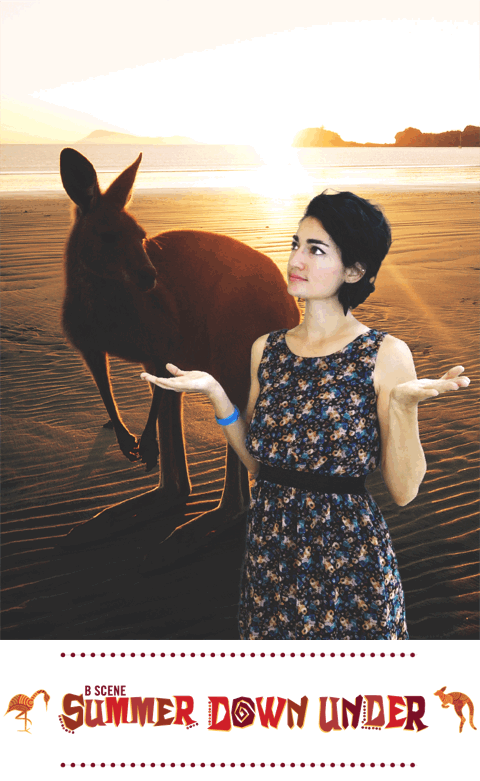 Teleport out of this world
Sometimes the other side of the globe just isn't far enough for a get-a-way. We're going to Mars!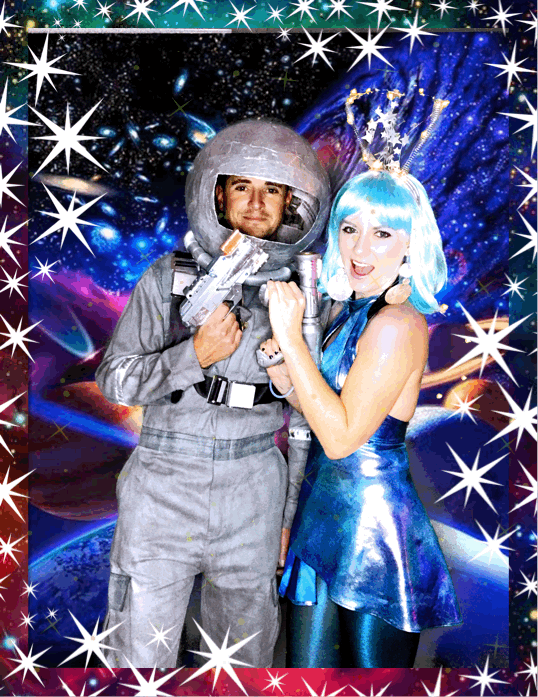 Leave reality completely behind
Of course an agency like Sagmeister & Welsh would push a feature to its limits. Can you guess how they created this unique effect?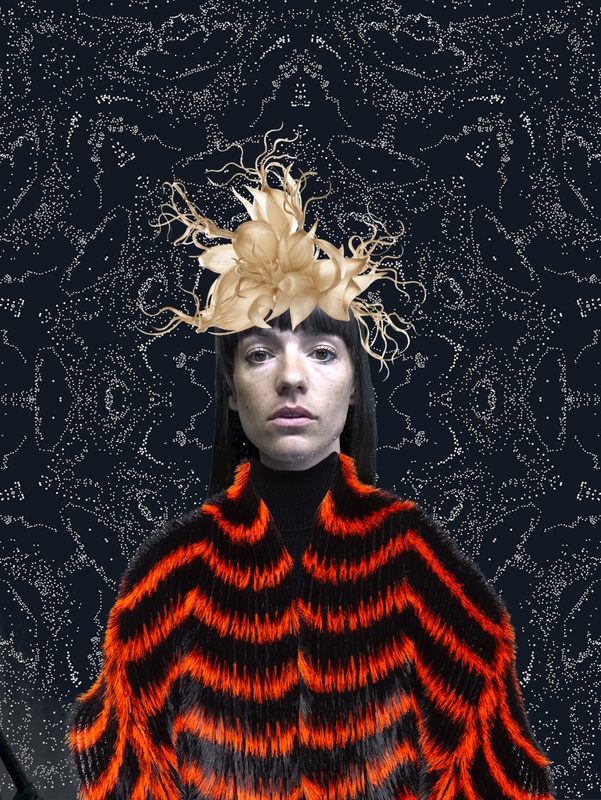 Hint: they cut a hole in the backdrop.
Play with patterns
Patterns are so in right now. Must. Take. Selfie!!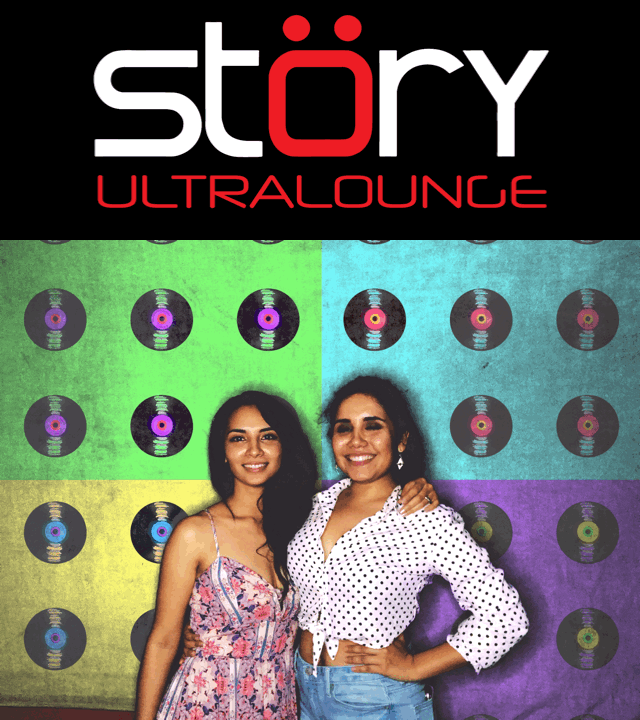 Revisit your favorite era
Yearning for a simpler time instead of all this Insta-what anymore? Just think of green screen as your own personal time machine.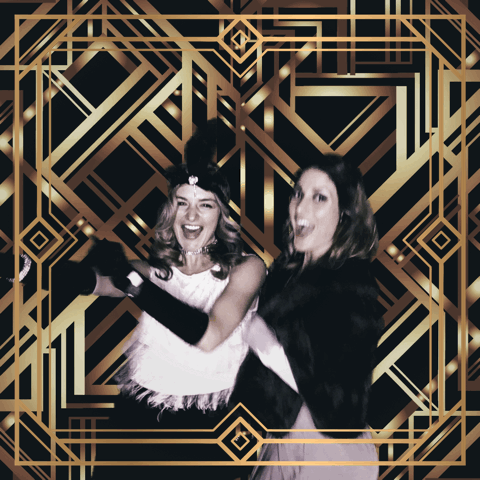 Just get weird
Come on, have some fun already. Grab a flamingo and let's do this!