Overlays can add a whole other dimension or layer to photos. Overlays allow businesses, brands and events not only add to the overall experience of the photo booth or selfie station, but create photos or GIFs that pop with a new background. Some users choose to create one overlay, and reuse it for every event, while others prefer to create custom overlays for each event, product launch or celebration.
The overlay feature enables you to add branding or a frame to pictures & GIFs. This feature incorporates your brand or designs with flexibility.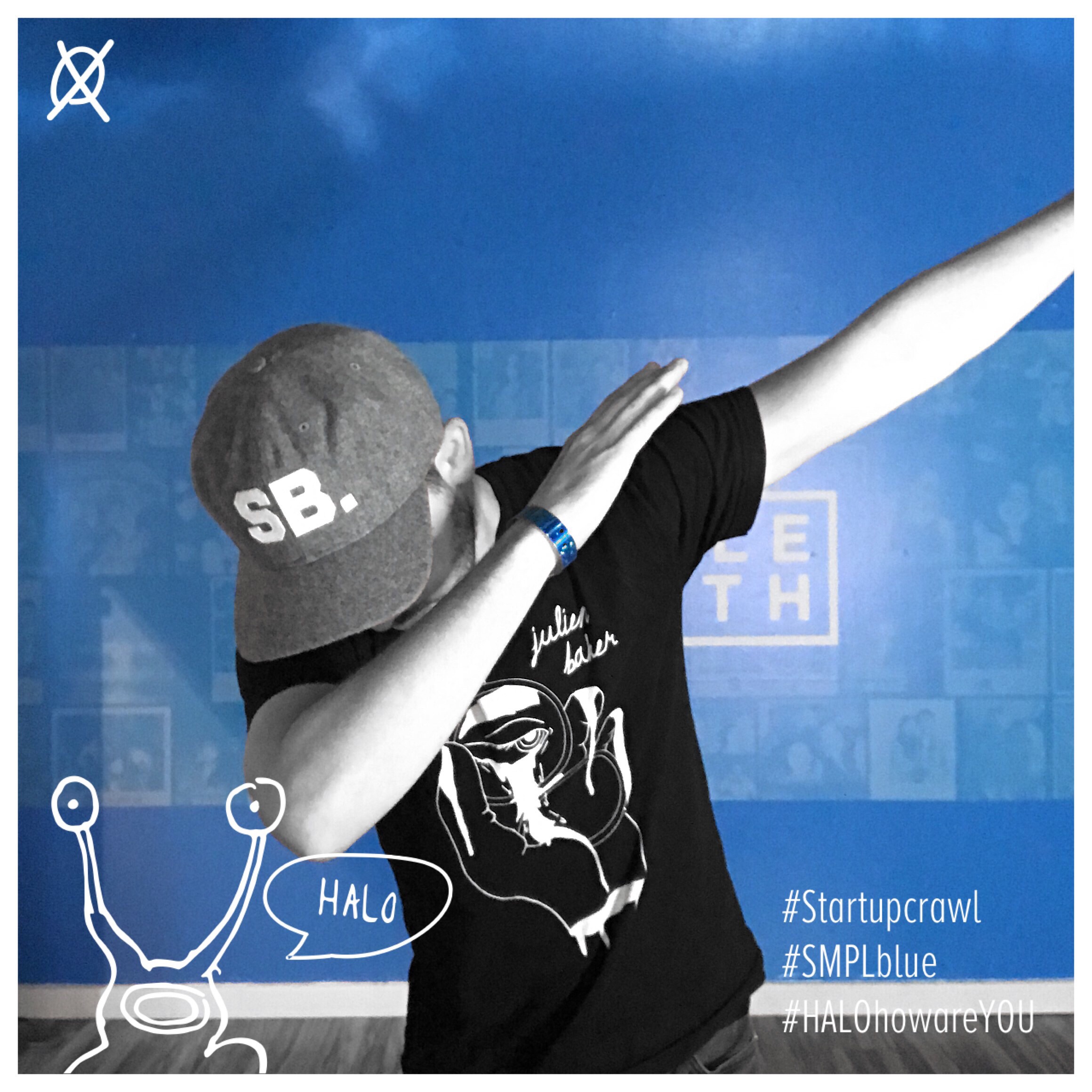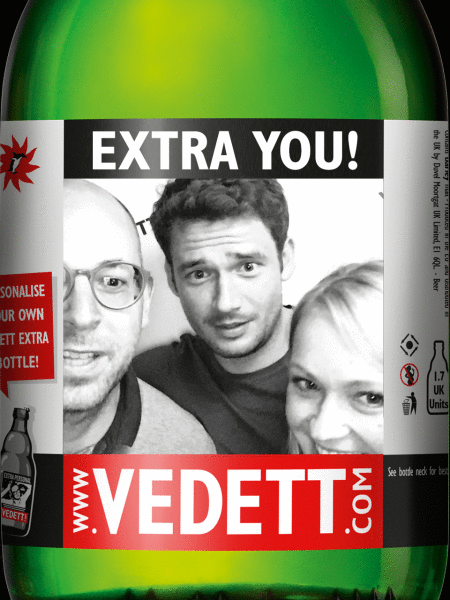 If you have Photoshop or a similar graphics editing program, you probably already know how to make overlays. We recommend two different programs: Pixlr is somewhat similar to Photoshop, or Canva* is a more user friendly option. These are both tools that anyone can use to make a basic overlay.
Creating an overlay with the HALO app is simple, and takes just 3 steps.Let's get started!
*In order to save an overlay from Canva you will have to use their premium subscription.
1. Create your Layout
Each layout has a unique size and requires a layout-specific overlay. If you want to create your design according to the layout's exact dimensions, you can! The overall size of your layout will be determined by your layout type (single photo, 1×2 strip, 1×3 strip, etc.), photo crop (square, circle or none), iPad orientation (portrait or landscape), the thickness of your margins, and whether or not you're using a logo.
We recommend deciding on these key aspects before designing your layout, that way you can refer to the design panel in your app to see the exact layout size you'll need to create.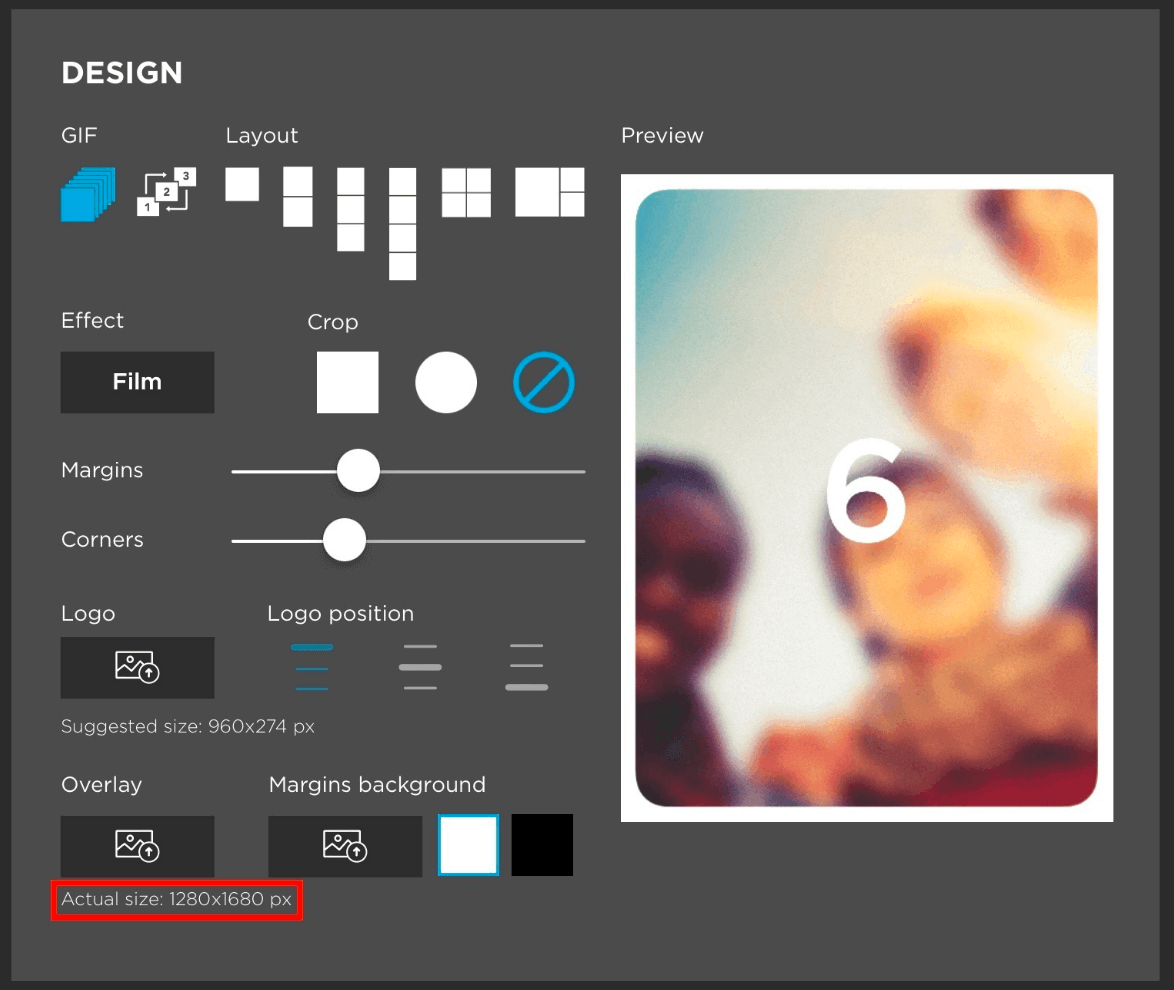 Our design guide also includes sizing specifications that are organized according to these layouts. These are more general recommendations that will allow you to create an overlay that will fit well, even if you're unable to select your other settings first.
The Simple Booth app will stretch any overlay you upload from corner to corner for a perfect fit. As long as the size is relatively close you will not see any distortion, even if the sizing is slightly off.
2. Design your Overlay
If you're not already familiar, it's best to take time to learn about the program you're using. Here are some helpful resources that can help get you started on each of the programs we recommend. If you're still having trouble with a specific tool, there are a number YouTube videos and online guides that can point you in the right direction!
Create a new image and enter the size you determined in Step 1.
On Pixlr, you'll select transparency when you create the file. On Canva you'll only be able to select transparency when saving the overlay at the end.
Start Designing!
The tools for creating your designs are different on these two platforms. For example, maybe you have a logo you want to incorporate into the design. Upload an image as a layer on Pixlr or use the upload section from Canva's menu. On either platform you can resize your logo and place it where you'd like it to appear.
Save your file
It is important that a majority of the design is transparent so that your guests' photos will show behind the overlay. Saving your file as a PNG allows the transparency to be maintained. JPEG or other file types will not work.
3. Upload to Simple Booth
When you're ready, upload your file! Just visit your design panel on your app preset page to upload.
Alternatively, send the file to your iPad (via AirDrop, Dropbox, email, etc- as long as the file type isn't changing!), then save it to your Photos app and upload to Simple Booth.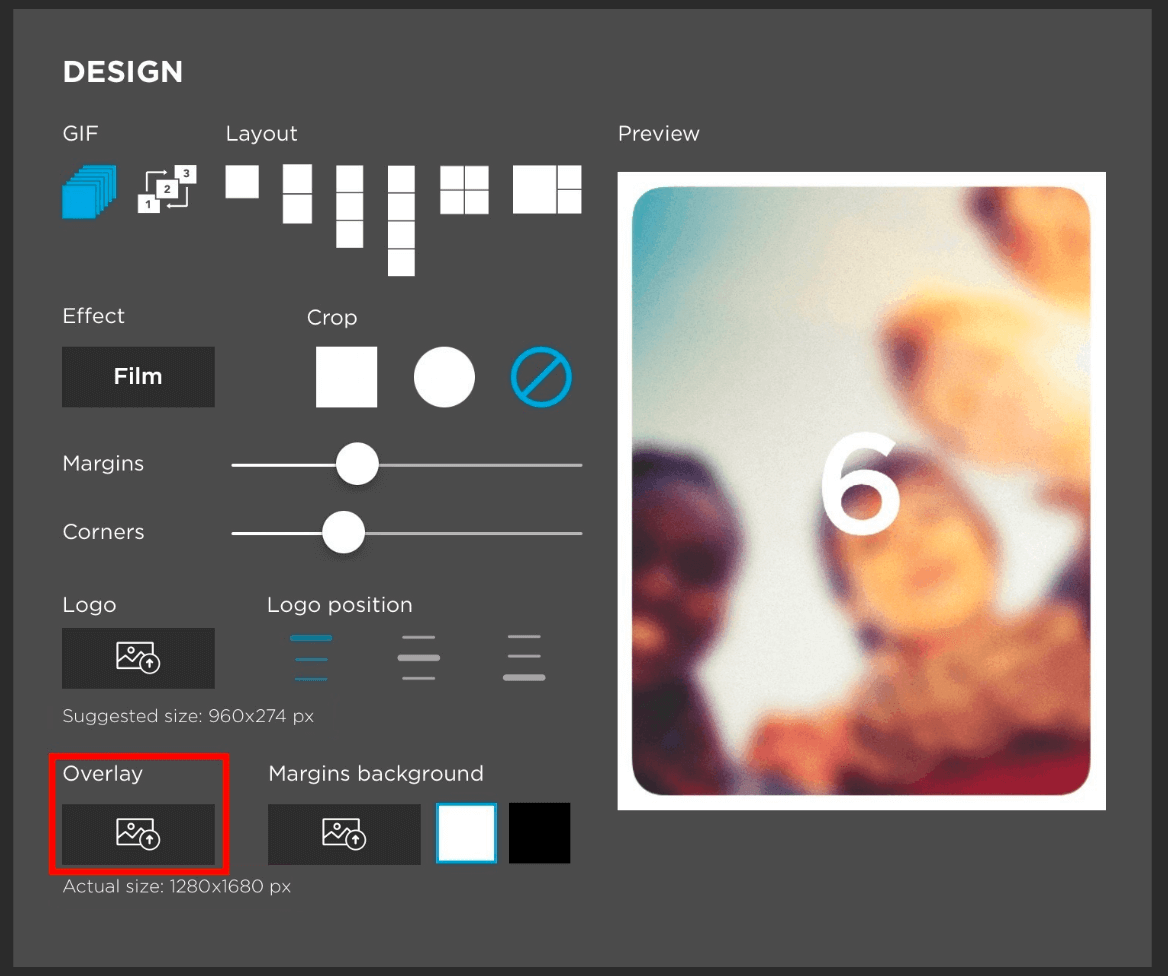 Still having trouble? Our support team can give you advice if you'll send us your overlay file and a screenshot of what your design panel looks like after you upload it.
Have questions? For more support related articles, visit our Support Center.
Interested in purchasing or renting a digital photo booth? Click the button below now!