It's Thanksgiving! Time to stuff ourselves full of turkey while thinking about everything we have to be thankful for. You know, like mashed potatoes and stuffing. Here at Simple Booth, we're extra thankful for our awesome customers. So, we're showing our appreciation by serving up this hand-picked selection of Thanksgiving photo booth backgrounds to use with the green screen feature on the Simple Booth platform.
The images, which we've sourced from Unsplash and Pexels, are all free to use for personal and commercial use. Plus, we've already sized them so they're ready to be uploaded to your Simple Booth dashboard. We'll show you how at the end of the article.
For now, just enjoy browsing the images and right-click to save and download your favorites. Let's dig in!
1. Don't Stop Be-leafing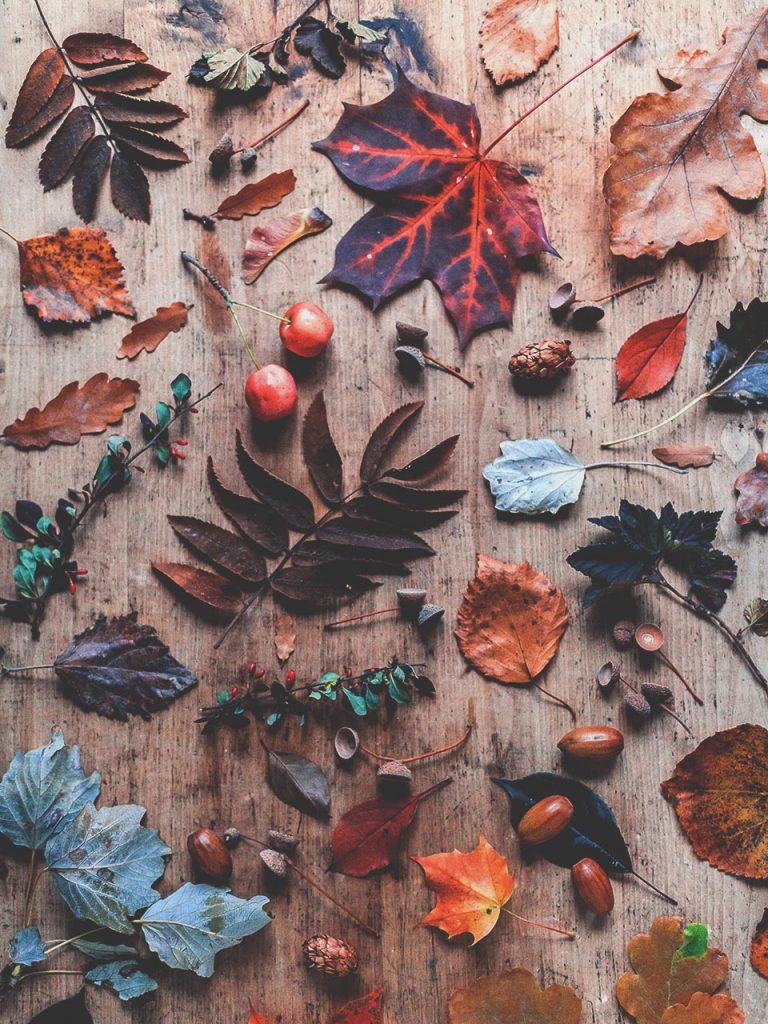 2. I Only Have Pies For You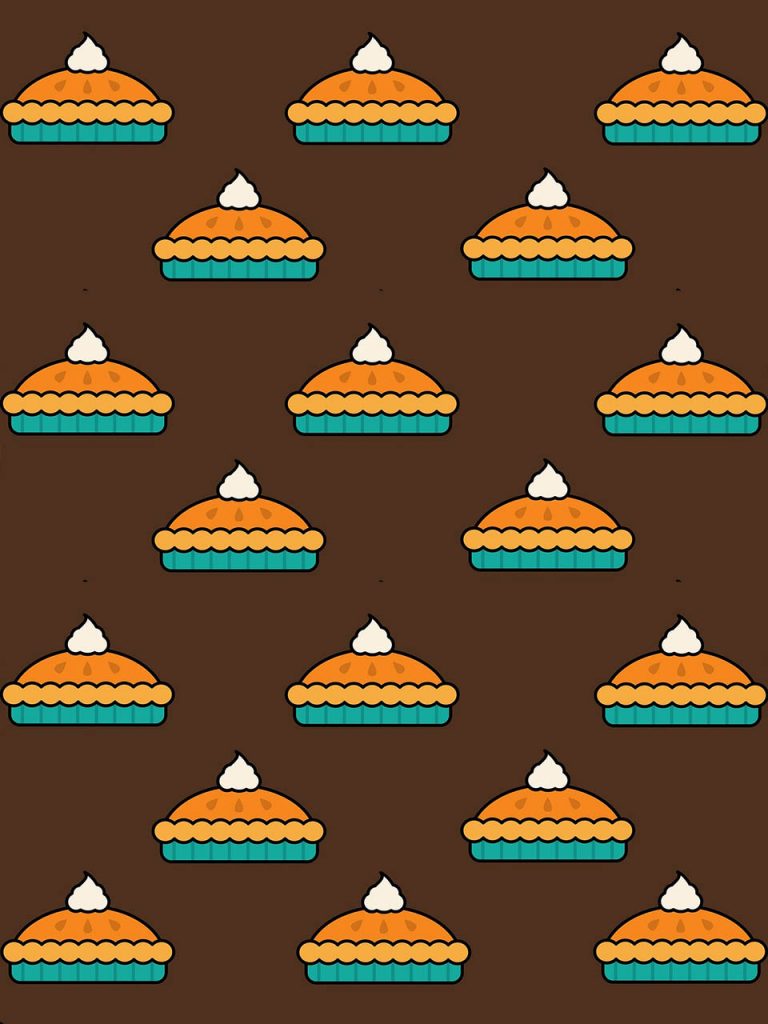 3. Go Big or Gourd Home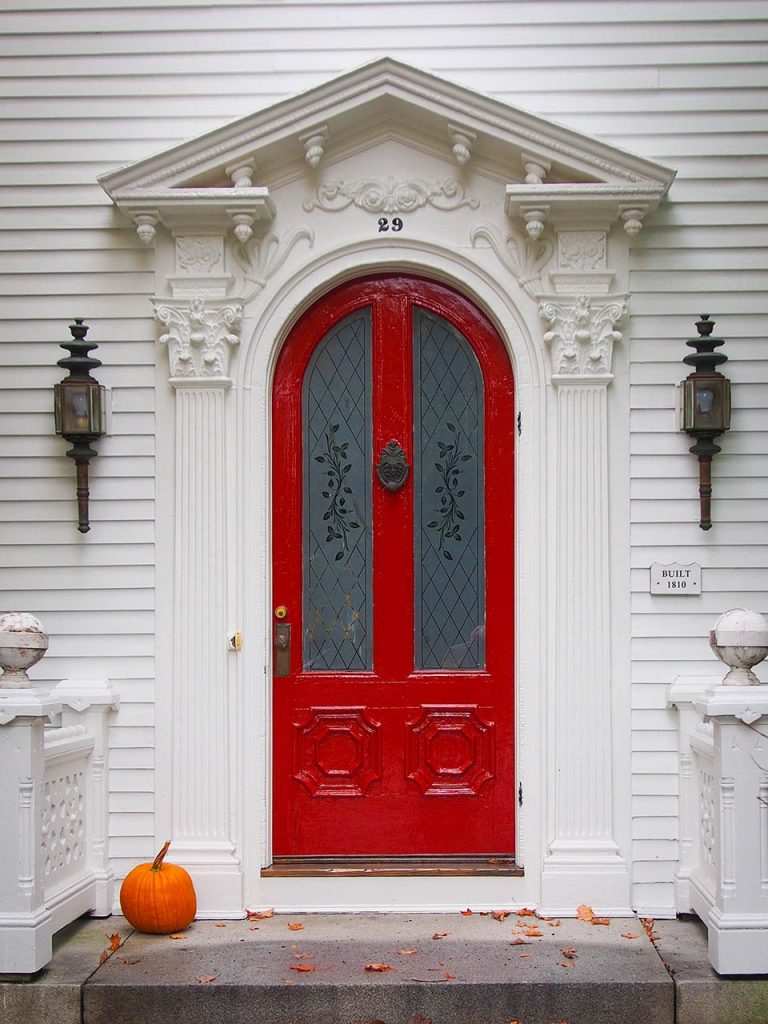 4. It's Leg Day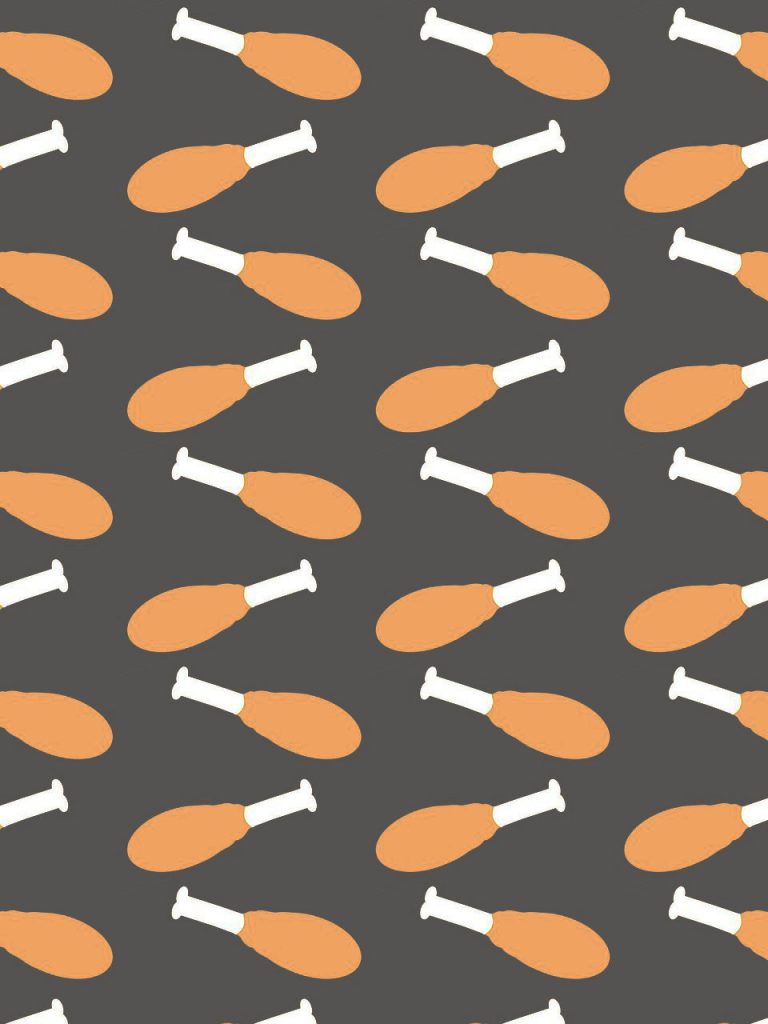 5. Fall So Hard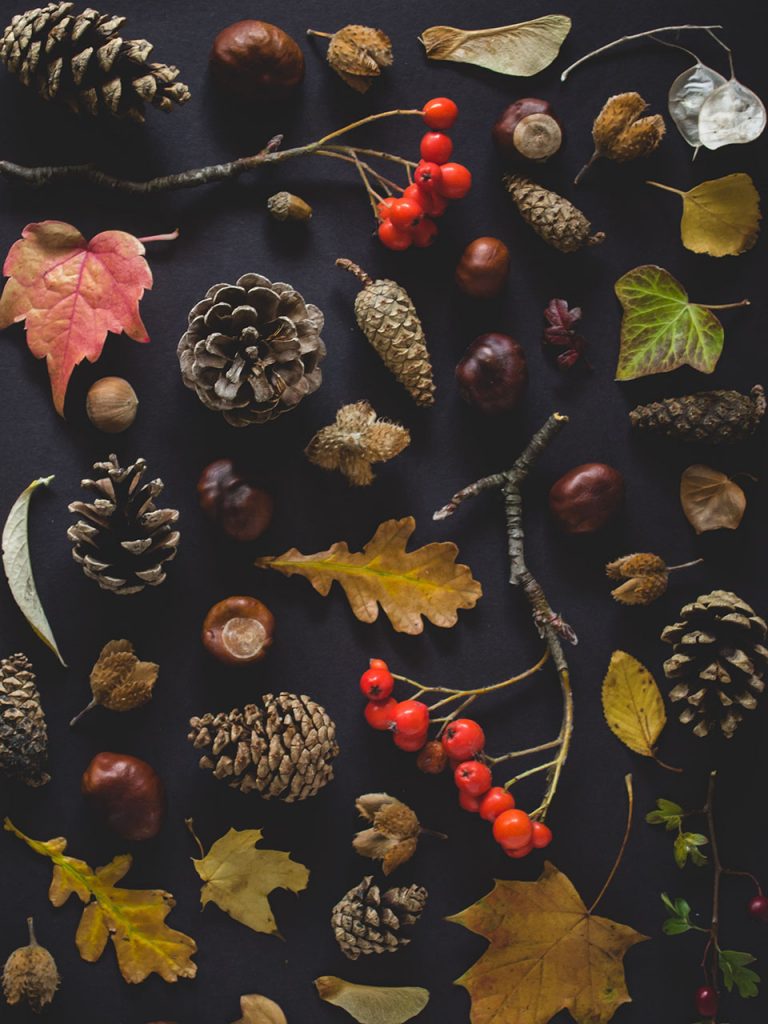 6. Let The Gourd Times Roll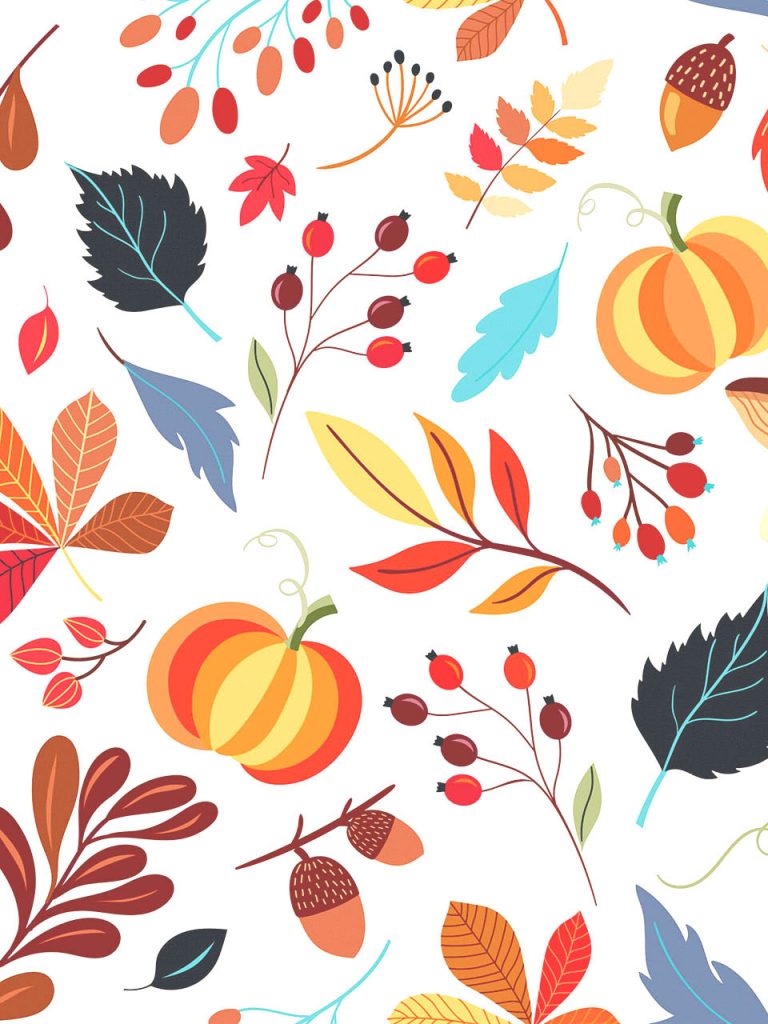 7. A Leaf Less Ordinary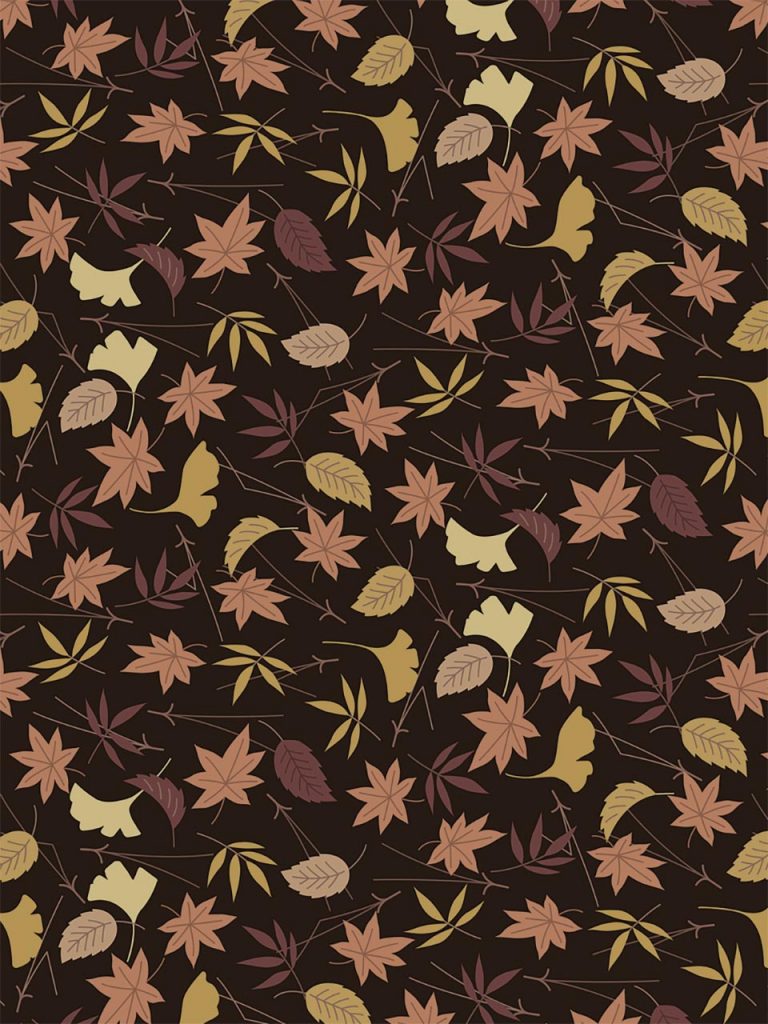 8. Every Day I'm Rustlin'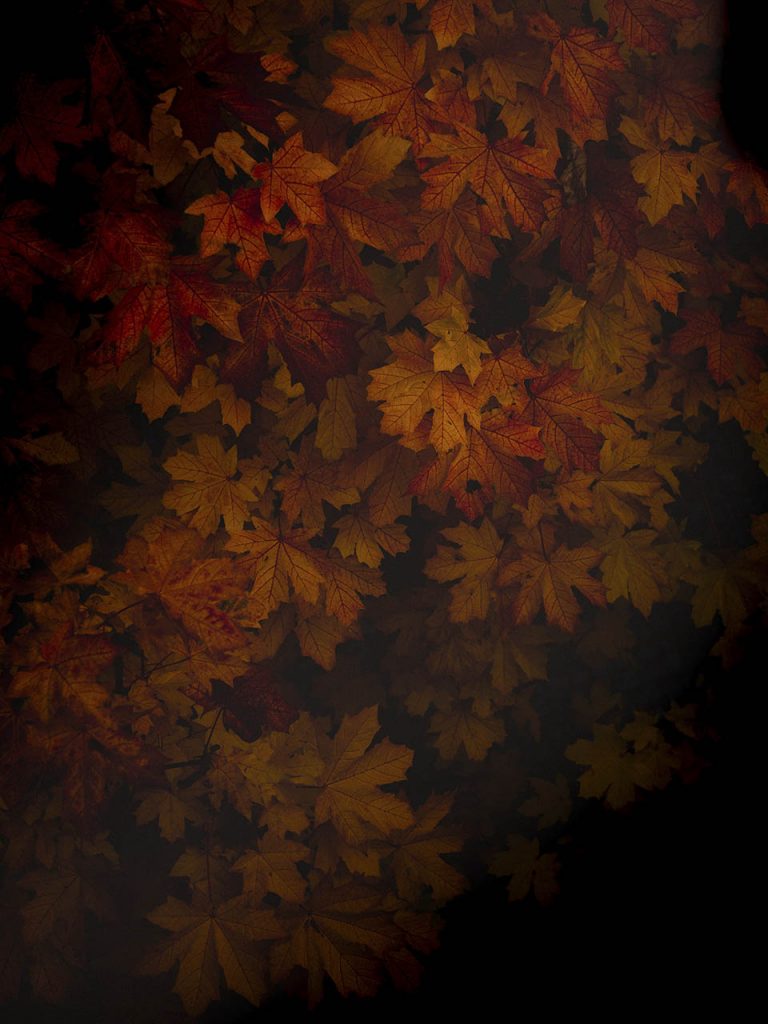 9. Gourd of the Rings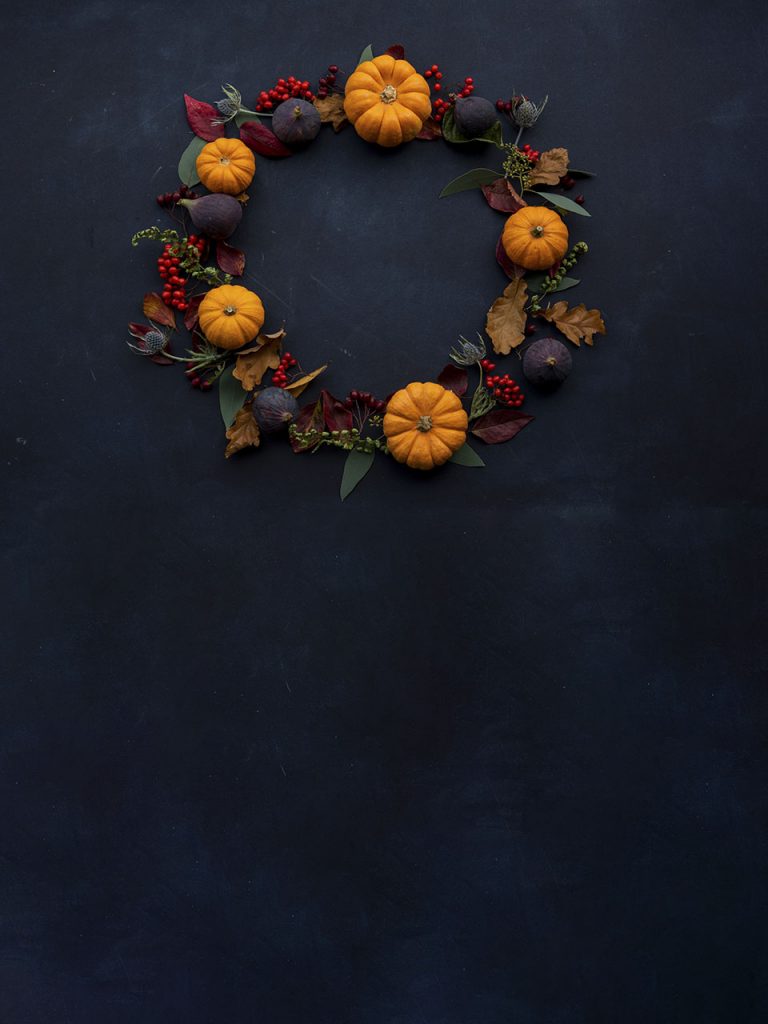 10. Having A Lit Thanksgiving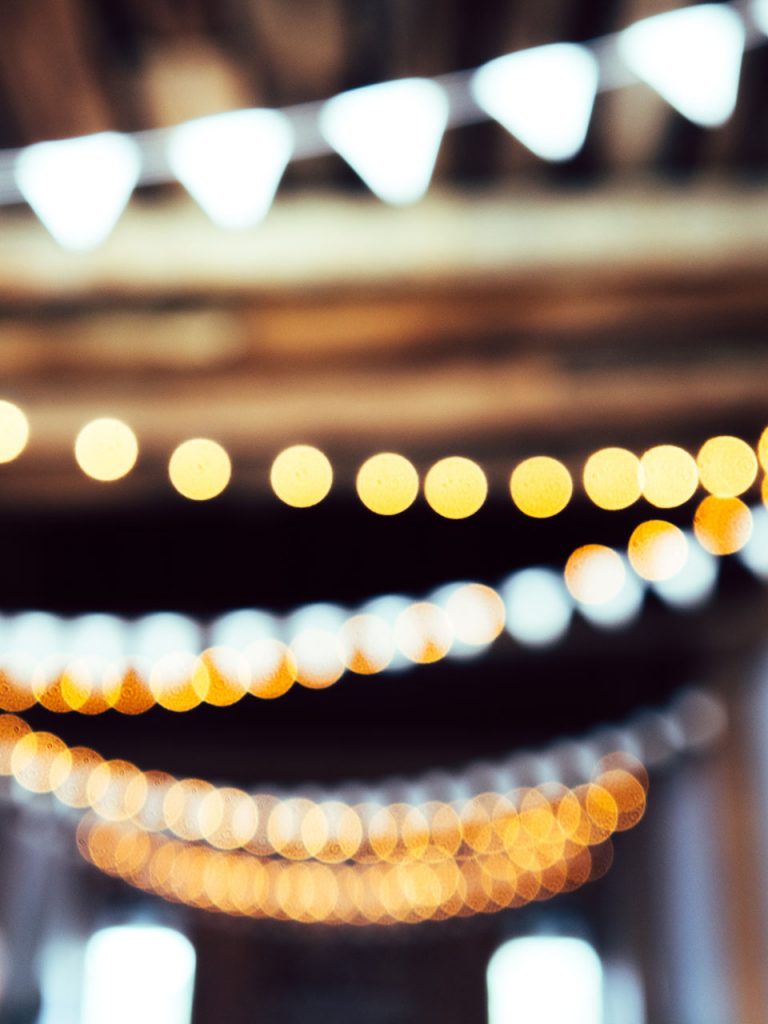 11. Friendsgiving Feast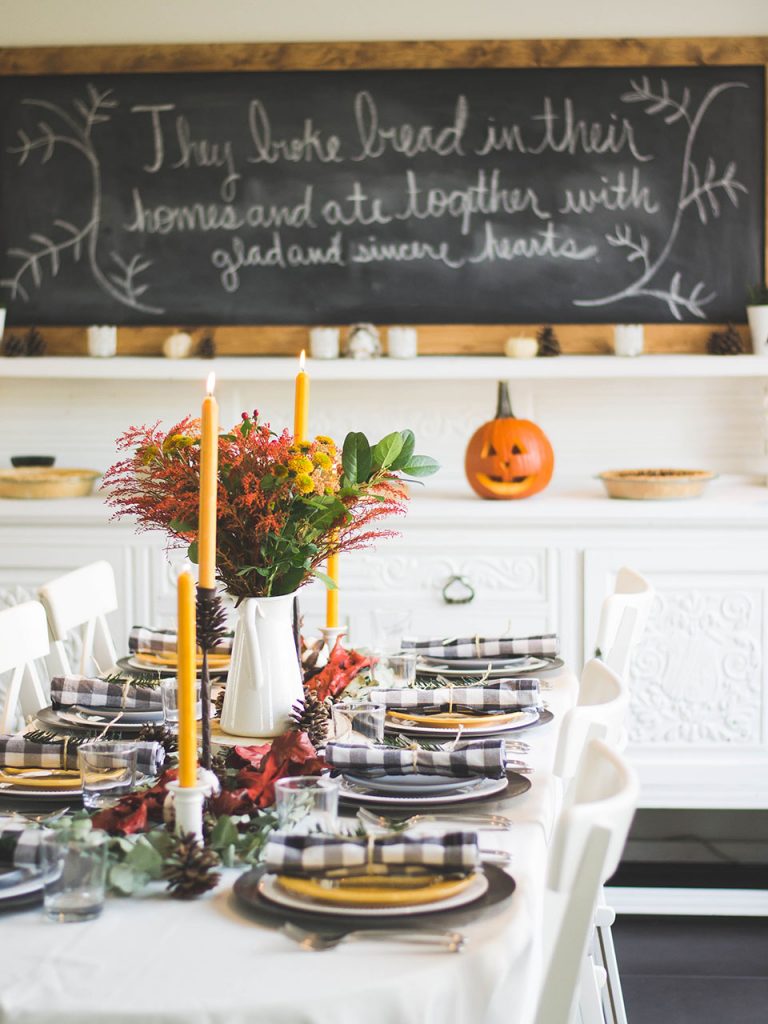 12. ThankFULL of Food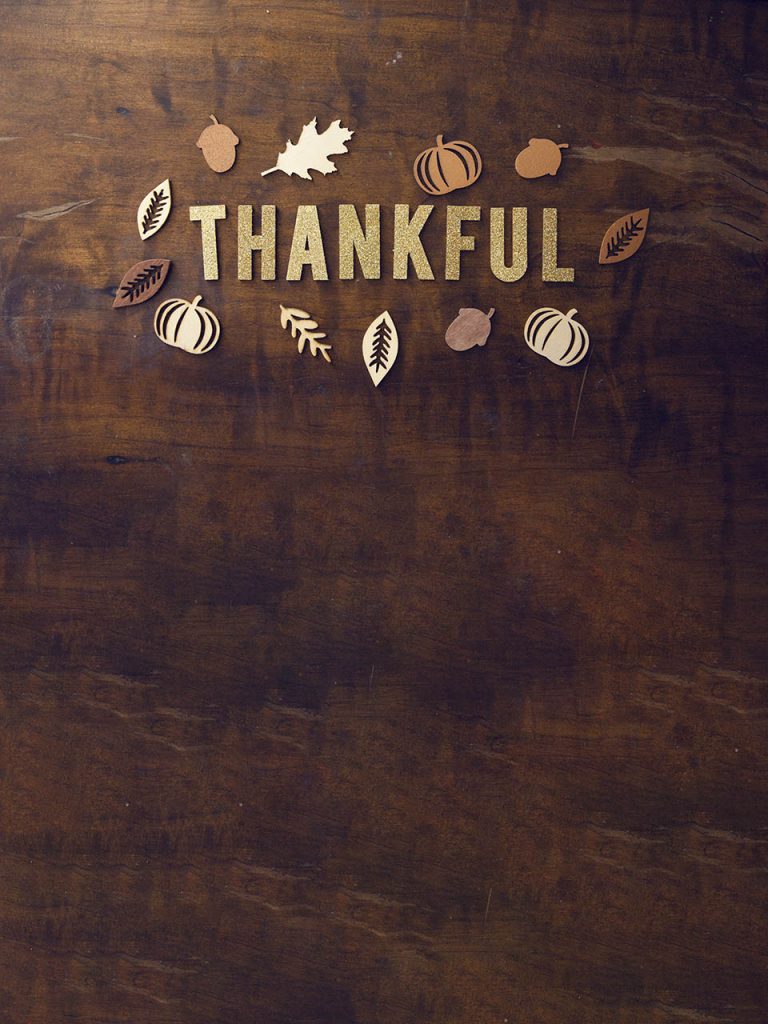 13. Last Bud Not Least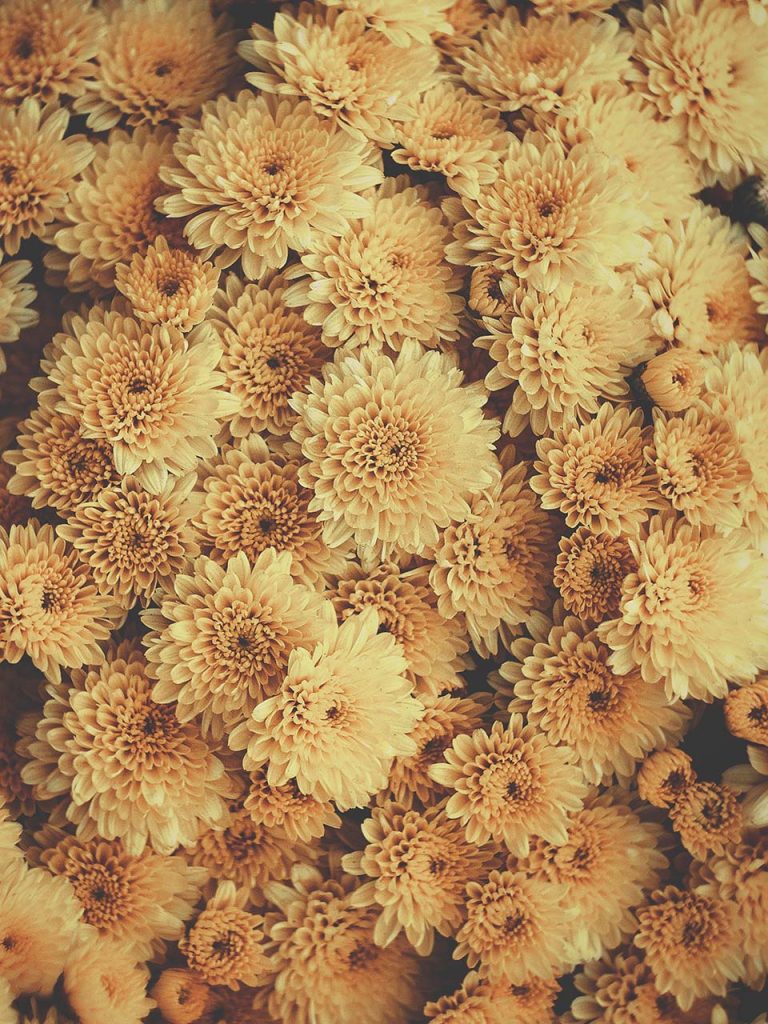 How To Setup Your Thanksgiving Photo Booth Background
Head on over to the App Presets tab in your Simple Booth dashboard.
Create a new preset or select a new preset for your Thanksgiving Simple Booth activation.
Scroll down to and check the box for the Chroma Key option to enable the green screen feature.
Select the Chroma Key background color (most commonly chosen is green).
Upload your favorite Thanksgiving photo booth background images for your guests to choose from.
Grab your iPad and open the Simple Booth HALO® app. Then click on your Thanksgiving preset.
Make sure the Chroma Key option is on and the backgrounds you've uploaded show up.
That's it! You're ready to take a test shot or two. 🦃🍗
FURTHER READING: How To Use Chroma Key And Digital Backdrops In Simple Booth HALO®
If you're more of a visual learner, the video below will walk you through every step of the process.
You can also follow this useful guide for more information on setting up a green screen to use with Simple Booth HALO. You'll also learn about sizing and uploading your own Thanksgiving photo booth backgrounds, overlays, and logos.
FURTHER READING: How To Create An Overlay For Simple Booth
Don't Forget The Simple Booth Thanksgiving Themes
Lastly, there are a couple of fall themes already in the Simple Booth HALO® app just waiting to be part of your Thanksgiving festivities. We recommend checking out the Fall-O-Me and Harvest Time themes.
Here's a preview of what the start screen will look like once you've chosen your theme. On the left is Fall-O-Me and on the right is Harvest Time.
Both of the themes will also add a fall-themed overlay to your images. You can see them in the Themes section of the app. Just select your favorite to activate it.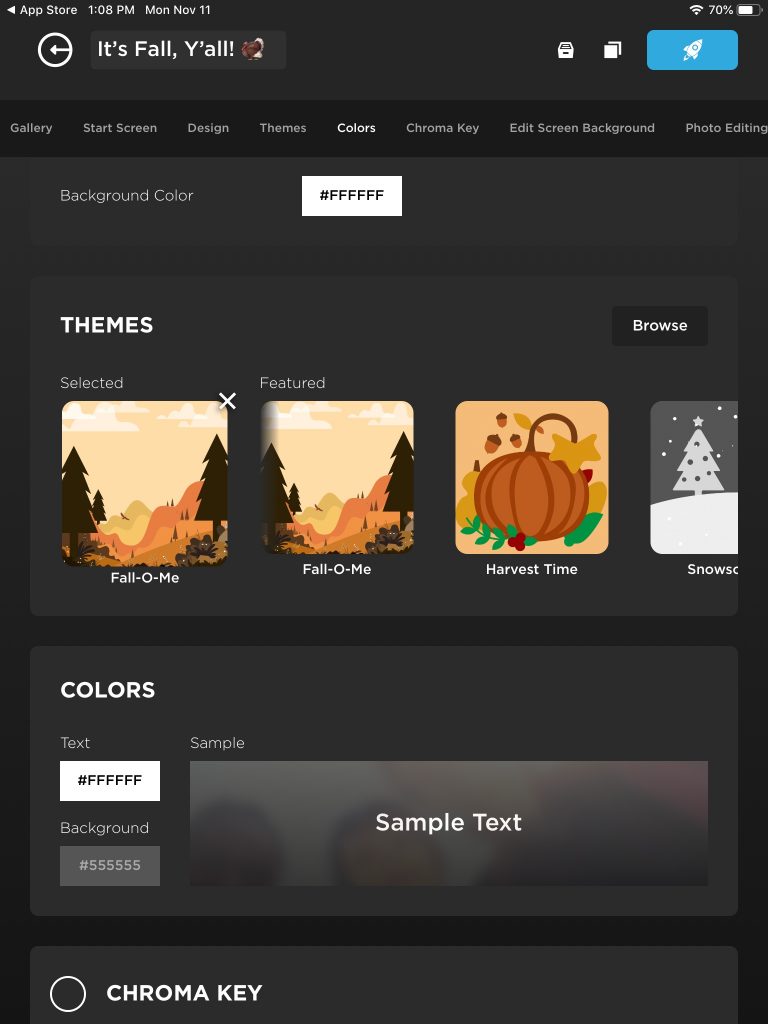 Now, Get Out There And Gobble 'til You Wobble
With these Thanksgiving photo booth backgrounds, your party is going to Plymouth rock! And, yes, we know the puns are getting old, but we just couldn't give them up cold turkey. (Sorry, we'll see ourselves out.)
Happy Thanksgiving from the Simple Booth team!