Simple Booth recently had the pleasure of partnering with WeWork to celebrate their one year Anniversary for their two Denver locations, providing two HALO photo booths for party goers. The celebration included WeWork members and friends from the Union Station and LoHi locations.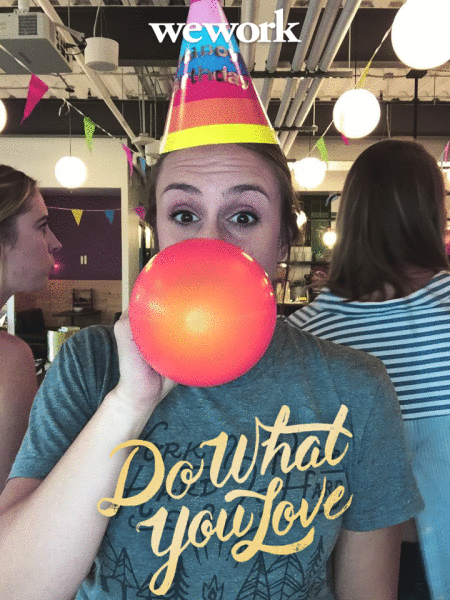 "By having HALO at the anniversary party, it increased engagement amongst the crowd while also bringing an aspect to the party that wasn't just drinking." Alexandra, Community Engagement Lead from WeWork. "It definitely helped break the ice for a lot of people to ease into the party as well."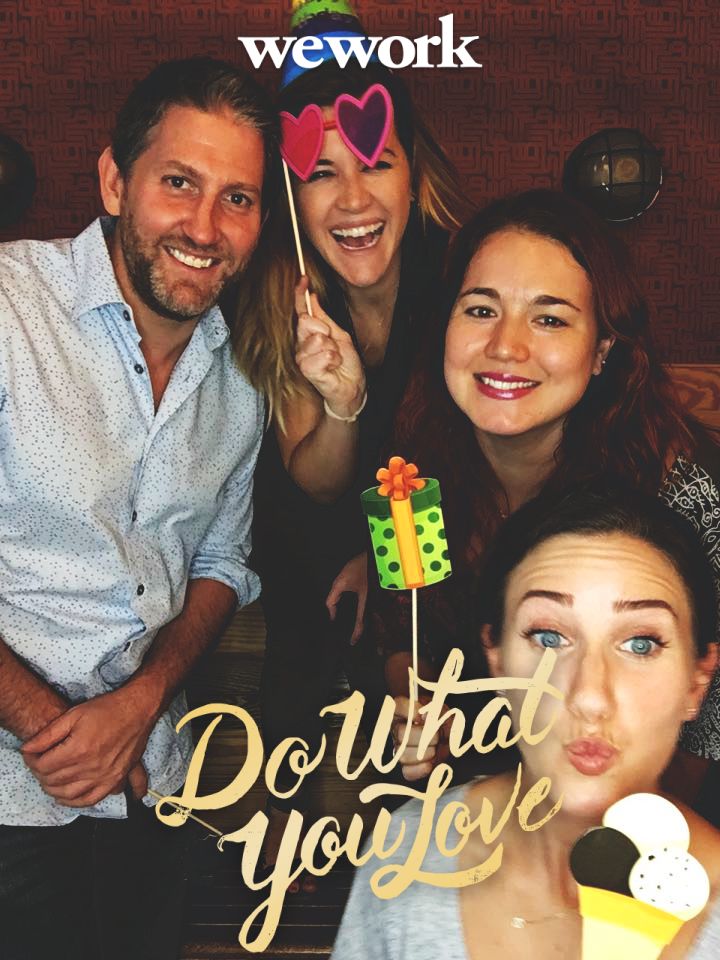 The Simple Booth team set up HALO, at the Premium Tier level, so guests were able to send photos directly to their phones and instantly upload on social media. "Our guests loved the instant feature of being able to post to right away. We love how simple the entire process is from start to finish." said Alexandra. "HALO was able to capture the essence of the party, which is exactly what we wanted."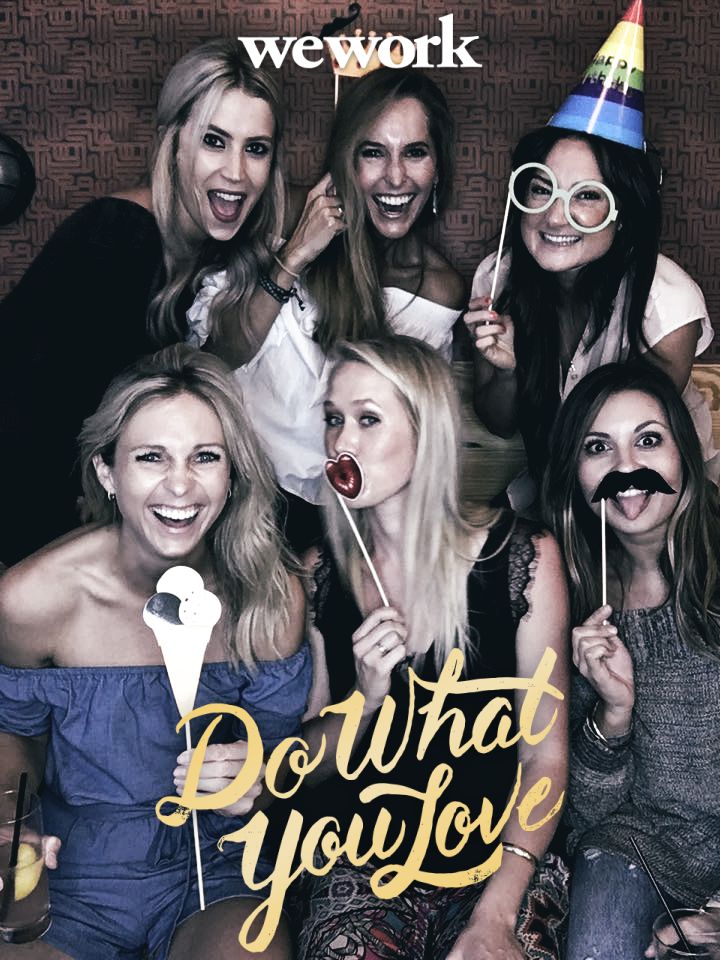 Additionally, WeWork members contributing to the celebration included Sourced Craft Cocktails, who hand-crafted delicious drinks all evening, as well as Cater2.me.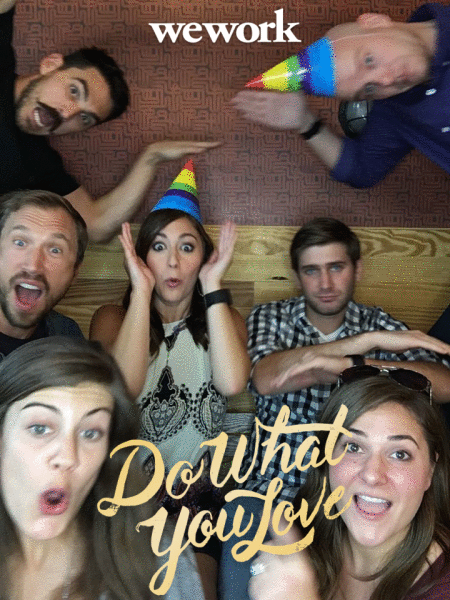 Happy 1 year Anniversary, WeWork Denver. Cheers to many more!